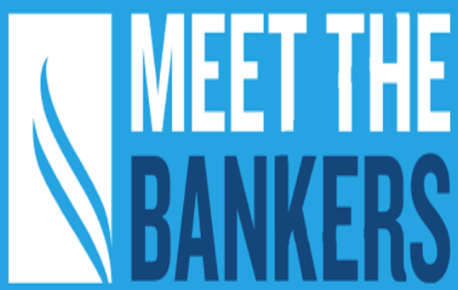 James Salter
About James
Senior Vice President and Middle Market Banker in Birmingham, Alabama
How Can Your Expertise Help a Business?
I think that my expertise can help a business in the way that we get so much exposure to different types of businesses, different types of industries. It's that knowledge that we pick up along our career that I think makes banking so interesting. We get to learn a lot about a lot of different types of things. It's that continuous learning process that really makes me excited to go to work every day, and it's that wisdom that I think that we can share with our customers on how they might be able to better their business.
What Makes Your Local Community Special?
I think living in Auburn, Alabama is very special place, not only because it's a university town that's very vibrant and growing and that's what it is at its core, it's a university town, but it's become much more than that. It's evolved. It's a progressive community that's growing. It's thriving. City has done a wonderful job of attracting high tech industry and businesses that our graduates can now find very good jobs and they can stay and live and work. It's a family friendly place that's a tight knit community. There's always something to do, whether it's a game or an event, and it's a place that's very welcoming to outsiders. A lot of us have a connection to the university in some way, but most of us aren't from there. It's a place that I think people can come from the outside and make it feel like home very quickly.
Tell Us a Fun Fact about Yourself!
One thing that people might not know about me that they might find interesting is a lot of people know that I went to Auburn and graduated there, but they might not know that I actually started my college career playing golf at Valdosta State University. Playing golf in college is not altogether interesting. What is kind of interesting is that I did not play competitively until the college level. I played growing up, played a lot of different sports. I chose my senior year in high school to decide to play college golf and embarked on the journey to try to achieve that. My dad told me as lovingly as he could that he didn't think it was a realistic goal, and it probably wasn't. I set that goal, put a process in place to achieve it and ultimately was able to achieve that goal, which was very exciting. It was a very important experience for me during my formative years to learn a lesson in goal setting and perseverance. The second lesson I learned when I got there was to set a new goal because my game ultimately went down when I got in college. That was lesson two in goal setting.
Podcast
CONTACT INFORMATION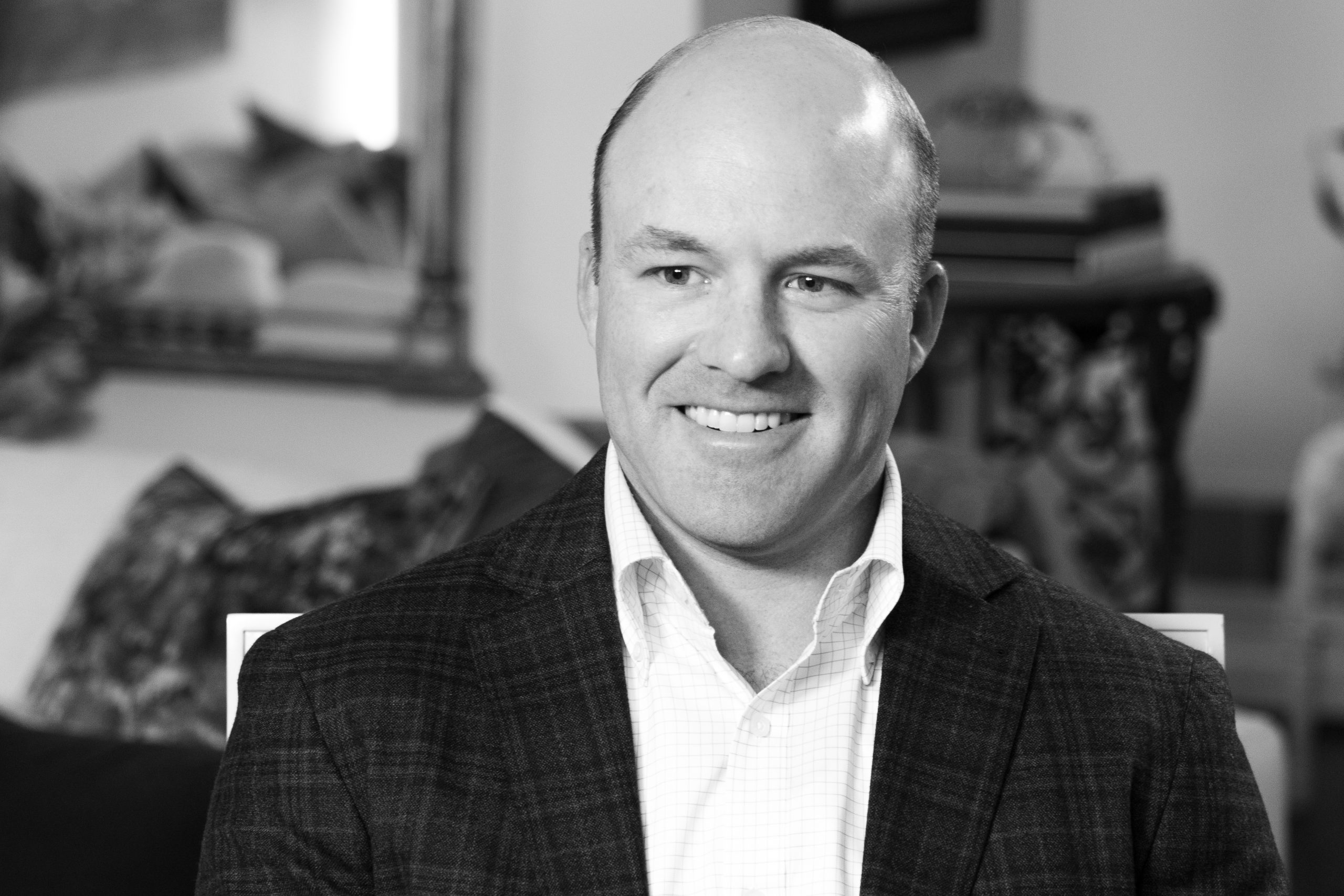 The content herein is not intended to be the full list of bankers employed by Renasant Bank, and the content presented is specific to the banker, market, region, or location referenced. Renasant Bank is a full service financial services provider offering a wide array of services, including consumer and commercial banking products, in each location and in each market it serves. For more information, contact us at 1-800-680-1601 or visit
locations.renasantbank.com
to see all our locations.