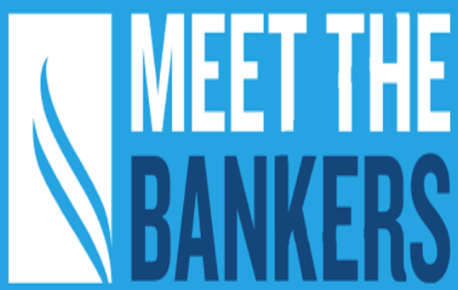 Bill Keller
About Bill
Senior Vice President and Commercial Lending Manager in Pelham, Alabama
How Can Your Expertise Help a Business?
For me, I have an unquenchable thirst for knowledge. I'm intellectually curious, and I have a relentless pursuit every day to try to help my clients meet their day-to-day needs. And so, I use my talent, my training, and my experience in this industry to come in and sit down with a business owner to try to understand how their business functions mechanically and how the cash cycle works in conjunction with their mechanical operations to help them most efficiently operate.
What Makes Your Local Community Special?
Birmingham is a special place. The quality of life here is excellent. You can get a great public education here. There are natural resources here. I'll use Oak Mountain. I live in Shelby county, and I will use Oak Mountain and Lay Lake as examples. Oak Mountain is a 10,000-acre state park. It's the largest in the state of Alabama. It's got a world-class mountain biking trail. You've got Lay Lake, which is on the Coosa River chain. If you like water sports, it's an excellent place to fish and boat and ski and enjoy the water, yet it's close to the heart of downtown Birmingham. Few hours from Atlanta, you're four hours from the coast. I have four children. Actually, I have six. All of them have gotten a great education here, and so the quality of life here is excellent.
Tell Us a Fun Fact about Yourself!
Eleven years ago, I have a son who's 18 now, he and I started a journey together, and we wanted to do something that we could accomplish together as a father and son. And so, we chose Taekwondo. And so, for about four years, we went three days a week, and after about a four-year journey, we were able to test and completely become black belts together. It's the greatest physical challenge I've ever accomplished in my life. There are so many rewards for that sport beyond just breaking boards and kicking and punching and that sort of thing. It brought us closer together in our relationship, and it was a great, great experience.
Podcast
CONTACT INFORMATION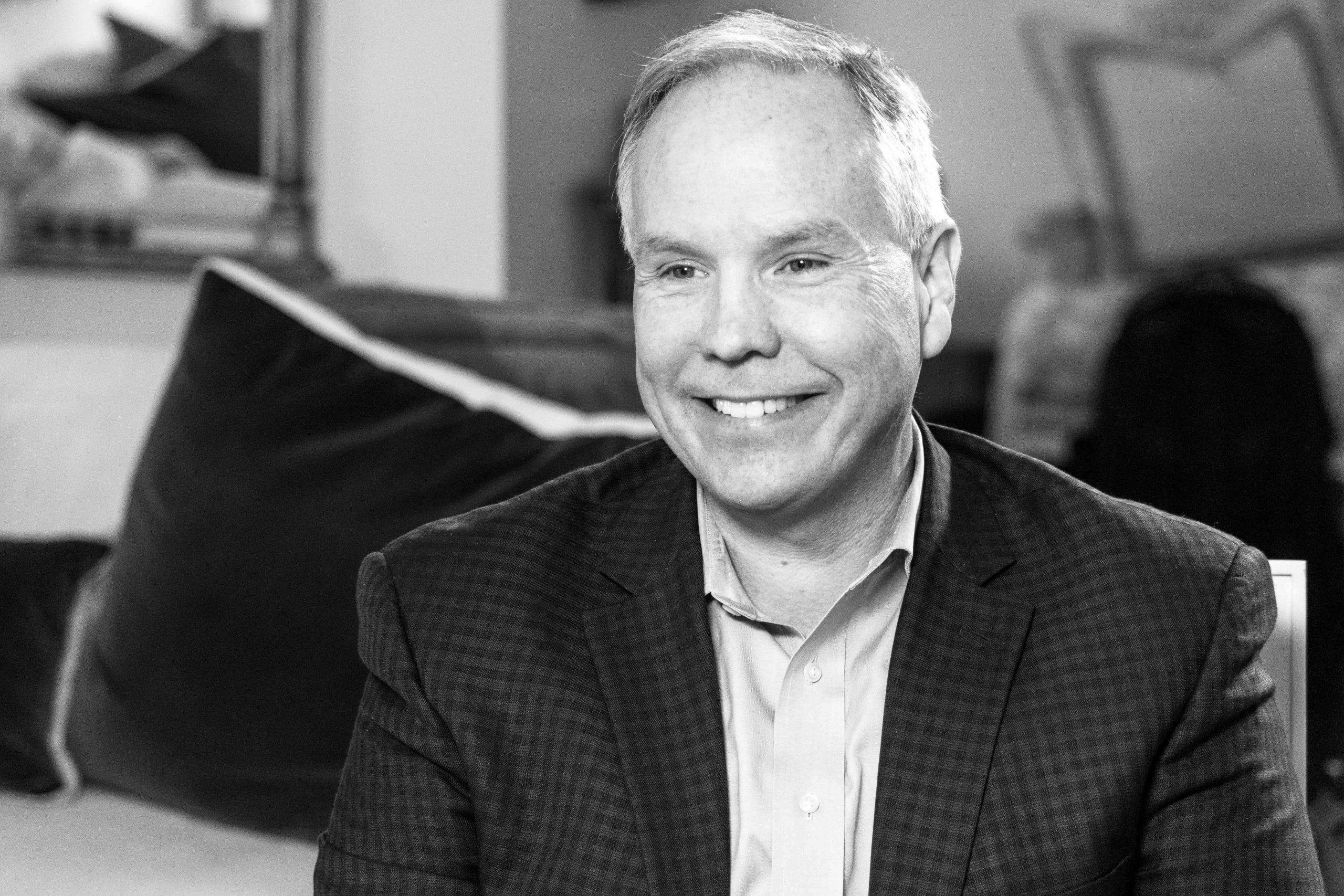 The content herein is not intended to be the full list of bankers employed by Renasant Bank, and the content presented is specific to the banker, market, region, or location referenced. Renasant Bank is a full service financial services provider offering a wide array of services, including consumer and commercial banking products, in each location and in each market it serves. For more information, contact us at 1-800-680-1601 or visit 
locations.renasantbank.com
 to see all our locations.