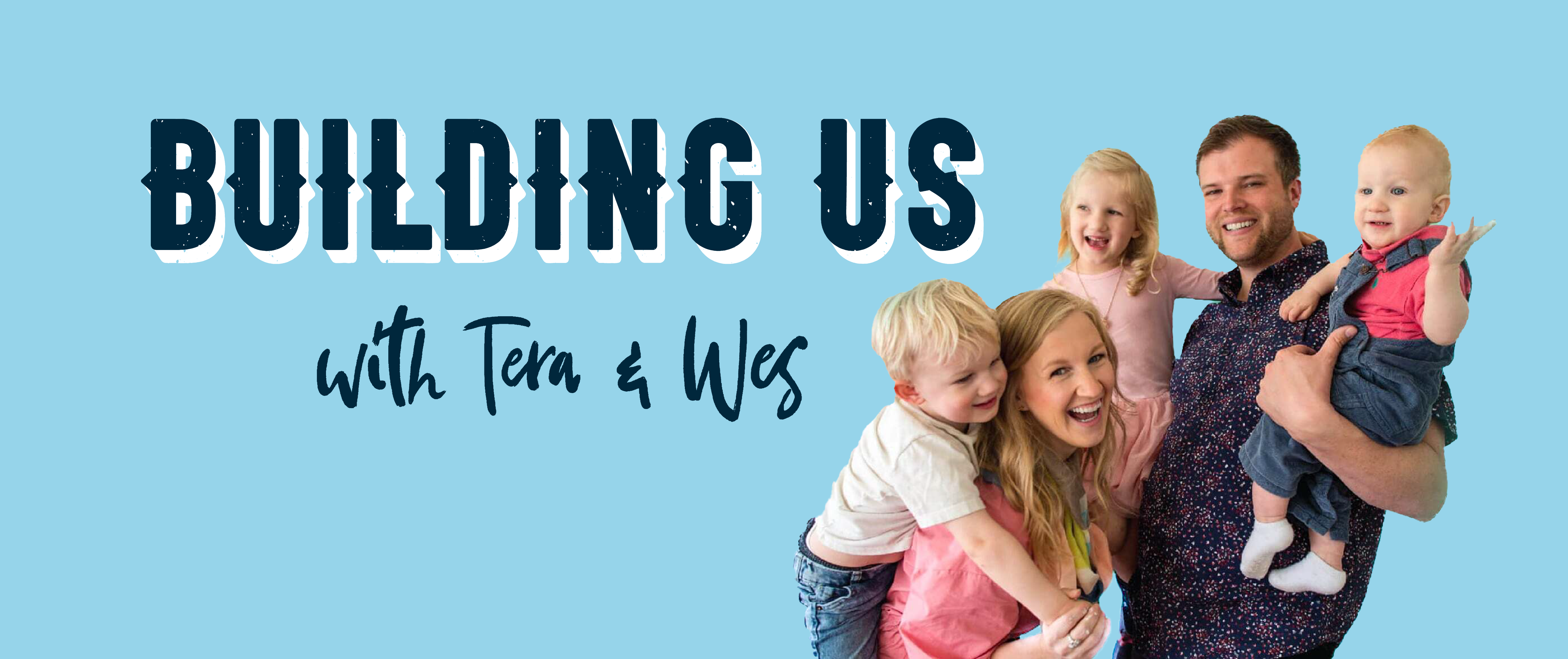 RENOVATION TURNS A HOUSE INTO A FAMILY
Building Us is a 12-part series that follows the journey of Tera and Wes Wages as they renovate a historic home to make it their own.
Tera and Wes Wages have spent most of their lives traveling the world together. They proudly bear the title of adventurers, and after the birth of their first child, they quickly realized that parenthood would be their greatest challenge. Now, as the proud parents of three beautiful children, the Wages have chosen to plant roots in Florence, Alabama. It's a community they've come to love, and a place where their children can create adventures of their own.
Their journey starts with a house—one that's 112-years-old—with four layers of wallpaper and a rich history of endless stories to which its walls can testify. Follow along as Tera and Wes transform their house into a home filled with memories and experiences of their own.
NMLS #402669