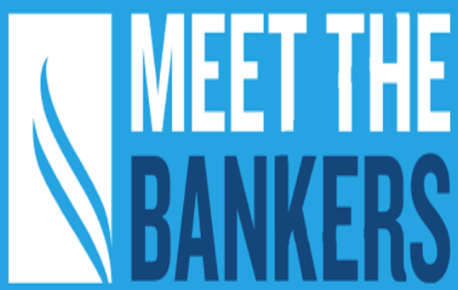 Bryan Miller
About Bryan
Senior Mortgage Banker in Tupelo, Mississippi
How Can Your Expertise Help a Business?
Today, everybody is in a now state of mind. They don't want to wait until tomorrow, they want it now, and here at Renasant Bank, we can provide that now experience if they want it with our digital platform that we provide. However, I personally like to go to people's home or their work and provide that human touch, if needed as well.
What Makes Your Local Community Special?
One thing that makes Tupelo, Mississippi special is basically the rich history culture that we have here. Elvis Presley's birthplace and it's always a talking point wherever I go, and we have murals with Elvis Presley. We have a statue. We have a museum of Elvis Presley. You can even go to a hardware store and stand where Elvis Presley stood to buy his first guitar.
Tell Us a Fun Fact about Yourself!
Something I could say that would be interesting about myself is I was the 1996 basketball All-Star MVP for Mississippi.
Podcast
CONTACT INFORMATION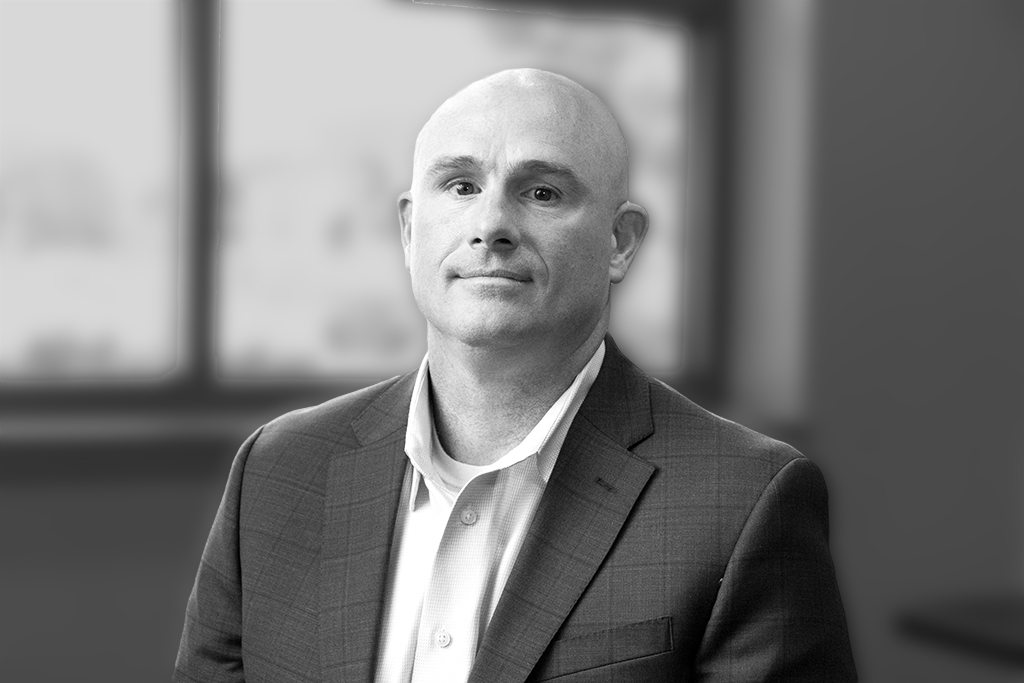 The content herein is not intended to be the full list of bankers employed by Renasant Bank, and the content presented is specific to the banker, market, region, or location referenced. Renasant Bank is a full service financial services provider offering a wide array of services, including consumer and commercial banking products, in each location and in each market it serves. For more information, contact us at 1-800-680-1601 or visit
locations.renasantbank.com
to see all our locations.