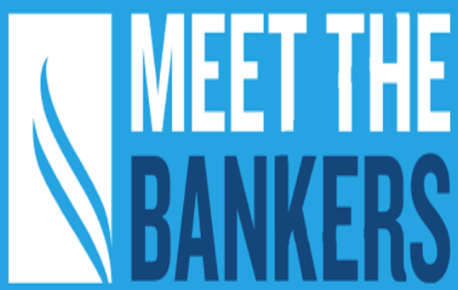 Chris McCall
About Chris
Senior Vice President and Relationship Manager in Franklin, Tennessee
How Can Your Expertise Help a Business?
We've been in this for 25 years. We've seen many economic cycles, and so there's a lot of things we can provide, I can provide, as someone who's been through the cycles, so making sure we can walk them through their operating efficiencies, balance sheet, income statement, and how that all plays into what a great partnership with a bank does. And then also there's a lot of seriousness involved in banking, but there's also some fun pieces.
What Makes the Nashville Area So Special?
Nashville is a great town. Franklin is a great town. It's all about the people. We're here to help each other. It's a volunteer state, which I think is really important. I have found that people are generally interested in helping others out. So, whether it's a neighbor, a colleague, a prospect, a client, Tennessee as a whole just really puts people forward.
Tell Us a Fun Fact about Yourself!
I'm one of eight, so a good old fashioned Irish Catholic family. One thing about living in a big family like that is you learn the power of a whole lot of important factors in life, empathy, negotiation, when to sell your point of view, when to listen, when to be quiet. Having a big family is all about having fun and laughing, and those are great and valuable lessons that I've now teach my kids and also take to work.
CONTACT INFORMATION
The content herein is not intended to be the full list of bankers employed by Renasant Bank, and the content presented is specific to the banker, market, region, or location referenced. Renasant Bank is a full service financial services provider offering a wide array of services, including consumer and commercial banking products, in each location and in each market it serves. For more information, contact us at 1-800-680-1601 or visit
locations.renasantbank.com
to see all our locations.