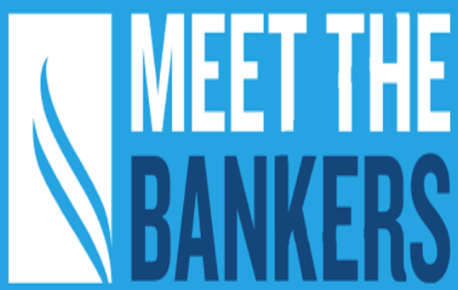 Courtney Allen
About Courtney
Vice President and Branch Manager in Lawrenceville, Georgia
What advice would you give to someone just starting a business?
The advice I would give to someone starting their own business is to seek help from a bank. Talk to your banker and not just about a checking account but about how they can help you grow, what kind of relationship you are going to have with them, and also take advantage of a lot of the small business resources that are available. Small Business Development Center through the University of Georgia is one of them. They have several satellite locations throughout Georgia, and it can really help somebody starting a business just get the basics down on how to finance and keep records and more. A lot of business owners start a business because they're passionate about or they love whatever it is that they are doing, which is awesome. Then, when it comes time to be the manager of the business where they have to do finances and payroll, it gets a little more complicated, and that's where your banker can really be a big help for you.
What makes your local community special?
Living in Lawrenceville area is special because of the community that we have. Lawrenceville is a large area. We cover a lot of ground. We're the county seat, but we're also just a very tight-knit community of people. Therefore, I think it's really fascinating when you know how many people actually live in Lawrenceville, but then everywhere you go you just feel this sense of community, and that's my favorite part.
Tell Us a Fun Fact about Yourself!
I like rap music, which is kind of different. I like a lot of 90s rap. I grew up and graduated from high school in the '90s, and I still listen to a lot of that era's rap music.
CONTACT INFORMATION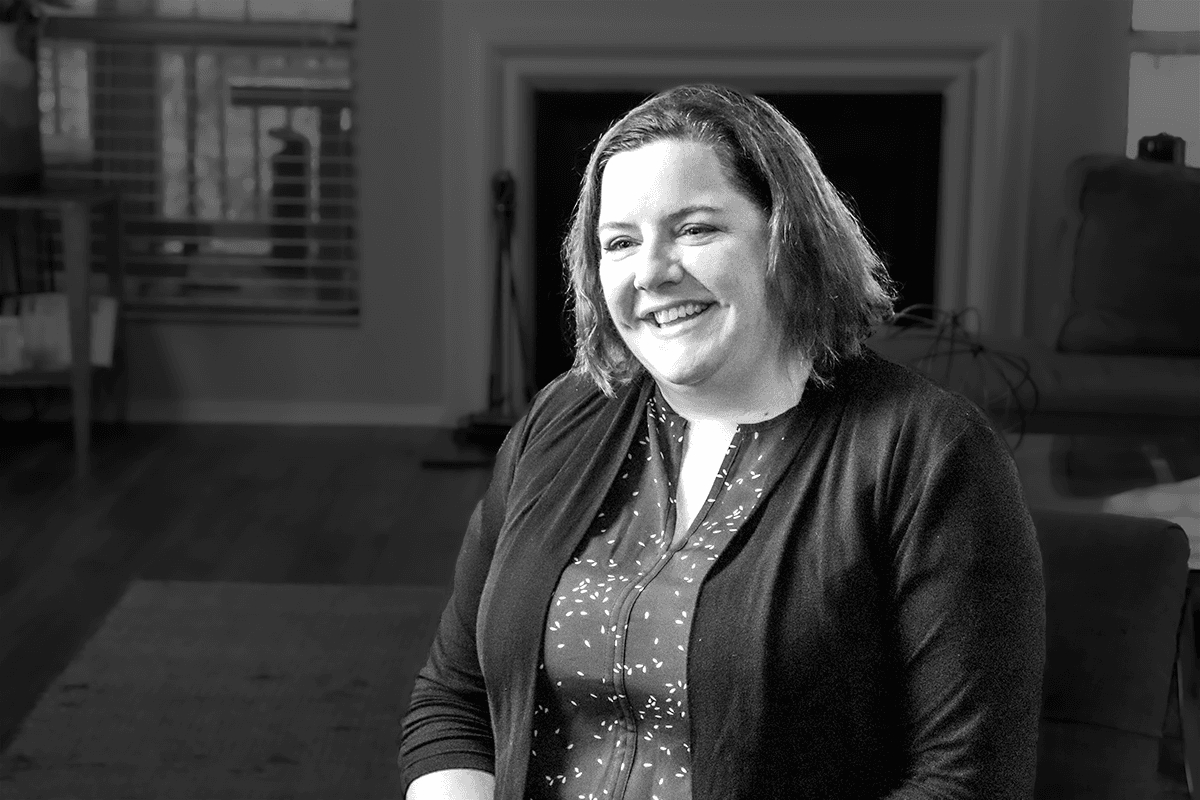 The content herein is not intended to be the full list of bankers employed by Renasant Bank, and the content presented is specific to the banker, market, region, or location referenced. Renasant Bank is a full service financial services provider offering a wide array of services, including consumer and commercial banking products, in each location and in each market it serves. For more information, contact us at 1-800-680-1601 or visit 
locations.renasantbank.com
 to see all our locations.