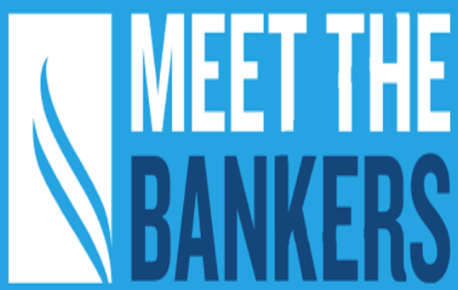 David Warren
About David
Senior Mortgage Banker in Birmingham, Alabama
How can your expertise help a business

?

I have a unique background. I started out as a teller in the banking world, and I've done everything on the loan side, and so I'm able to guide people and give them sound, solid advice and knowing that we can follow through with it.
What Do You Like Most About Your Job?
It still has a small-town community feel to it, even though it's one of the larger southeastern cities. People are invested in the community. It's grown. It's just really exciting to see how far the city has come in the last 10 years.
Tell Us A Fun Fact About Yourself!
Well, I'm an avid golfer, and I am an extreme Auburn fan, and I don't care if we're throwing cornhole. Whatever it may be, I'm there, I'm cheering. I'm there for my family, the Auburn family..
Podcast
CONTACT INFORMATION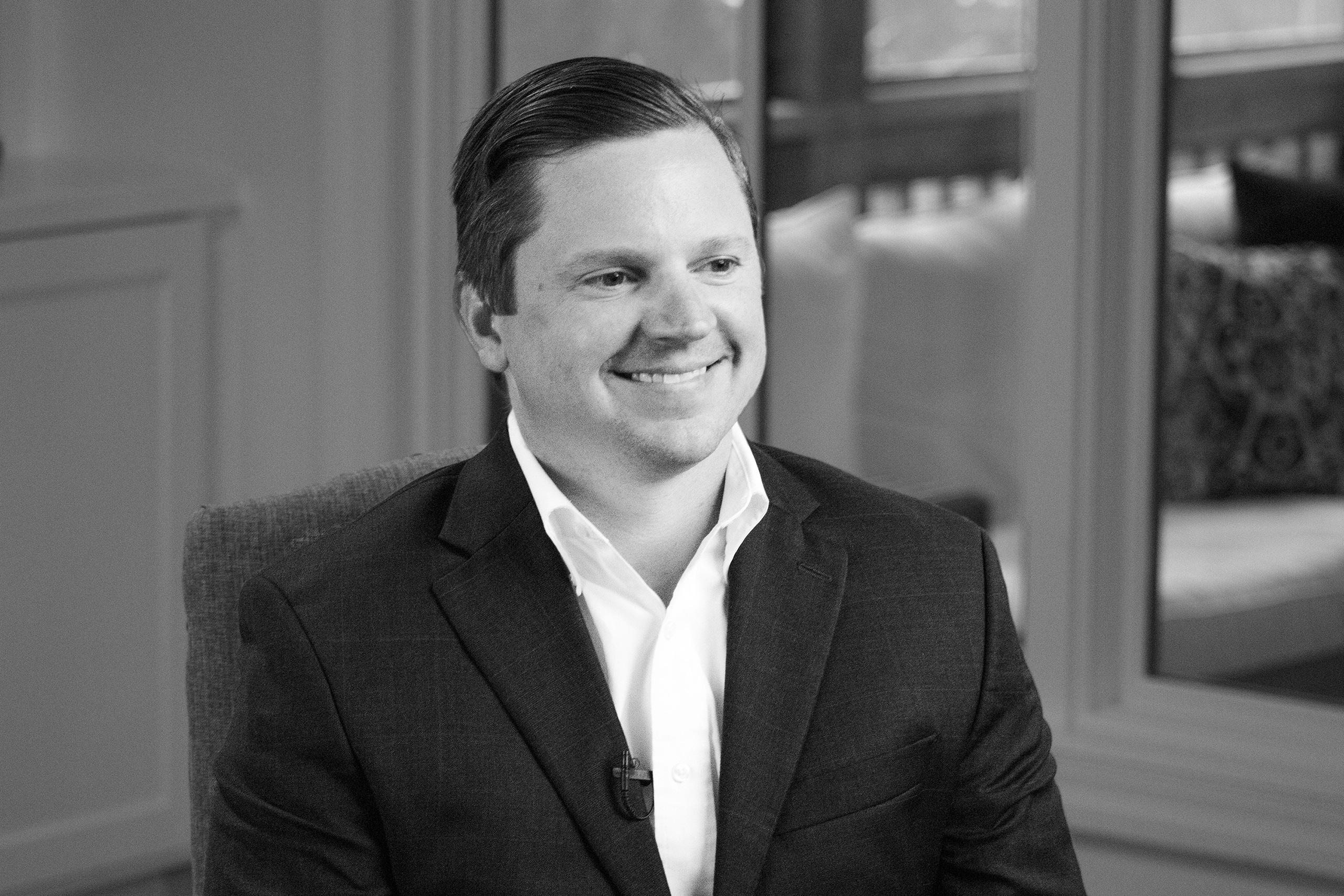 The content herein is not intended to be the full list of bankers employed by Renasant Bank, and the content presented is specific to the banker, market, region, or location referenced. Renasant Bank is a full service financial services provider offering a wide array of services, including consumer and commercial banking products, in each location and in each market it serves. For more information, contact us at 1-800-680-1601 or visit 
locations.renasantbank.com
 to see all our locations.