Gage Walker
About Gage
Rankin County Market President in Flowood, Mississippi
How Can Your Expertise Help a Business?
My experiences over 20 years plus years of banking. Seen a lot. Seen a lot that's good and seen a lot that wasn't so good, and so I think that alone is valuable. And so, I think as bankers, if we're doing things the right way, our clients look at us as trusted advisors. Someone they can reach out to and just say, "Hey, what do you think?" And, I say, "Hey, here's what I think. And here's why."
What Makes Your Local Community Special?
It's the people. I think anything that we do in life, people make the difference. Whether that be a positive experience or a negative experience. For us, Flowood is a positive experience, and we just love the people there. We do everything there. I work there. We play there. We go to school there. We go to church there. All of those things are important. The people that you go to church with are the same people you see in the grocery store, and the people you see at the ball field, same people that hopefully are coming into our bank to do business. But it's just people, and we really, really enjoy the people. A lot of salt of the earth people here in Flowood.
Tell Us a Fun Fact about Yourself!
A fun fact for me. I guess most of my time is spent with my daughters, chasing my daughters. I have three girls, but thankfully for me, they're all passionate about sports, which is something I'm passionate about, my wife as well. And so, we get to chase around after them, watching them play sports. Basketball and volleyball and softball, all those things are fun for us. So fun fact for me is, if you can't find me at the bank, I'm probably inside a gym somewhere or on a ball field somewhere and watching them play.
Podcast
CONTACT INFORMATION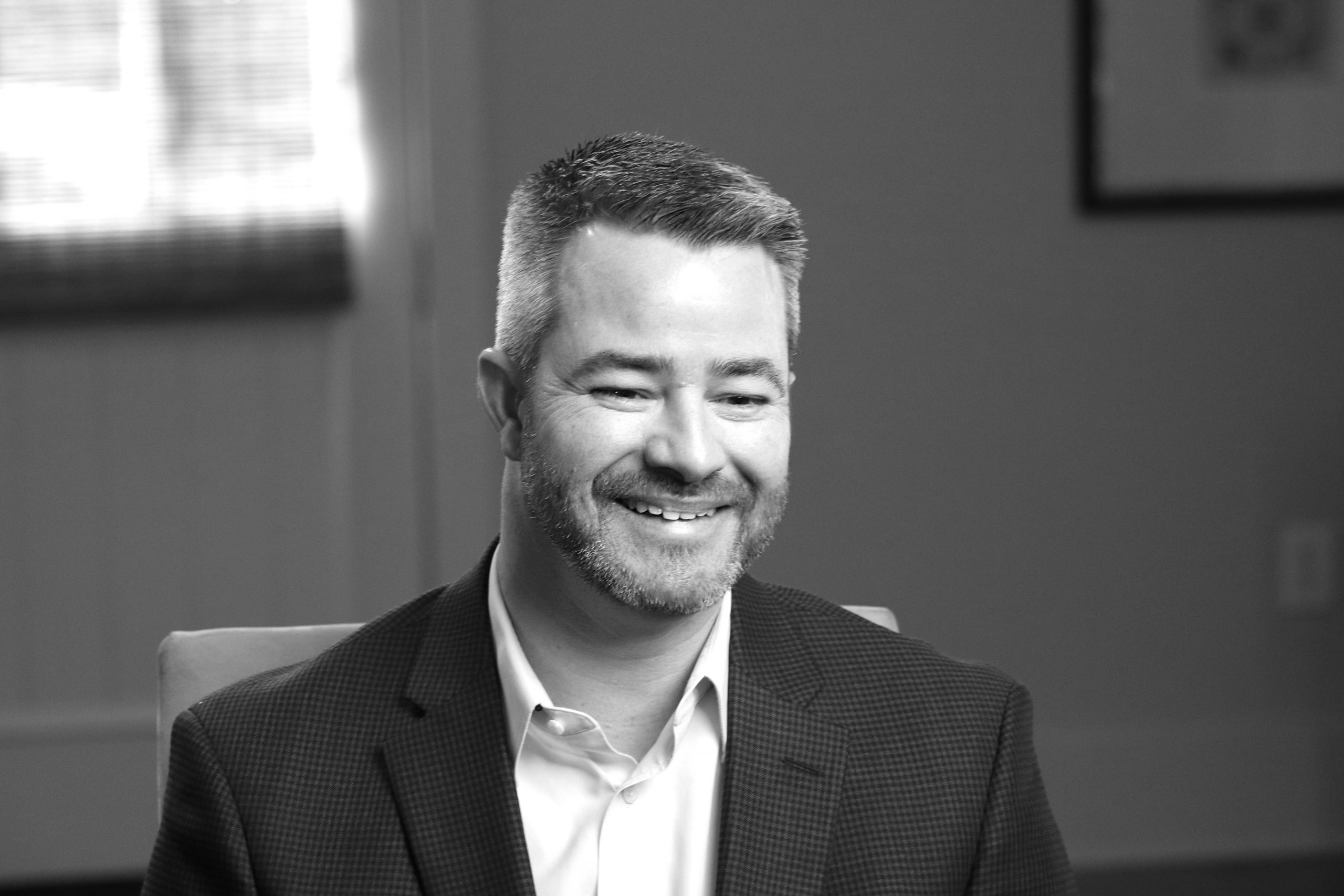 The content herein is not intended to be the full list of bankers employed by Renasant Bank, and the content presented is specific to the banker, market, region, or location referenced. Renasant Bank is a full service financial services provider offering a wide array of services, including consumer and commercial banking products, in each location and in each market it serves. For more information, contact us at 1-800-680-1601 or visit
locations.renasantbank.com
to see all our locations.