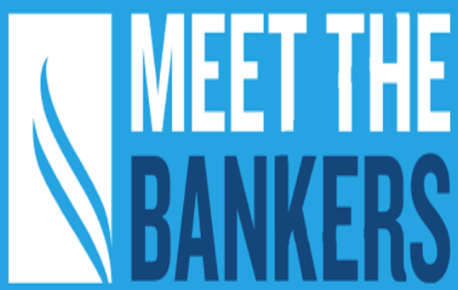 Heath Albritton
About Heath
Senior Mortgage Banker in Franklin, Tennessee
What Is Your Best Advice for a First-Time Homebuyer?
The best advice I could give someone buying their home for the first time is to get with someone that you trust. Someone that you can call on whenever you need them. You can certainly shop and find the cheapest rate in town, but in my opinion, if I need an attorney, or if I need a doctor, I'm not going to find the cheapest person in town. I want to find the best, and I'm going to find someone who has my best interest at heart.
What Makes the Franklin Area So Special?
Living in Franklin is special because it's that quintessential hometown feel. Everyone wants to be a part of it. This is a popular, popular market. It's the livelihood that we have, the school systems, the cost of living, and I think it's that all the American dream that Franklin, Tennessee offers.
Tell Us a Fun Fact about Yourself!
Something interesting that people may not know about me is that I have a background in military aviation. Aviation, in general, was a passion of mine. My degree's in aerospace. Flying for me was a passion years ago, and now mortgage banking is a passion.
CONTACT INFORMATION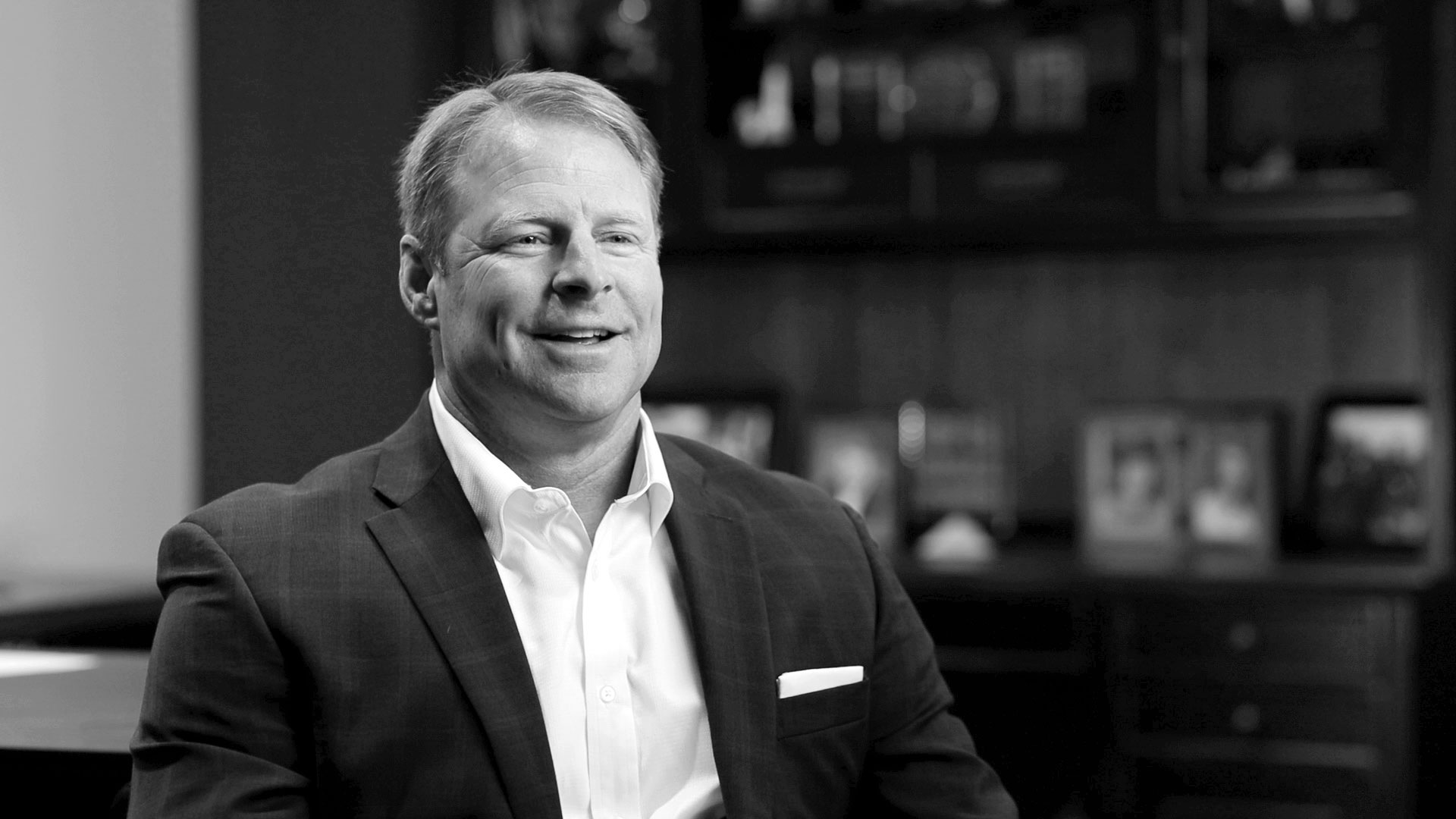 The content herein is not intended to be the full list of bankers employed by Renasant Bank, and the content presented is specific to the banker, market, region, or location referenced. Renasant Bank is a full service financial services provider offering a wide array of services, including consumer and commercial banking products, in each location and in each market it serves. For more information, contact us at 1-800-680-1601 or visit 
locations.renasantbank.com
 to see all our locations.