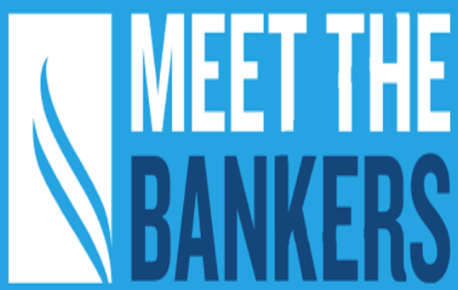 Holly Sims
About Holly
Senior Vice President and Director of Employee Stock Ownership Plan Lending in Atlanta, Georgia
What is an ESOP?
An ESOP is an acronym for an Employee Stock Ownership Plan. It's technical, but it's simply a way to help transition the ownership of a privately held business. It benefits the selling shareholders with a clear exit strategy, it benefits the employees with ownership that is given to them annually, and it benefits the communities where these companies operate via job preservation. There are also significant tax benefits for the sellers and also for the corporation going forward.
Since probably almost 70% of privately held companies are going to change hands over the next 10 years, it's an interesting alternative to discuss and allows us to be consultative bankers. An ESOP is not right for every company, but again is an interesting alternative to an outright sale
What Makes Your Local Community Special?
Atlanta has a pulse. It has a vibrancy, and it has always been an incredible business community. It was coined back in the 1960s, the city too busy to hate, and I think that still remains true. It is a busy, bustling, fun place. There's sports, there's art, there's theater, there's shopping, there's fabulous restaurants, there's something to do every minute of the day here.
Tell Us a Fun Fact about Yourself!
I actually showed horses for a living for about three years after college, and that meant it was like being in the circus. All I did was travel, and I laughingly say that I lived in a Motel 6, so it wasn't glamorous. The other piece that many people don't routinely know is, back in the early 1990s, I was in between jobs. I took three months off, and I backpacked through Central Africa with a pair of jeans, a pair of shorts and a skirt. That was it.
CONTACT INFORMATION
The content herein is not intended to be the full list of bankers employed by Renasant Bank, and the content presented is specific to the banker, market, region, or location referenced. Renasant Bank is a full service financial services provider offering a wide array of services, including consumer and commercial banking products, in each location and in each market it serves. For more information, contact us at 1-800-680-1601 or visit
locations.renasantbank.com
to see all our locations.