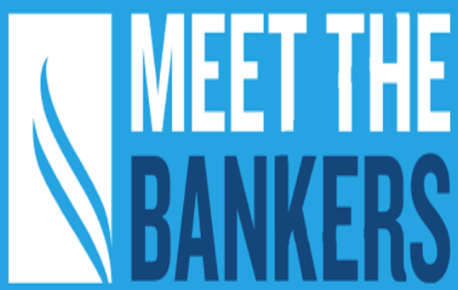 Jack Stuart
About Jack
Vice President and Corporate Relationship Officer in Brandon, Mississippi
How Can Your Expertise Help a Business?
My expertise helps a business in that clients comes into my office, and they've got a problem or a certain bump in the road, something that's keeping them up at night, something that's a headache for them. And I think in their mind, they feel like that that problem is exclusive to them and their business. And the fact of the matter is, it's more times than not, their issues that are across the board, across every business owner that they're facing every day. And they're coming to us every day. So, it's just another day at the office for us. We've seen that before, and we know how to meet that need and handle that issue for them.
What Makes Your Local Community Special?
Brandon is awesome. I love Brandon. Really easy to get plugged in. Like Renasant, the leadership from the very top down is just unmatched. Great school systems, both public and private. The safety and security, amazing churches.
Tell Us a Fun Fact about Yourself!
Something interesting about myself that is relatively new and relatively challenging would be that as of this year, I am a first-year head high school tennis coach.
Podcast
CONTACT INFORMATION
The content herein is not intended to be the full list of bankers employed by Renasant Bank, and the content presented is specific to the banker, market, region, or location referenced. Renasant Bank is a full service financial services provider offering a wide array of services, including consumer and commercial banking products, in each location and in each market it serves. For more information, contact us at 1-800-680-1601 or visit
locations.renasantbank.com
to see all our locations.