James Smith
About James
Commercial Relationship Officer in Huntsville, Alabama
How Can Your Expertise Help a Business?
I think it goes back to how to structure stuff and structure their financing needs. A lot of businesses and business owners, they just don't know how to get something done. It's like, "Hey, I need this. This is what my business needs." But they're not quite sure of how to get that closed.
What Makes Your Local Community Special?
Huntsville is not your typical southern town. We have more engineers per capita than anywhere else in the country. You have people from all over the country that move, retired military engineers, and Huntsville continues to grow. It's one of the fastest growing cities in the state of Alabama.
Tell Us a Fun Fact about Yourself!
I really like to fish. I mean I've fished in some professional fishing events, and it's just something that I enjoy being outside and on the water. I had one event, a tournament that I was fishing with a buddy of mine, and we ended up winning a boat.
Podcast
CONTACT INFORMATION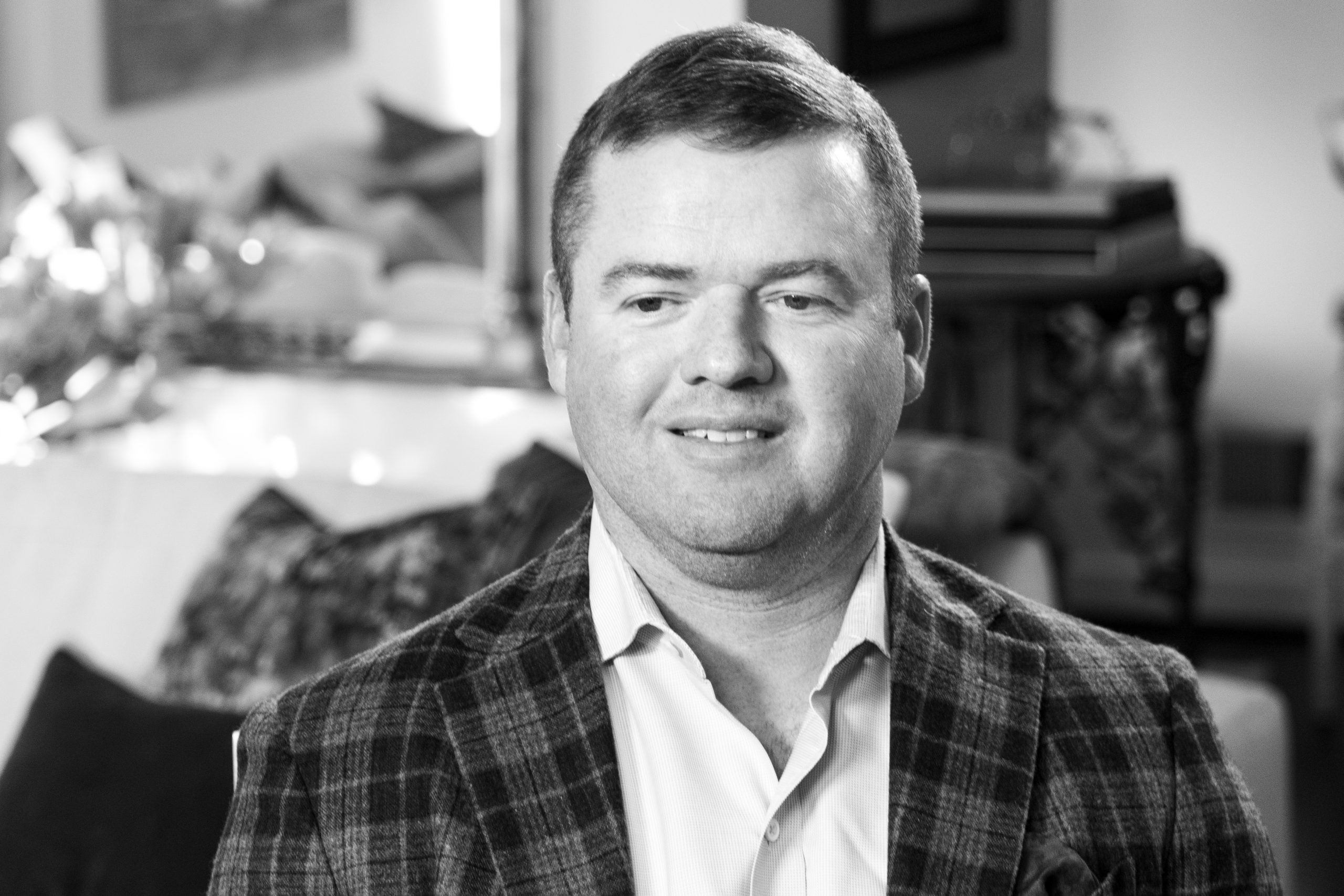 The content herein is not intended to be the full list of bankers employed by Renasant Bank, and the content presented is specific to the banker, market, region, or location referenced. Renasant Bank is a full service financial services provider offering a wide array of services, including consumer and commercial banking products, in each location and in each market it serves. For more information, contact us at 1-800-680-1601 or visit
locations.renasantbank.com
to see all our locations.