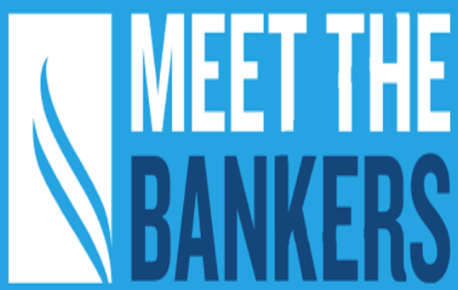 Jennifer Bridwell
About Jennifer
Senior Vice President and Commercial Real Estate Lender in Duluth, Georgia
How Can Your Expertise Help a Business?
My expertise will help someone that is looking for a commercial real estate loan. When you are specific in an industry, which I am in commercial real estate, you know how to talk the talk. You understand all of the lingo. It gives the customer a sense of ease that, "Okay, I'm talking with someone that knows my business." You also know the market. You also can get a feel of is this a great deal that they're getting? Is this a good purchase price that they're getting? You're able to guide them a bit and help them through the process.
What Makes Your Local Community Special?
Atlanta is a very special city to live in. The culture, the diversity, the history, there's shopping and restaurants on every corner, but as a CRE lender, one of the best things about Atlanta is the business. You have got contacts everywhere. There are networking events everywhere, and it's just a great place to be able to lend on CRE.
Tell Us a Fun Fact about Yourself!
Something interesting about me, well, I don't know if it's interesting, but it's definitely a fun fact. I'm a lover of rock music. I try to hit all the concerts in Atlanta, and I have to say I do have a pretty diverse group of type of music that I listen to. The rock music is definitely my favorite. We do go to all the concerts. We definitely have many concerts this summer that we're going to, but I have to say my favorite, maybe Metallica.
Podcast
CONTACT INFORMATION
The content herein is not intended to be the full list of bankers employed by Renasant Bank, and the content presented is specific to the banker, market, region, or location referenced. Renasant Bank is a full service financial services provider offering a wide array of services, including consumer and commercial banking products, in each location and in each market it serves. For more information, contact us at 1-800-680-1601 or visit
locations.renasantbank.com
to see all our locations.