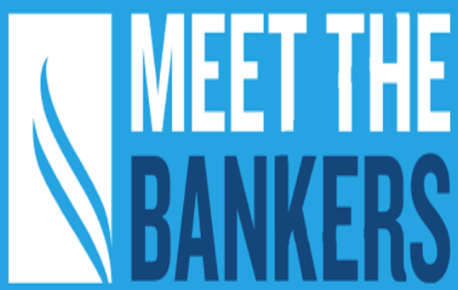 Jermain Pettis
About Jermain
Vice President and Commercial Relationship Officer from Atlanta, Georgia
How Can Your Expertise Help a Business?
My unique expertise can help a business because I have a lot of experience, and by that, what I mean is, I feel like I've ran a couple of businesses myself. Not operationally, but I have seen so many problems and solutions across many industries in which I'm able to help bring that towards new prospects and business owners and help them.
What Makes Your Local Community Special?
Living and working in Atlanta is special to me is because of the diversity. We live in a city where there's a lot of transplants, and so right now, the folks that are living here have the opportunity in order to guide and build the culture of the city that's going to be the DNA of it for here on out.
Tell Us a Fun Fact about Yourself!
Growing up, I not only wanted to be, I thought I was the Incredible Hulk. My mom would always catch me picking up things and throwing it, and I got in a lot of trouble for it, but it was a lot of fun. But I wanted to be Incredible Hulk, and some days, I still think I am.
Podcast
CONTACT INFORMATION
The content herein is not intended to be the full list of bankers employed by Renasant Bank, and the content presented is specific to the banker, market, region, or location referenced. Renasant Bank is a full service financial services provider offering a wide array of services, including consumer and commercial banking products, in each location and in each market it serves. For more information, contact us at 1-800-680-1601 or visit
locations.renasantbank.com
to see all our locations.