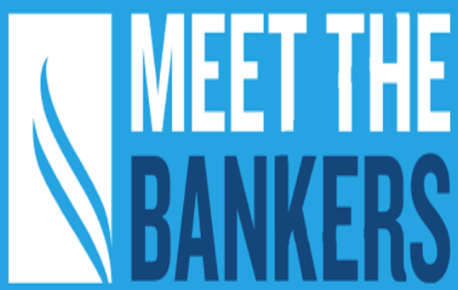 Joel Gardner
About Joel
Assistant Vice President, Community and Business Development, and Senior Mortgage Banker in Birmingham, Alabama
What is Community Development?
So as a community banker, I work with different partners, whether they're non-for-profits or advocacy groups, realtors, and I help educate buyers as far as with financial literacy and how to prepare for home ownership. I work grass roots, PTA meetings, talk in barber shops, anywhere I can about money, and that's what I love about being a community banker.
What Do You Like Most About Your Job?
It has to be the closing table. Seeing somebody who we started working with in the beginning, and from that initial conversation of, "Hey Joel, I want to buy a house," to the closing table where they've gotten their mortgage, where they've gotten their loan, and now they have their keys. Seeing it all come together from A to Z has to be the best part.
Tell Us A Fun Fact About Yourself!
Man, I'll whoop anybody in Madden, but no, I'm a big kid at heart. I try not to take myself too seriously all the time, but I'm Peter Pan.
Podcast
CONTACT INFORMATION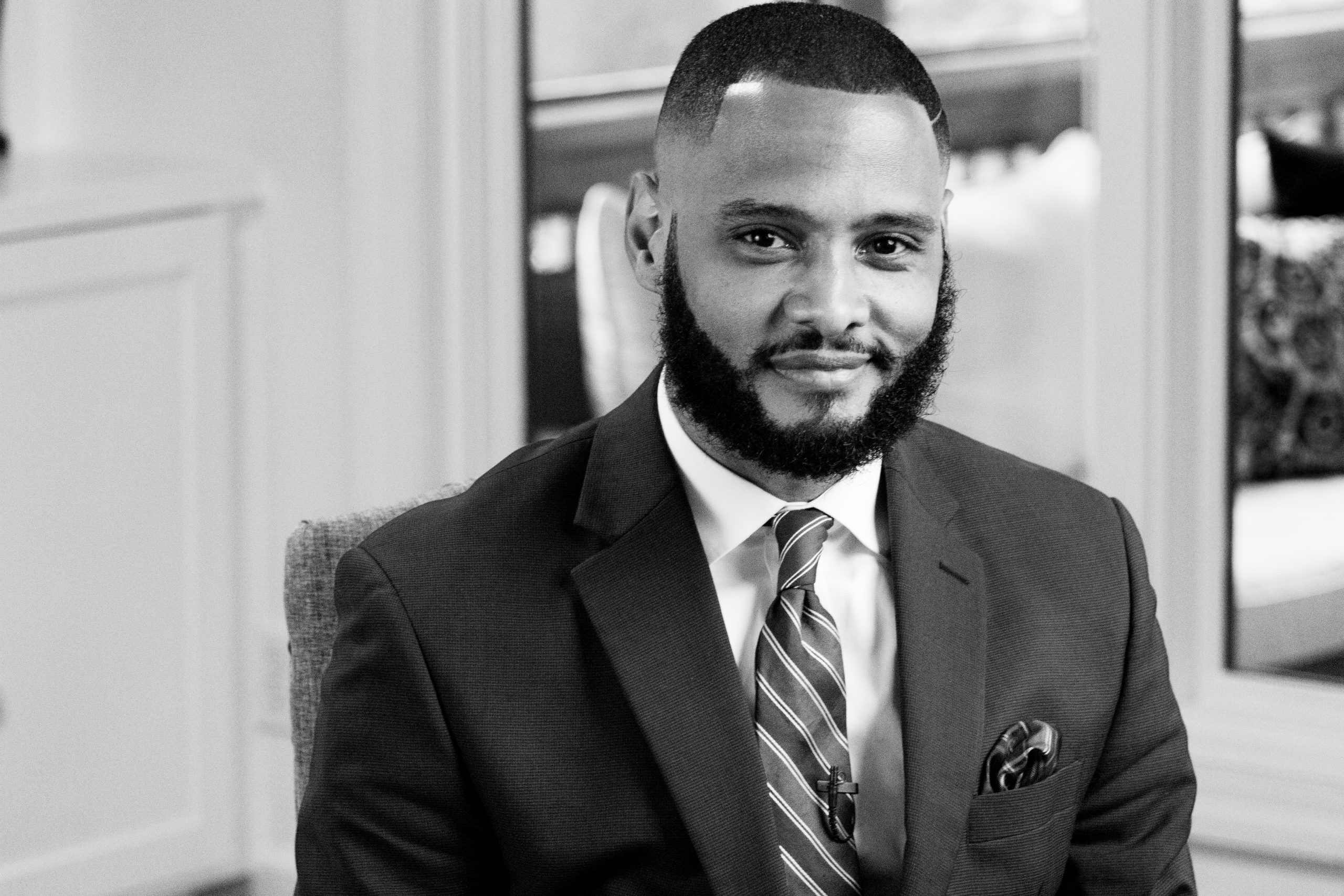 Address
2001 Park Place North, Suite 650 Birmingham, Alabama 35203
The content herein is not intended to be the full list of bankers employed by Renasant Bank, and the content presented is specific to the banker, market, region, or location referenced. Renasant Bank is a full service financial services provider offering a wide array of services, including consumer and commercial banking products, in each location and in each market it serves. For more information, contact us at 1-800-680-1601 or visit 
locations.renasantbank.com
 to see all our locations.