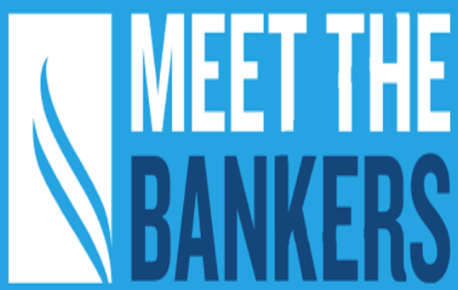 John Bearden
About John
Middle Tennessee President in Nashville, Tennessee
How Do You Think Your Expertise Can Help a Customer?
The key thing with our team and how we would help a business is really spending time on the front end understanding what the business is trying to achieve and understanding what the business does, what their needs are, and then trying to pinpoint how we can help them. Every business is going to be different, so there's no one-size-fits-all solution, but the key to effectively banking a company is understanding that company, what they're trying to achieve and where the financing needs are going to come into play.
What Makes the Nashville Area So Special?
Well, Nashville is a special place. I grew up here. My family has been in this community since the very founding of Nashville back in the late 1700s. So, it's home for me, I know it well, and I've always been a big fan of the city. And moving back here last year, it's been a great opportunity to embrace the new Nashville. There's certainly an old Nashville component, but there's a lot of new faces here, a lot of new industries here. And that's been a real treat to come back and blend with the old-world Nashville, but also all the new people here, and it's the healthcare community, it's the music and entertainment community. But there's a lot of new businesses here. There's a lot of new startups in various industries, a lot of new capital coming into the community, and for us, it's understanding who all these people are, being out telling the Renasant story and understanding how we can be a partner with these companies.
Tell Us a Fun Fact about Yourself!
Being from Nashville, I was in a country music video back in high school that still gets played from time to time, and I still catch grief from friends from high school and college, but it's been out there for 25, 30 years now. But somebody who had a one-hit wonder, Richter Vino, I don't even know if he's still around, but I'm out there on CMT somewhere on a country music video.
CONTACT INFORMATION
The content herein is not intended to be the full list of bankers employed by Renasant Bank, and the content presented is specific to the banker, market, region, or location referenced. Renasant Bank is a full service financial services provider offering a wide array of services, including consumer and commercial banking products, in each location and in each market it serves. For more information, contact us at 1-800-680-1601 or visit
locations.renasantbank.com
to see all our locations.