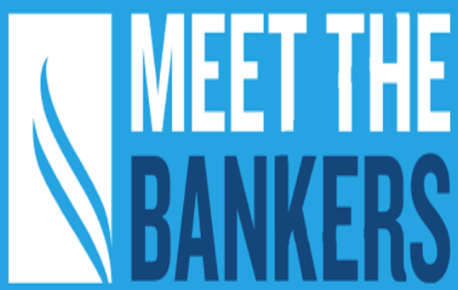 Lee Hardy
About Lee
Vice President and Business Banking Officer in Madison, Mississippi
How Can Your Expertise Help a Business?
As a commercial lender, first and foremost, I try to get to know and understand each one of my clients. We need to know their needs just as much as they need to know their needs. Basically, we need to be teammates together.
What Makes Your Local Community Special?
Madison County is super special. Just look around at the growth and the development that our business leaders have put us in. It's a tremendous community. It's one of the safest cities that we have in Mississippi, if not the safest. And there's so much opportunity for residential development, commercial development, and it's just a great place to be.
Tell Us a Fun Fact about Yourself!
I am a huge NASCAR fan. I would love to be sponsored by Renasant Bank. If I was not banking, if it were not for Renasant Bank and my career in banking, I would 100% be lapping the field at Talladega.
Podcast
CONTACT INFORMATION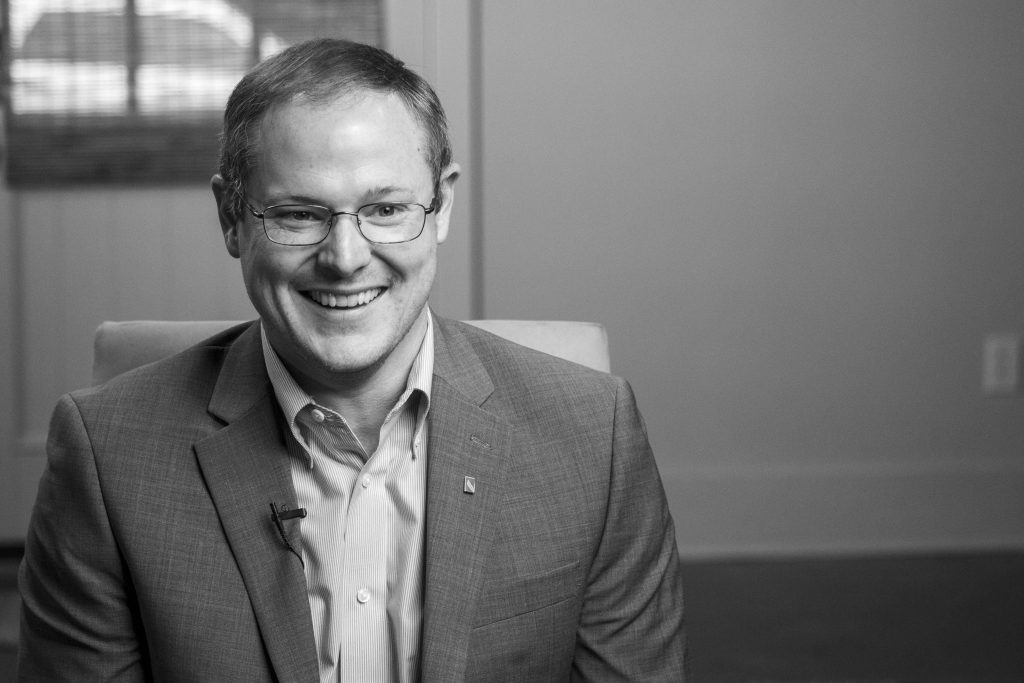 The content herein is not intended to be the full list of bankers employed by Renasant Bank, and the content presented is specific to the banker, market, region, or location referenced. Renasant Bank is a full service financial services provider offering a wide array of services, including consumer and commercial banking products, in each location and in each market it serves. For more information, contact us at 1-800-680-1601 or visit
locations.renasantbank.com
to see all our locations.