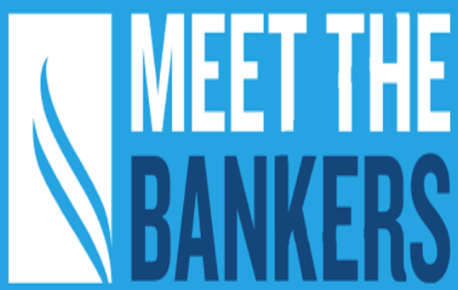 Lee Riley
About Lee
Senior Vice President and Private Banker in Birmingham, Alabama
How Can Your Expertise Help a Business?
I think, really, experience, but also, the focus on let the business owner run his business, let the physician practice, let the dentist practice and let us manage the banking piece of it, whether that's the loans and deposits. And that's being able to take care of what we know and what we can do on the business side.
What Makes Your Local Community Special?
Birmingham's very special to me. I've been here since 1986. I'm an Alabama guy. I grew up in Huntsville. I have been other places and lived other places in the state and in the world, and I've always enjoyed being home. I love Birmingham not only because my family's here, but I think you can see in the last 20 years how Birmingham has grown and even the future potential that it has.
Tell Us a Fun Fact about Yourself!
I'll tell you one special thing that I think is special. I've known my wife since I was 10 years old, and that is almost 42 years ago. But she will add that she was six, so we are not the same age. She just wants to clarify that. And the other thing that most people don't know is I did … When I graduated from college, I taught English in Czechoslovakia. I was actually in Bratislava, the capitol of Slovakia. And then later, in graduate school, I lived and worked in Moscow in Russia. And Moscow, it was actually a really exciting time. It was right after the revolution. I spent my mornings studying, and then in the afternoons, I worked in an office that brought students from the US to Moscow to study. Since it was right after the revolution, it was a very popular time to come over and study, but it was an amazing experience.
Podcast
CONTACT INFORMATION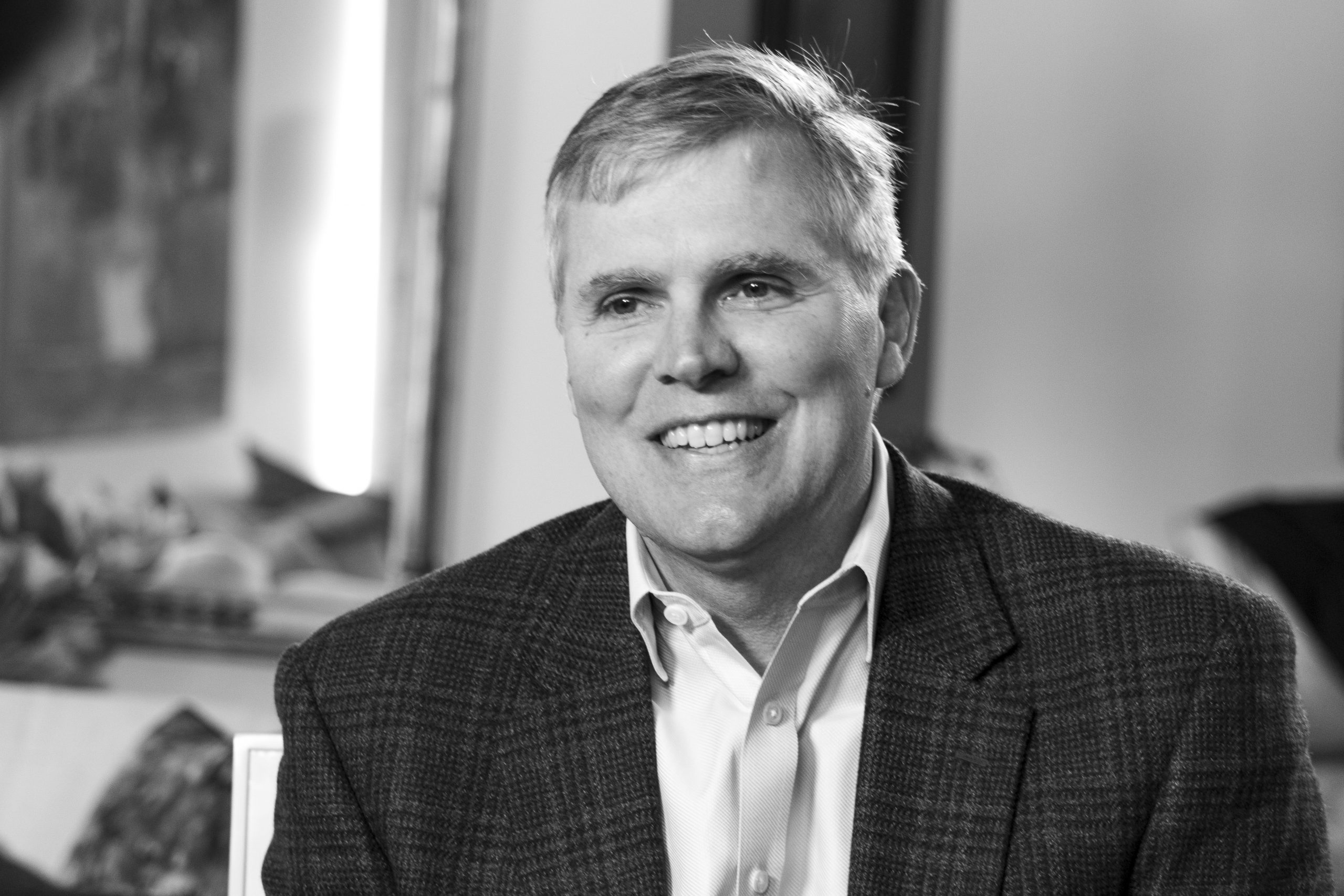 The content herein is not intended to be the full list of bankers employed by Renasant Bank, and the content presented is specific to the banker, market, region, or location referenced. Renasant Bank is a full service financial services provider offering a wide array of services, including consumer and commercial banking products, in each location and in each market it serves. For more information, contact us at 1-800-680-1601 or visit
locations.renasantbank.com
to see all our locations.