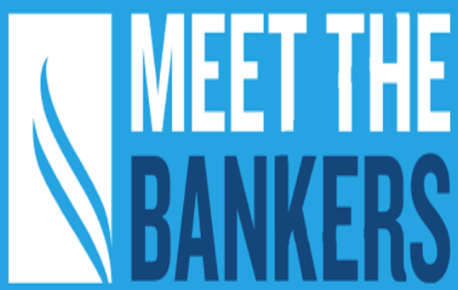 Melanie Kurn
About Melanie
Senior Vice President and Commercial Banker in Marietta, Georgia
How Can Your Expertise Help a Business?
I've been in commercial lending for over 20 years, and in that 20 years, I've seen a lot of different transactions, a lot of structuring of financing needs. I've also seen a lot of different clienteles in the relationships that I've built, so I think that brings a lot to the table, is how to customize a client's needs by listening to what they're trying to accomplish.
What Makes Your Local Community Special?
I live in East Cobb, which is outside of the Metro, and I live, work and play in that area, so I can be close to my children. I can also shop there. It's also where I work. It's just a great environment, and Metro Atlanta is just a fantastic place to be.
Tell Us a Fun Fact about Yourself!
A fun fact about me is that I have an identical twin, and she will sometimes pop into my work, my office, and people will think I've changed clothes and question, "What's Melanie doing?" And, in fact, it's just my twin sister.
Podcast
CONTACT INFORMATION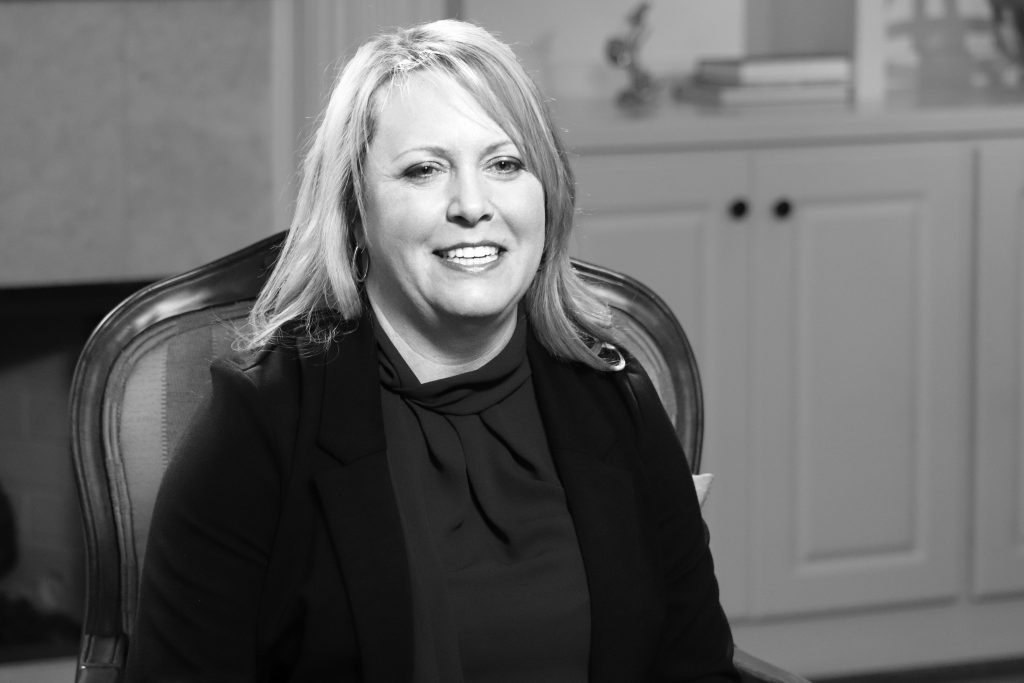 The content herein is not intended to be the full list of bankers employed by Renasant Bank, and the content presented is specific to the banker, market, region, or location referenced. Renasant Bank is a full service financial services provider offering a wide array of services, including consumer and commercial banking products, in each location and in each market it serves. For more information, contact us at 1-800-680-1601 or visit 
locations.renasantbank.com
 to see all our locations.