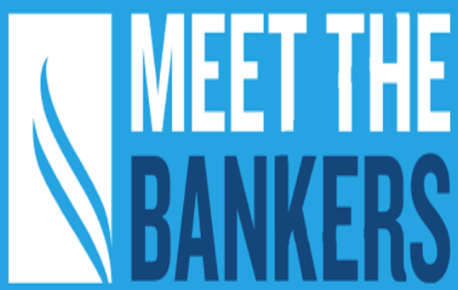 Mike Frederick
About Mike
Senior Vice President and Commercial Relationship Manager in Birmingham, Alabama
How Can Your Expertise Help a Business?
Well, I've been doing this for 25 years, so I've seen a lot of different things, good and bad. I've done a lot of things correctly and incorrectly, so I would hope that expertise is valuable to my business customers.
What Makes Your Local Community Special?
Well, I did not grow up in Birmingham, but I met my wife here. My kids, we raised our two kids here, so it's special to us from that standpoint. And I always describe Birmingham as either a big town or a large city, however you want to look at it. So, there's plenty to do, but it's not so big that you've got all the traffic nightmares in other larger cities. I guess it's all a matter of perspective, but traffic is really not that bad here. And you're four hours from the beach. So that's a plus. And the weather, the weather's pretty warm here year-round.
Tell Us a Fun Fact about Yourself!
I do love to play golf, and I did once caddy for Jack Nicklaus. He was playing at an exhibition event in the town where I grew up, and the course superintendent was designated to be his caddy. And after about the second hole, carrying that big bag, he looked like he was about to die. So, I jokingly asked him if he wanted me to carry the bag for him, thinking he'd just shoo me off, and he looks at me and he says, "Yeah, come on." And there was no way he would've made all 18 holes, but anyway, I got to carry his bag. There wasn't a lot of conversation because there were so many people talking to him, but the guy you see on TV, the gracious guy and class person, that is what I saw that day. So, I think he's the real deal.
Podcast
CONTACT INFORMATION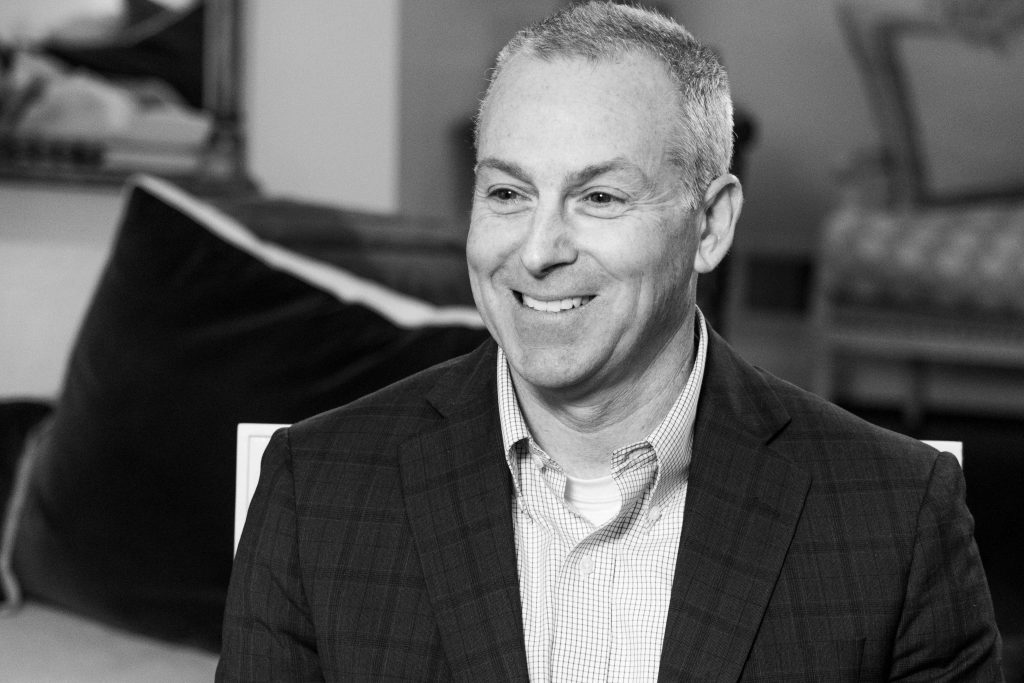 The content herein is not intended to be the full list of bankers employed by Renasant Bank, and the content presented is specific to the banker, market, region, or location referenced. Renasant Bank is a full service financial services provider offering a wide array of services, including consumer and commercial banking products, in each location and in each market it serves. For more information, contact us at 1-800-680-1601 or visit
locations.renasantbank.com
to see all our locations.