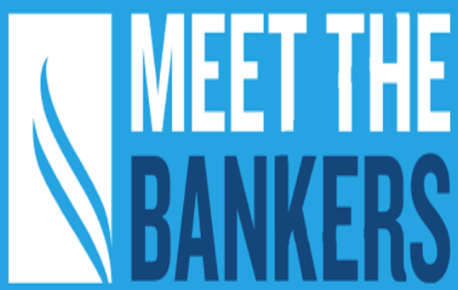 Ryan Ramage
About Ryan
Vice President and Commercial Relationship Officer in Birmingham, Alabama
How Can Your Expertise Help a Business?
To help a developer, the great thing I think a banker offers is just outside relationships. Other brokers, other developers, other contractors. So, when a developer is looking at a new project, they may be missing a piece, and we can help bring that person to the team.
What Makes Your Local Community Special?
Although Birmingham is a big city, it's very special to me because it's still a very small community. Again, back to the real estate world. We're a very tight-knit community. You see a lot of us at many of the different events, and it's a good way to network and get to know more in the community through the different events that we attend.
Tell Us a Fun Fact about Yourself!
Something unique about me, I guess, people wouldn't pick it out, but I like to cook a lot. I have the privilege of being married to an engineer who does not enjoy cooking so much, so in order for us to eat, I have gotten used to the kitchen quite a bit, and whatever diet we're supposed to be trying, I try to find something in the grocery that we'll all eat.
Podcast
CONTACT INFORMATION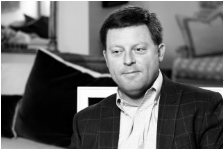 The content herein is not intended to be the full list of bankers employed by Renasant Bank, and the content presented is specific to the banker, market, region, or location referenced. Renasant Bank is a full service financial services provider offering a wide array of services, including consumer and commercial banking products, in each location and in each market it serves. For more information, contact us at 1-800-680-1601 or visit
locations.renasantbank.com
to see all our locations.