Scott Hall
About Scott
Senior Vice President and Commercial Relationship Officer in Alpharetta, Georgia
How Can Your Expertise Help a Business?
Well, again, what I bring to the relationship is all of Renasant. What stands behind me is all the solutions and everything that we can provide to our customers. I'm the quarterback, so to speak, for the relationship. I sit down with the business owner and fully understand all their needs and provide those types of solutions. I may not have all the answers, but I have a team behind me that can come forward and be able to provide those solutions.
What Makes Your Local Community Special?
Metro Atlanta is very diverse, not just culturally but also business-wise. We got a lot of service-oriented types of businesses, industrial manufacturing types of businesses, service providers, professionals. You don't see that in a lot of the different types of cities here in the southeastern United States. Because of that, Atlanta allows us to be the best that we can be.
Tell Us a Fun Fact about Yourself!
Something interesting about me that people may or may not know, I did play college football right out of high school with the University of Tennessee at Chattanooga. So, I was a Moc. It helped develop teamwork, relying on each other, such as my bank partners do with myself, as well as my customers. So, it's just enhanced that teamwork philosophy that I learned early on in my life.
Podcast
CONTACT INFORMATION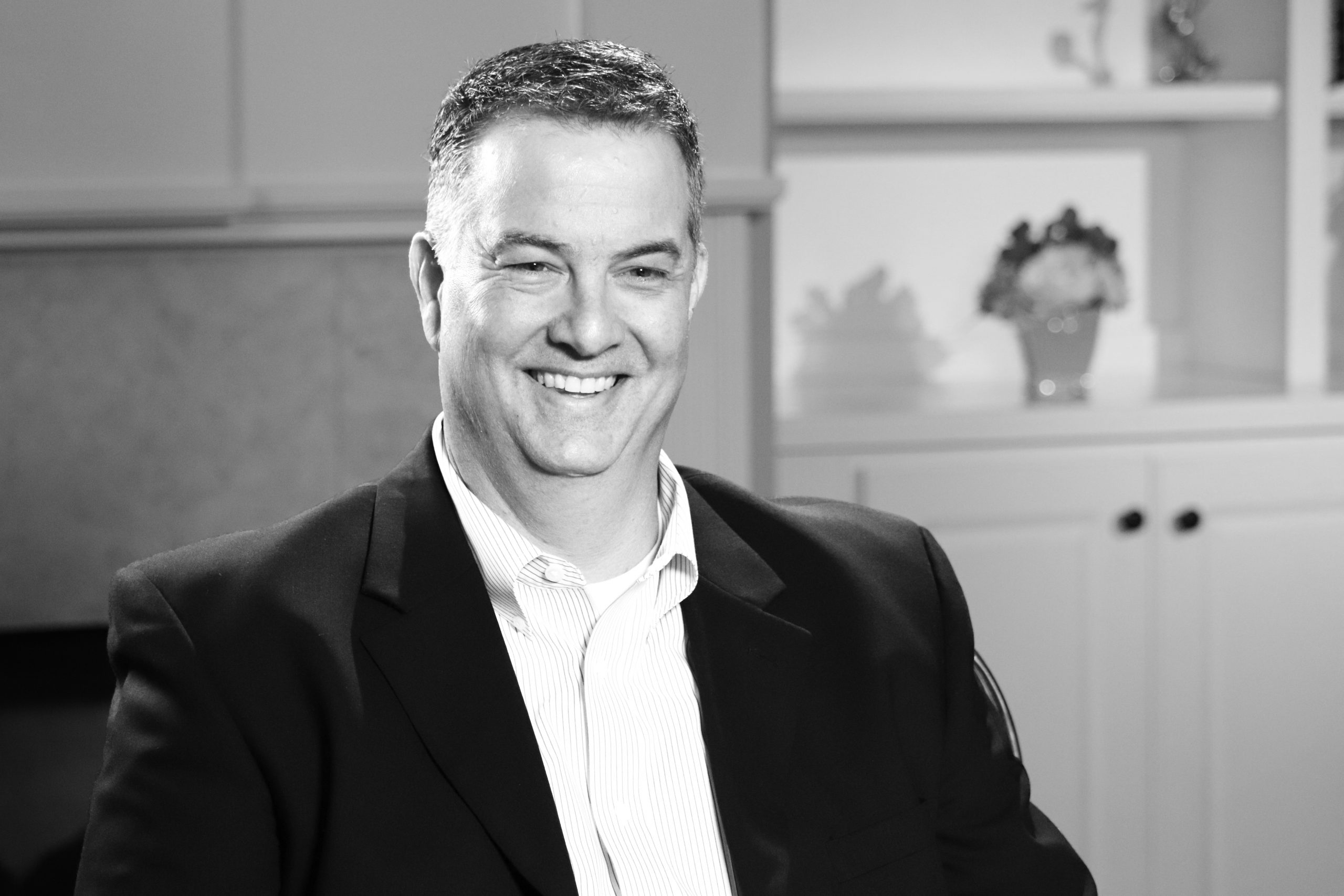 The content herein is not intended to be the full list of bankers employed by Renasant Bank, and the content presented is specific to the banker, market, region, or location referenced. Renasant Bank is a full service financial services provider offering a wide array of services, including consumer and commercial banking products, in each location and in each market it serves. For more information, contact us at 1-800-680-1601 or visit
locations.renasantbank.com
to see all our locations.