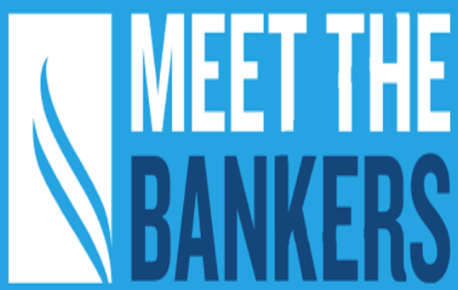 Tommy Heydet
About Tommy
Senior Vice President and Commercial Relationship Manager in Norcross, Georgia
How Can Your Expertise Help a Business?
Well, I think I'm lucky because I've been doing this over 30 years. I've been in management. I've sat on several loan committees as a voting member. I spent five years in a credit administration as a credit analyst and a supervisor. At this point in my career, I have a lot to offer, and my experience itself, I can act as a consultant because a lot of companies, they don't understand their financials. If they'll let me into their world and understand their business, and they're open about it, most of my clients I've had for over 25 years. People ask why, and I think that's the reason, is I learn their business. I learn the owners of the company, how they think, what their strengths and weaknesses are, and that becomes a very, very valuable asset to the client. They count on me to help them. I get calls all the time where they just want me to come out and sit in their meetings and help them plan a strategy for their next year.
What Makes Your Local Community Special?
I've been here since 1989. My wife is a native of Gainesville, Georgia. I've been here a long time and raising a family personally has been incredible. Both my daughters now are at South Carolina. On a professional level, being in north Atlanta and north Georgia, the counties are continually over the last 10 years or more been the fastest growing counties not only in the state of Georgia, but in many cases in the country. There's huge opportunity. Unfortunately, there's a lot of competition moving in because the word's gotten out what a beautiful place this is to live. The cost of living is amazing. It's a great place to run a business. Lots of things to do. I wouldn't want to live anywhere else.
Tell Us a Fun Fact about Yourself!
Well, as I said, I started in banking in Miami when I got out of school. I got tired of the retail end of it. It was draining. I had two friends from high school who were brothers, and their father who owned pet stores and ice cream stores in Virginia. They asked me to be an equity partner. So, I moved to Virginia, and they were Doctor Pet Centers, which were national franchises. We had two stores in Virginia, and we had an ice cream store, which was like a Baskin Robbins in major malls. I was in my 20's at the time. I tell people that was my MBA. I learned so much about business, and didn't have the credit experience yet, so I didn't really have the financial expertise.
We then moved our operations to Florida, and we had pet stores in Melbourne, Florida and Fort Peters, Florida. I ended up having two girls, and they found out as they got older that dad used to own pet stores and ice cream stores, and now he's a banker. That didn't go over very well with my kids because they're like, "Dad, I could be playing with puppies and eating ice cream all day, and all I see you go to work and be a banker. That's so boring." So, that's kind of something interesting, and it's helped me in my career because I know what it's like to meet payroll. I know what it's like to struggle. Owning your own business is extremely difficult, and I learned that at a very, very young age, which has helped me through my entire career.
Podcast
CONTACT INFORMATION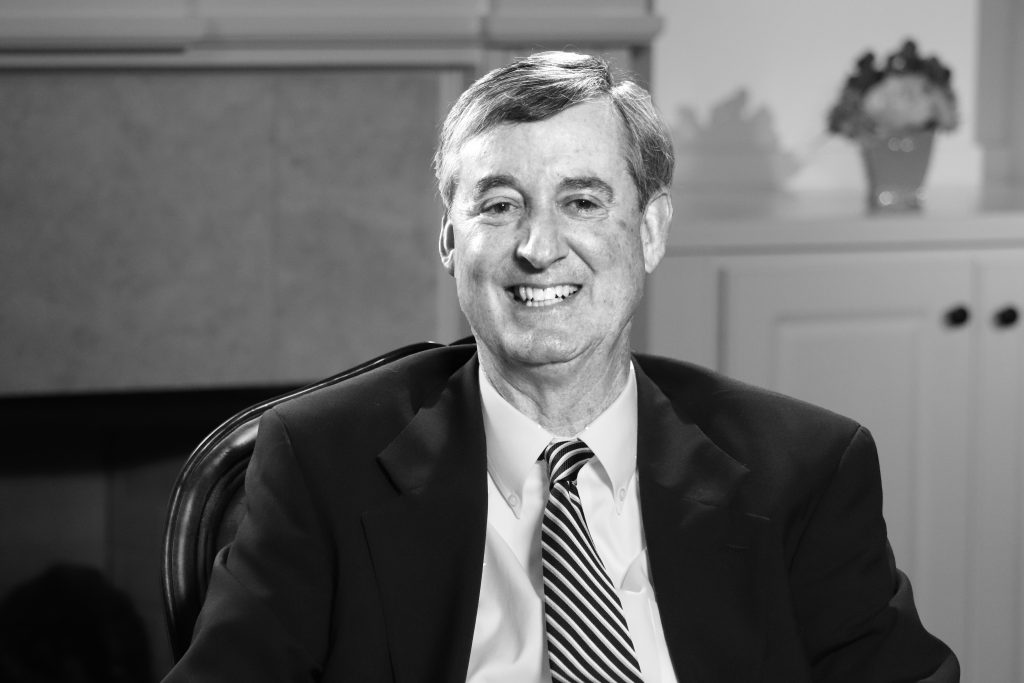 The content herein is not intended to be the full list of bankers employed by Renasant Bank, and the content presented is specific to the banker, market, region, or location referenced. Renasant Bank is a full service financial services provider offering a wide array of services, including consumer and commercial banking products, in each location and in each market it serves. For more information, contact us at 1-800-680-1601 or visit
locations.renasantbank.com
to see all our locations.