TOP 10 COMMONLY BROKEN NEW YEAR'S RESOLUTIONS
January 07, 2020
New Year's resolutions are a lot like taglines from a bad infomercial—you set them and forget them. It's day two of our newly implemented resolutions, and we are willing to bet that some of your lofty goals might already be broken. It's nothing to be ashamed of because we are all in the same boat—even that one neighbor who swears her New Year's juice cleanse is "changing her life."
Some resolutions are harder to keep than others, so we compiled the Top 10 resolutions we suspect might already be heading in the wrong direction this year. You can do it, but just be prepared for the long road ahead of you.
1. LOSE WEIGHT OR GET IN SHAPE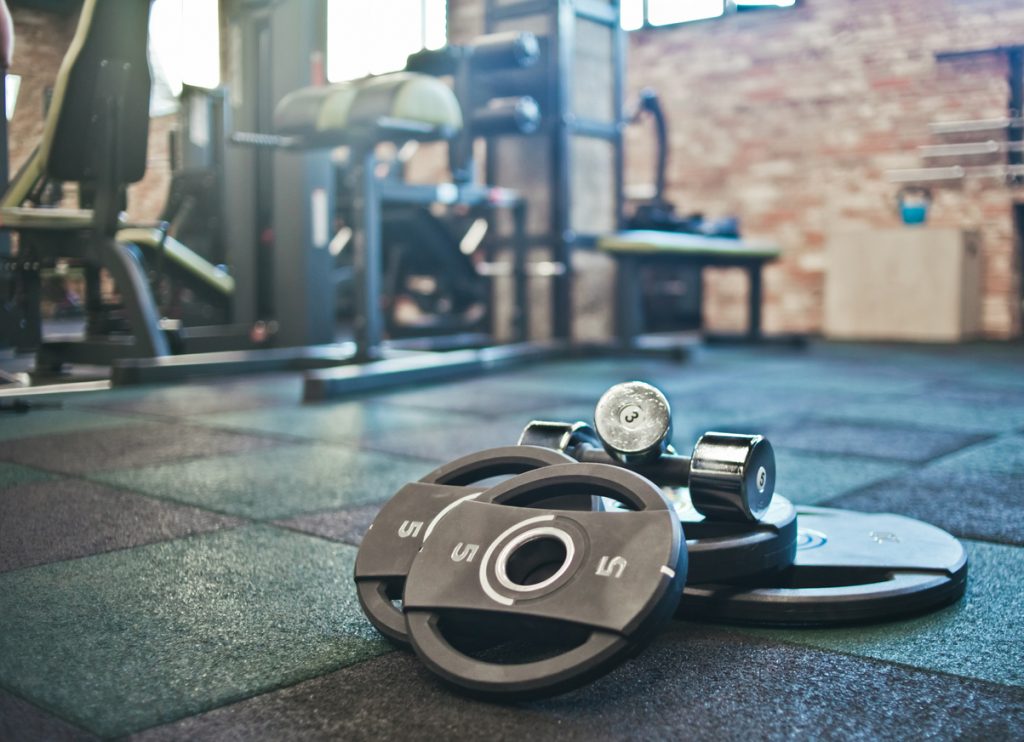 It's a well-known fact that January 1 is one of the busiest gym days of the year, followed by a steady decline thereafter. Although the intentions are great, getting up early to go for a run sounds so much better when you aren't fighting the alarm at 5 a.m. Start with realistic goals, like making it to the gym twice a week instead of a lofty five times a week, so you can sustain the goal over a longer period of time.
2. VOLUNTEER MORE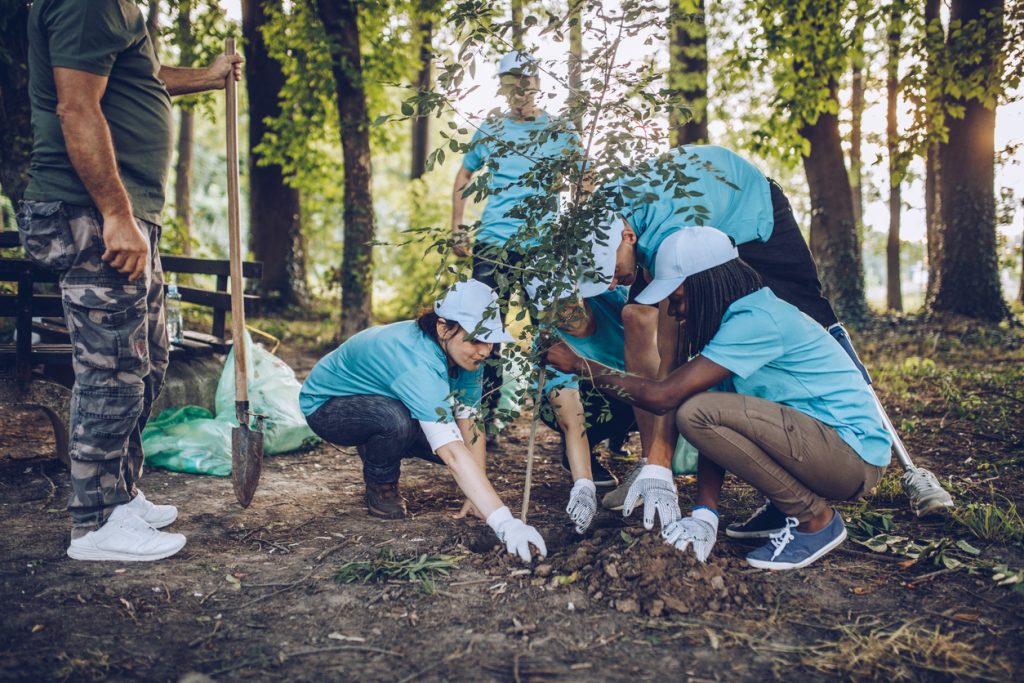 We suspect this vow to give back will be good for about two or three service projects throughout the months of January and February. Although that is admirable, sooner or later life gets in the way. Build time in your weekly schedule for volunteering so you are more inclined to consistently give back throughout the year.
3. GET ORGANIZED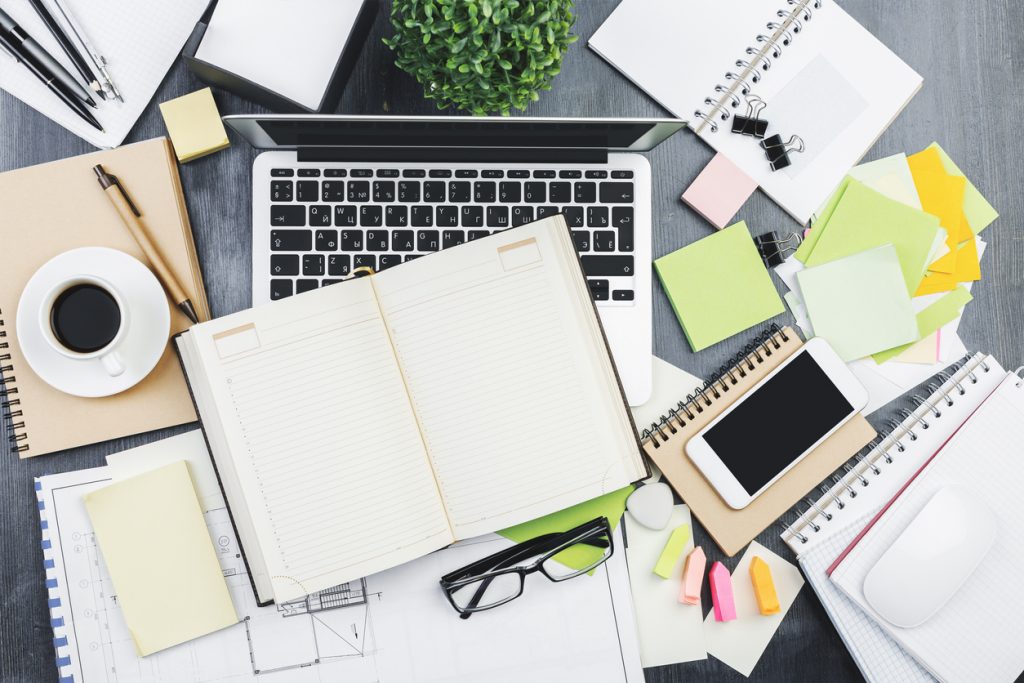 Whether it be your desk at work or that one chair you pile miscellaneous items on, we all have some room to tidy up our lives. After feeling a sense of accomplishment from tackling the first of six desk drawers, you can get burnt out pretty quickly thinking about starting the second one. At this point, most give up and convince themselves they work best in a mess. Sure. You just keep telling yourself that. Instead of organizing by room, try organizing by category beginning with the least sentimental items. Start with electronic cords and financial documents, then when you're ready, tackle books and clothes.
4. TRAVEL MORE

We know you said this was the year to check more off the bucket list, but your wallet disagrees. Pick one trip you can focus on making great, and spare yourself some major expenses in the long run.
5. READ MORE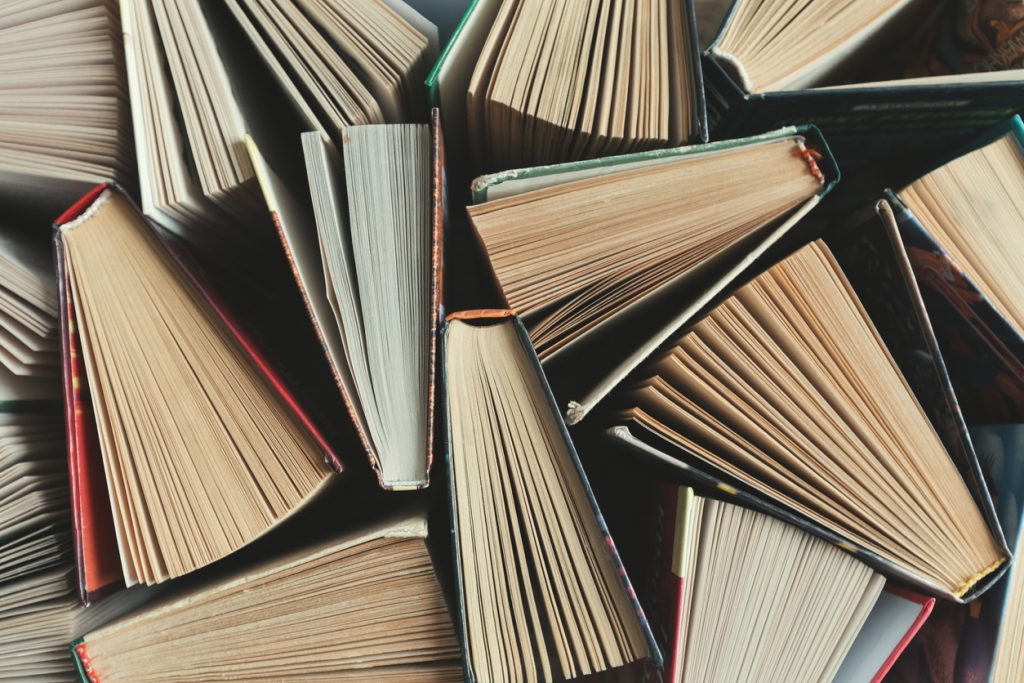 With book recommendations piling high, the idea of finally getting around to taking some highly anticipated titles off the list can sound enticing. Quality is better than quantity. It's better to enjoy a few books than haphazardly speeding through many just to make a point. For those recommendations you just couldn't get around to, try checking audiobooks out from your local library.
6. LEARN A NEW LANGUAGE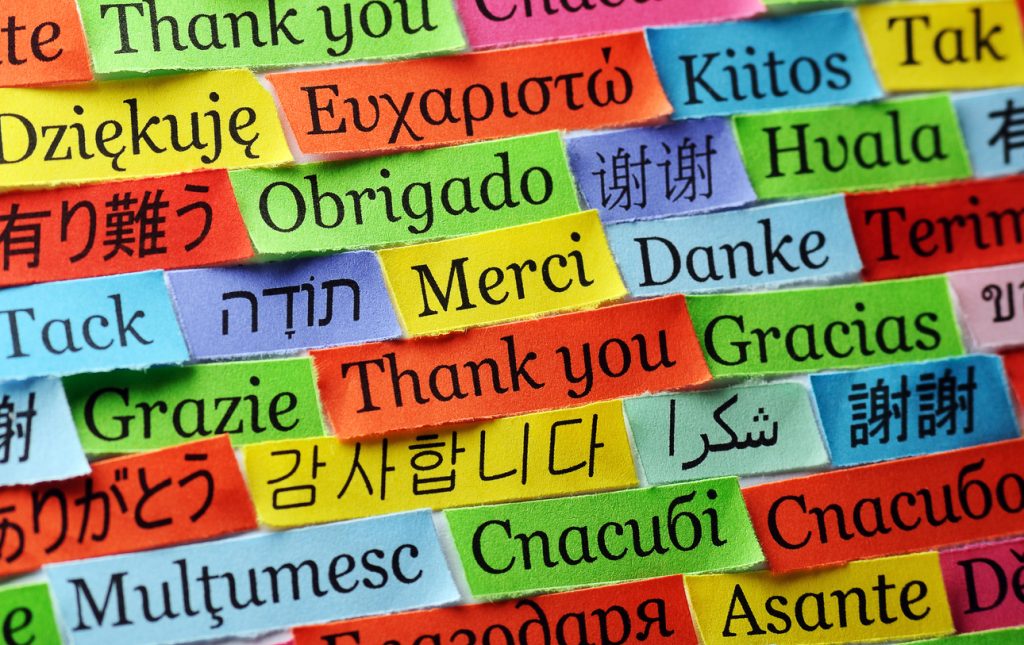 Once the first few lessons on Rosetta Stone come to an end, this goal tends to get a lot more difficult. You may not be fluent in Mandarin by next year, but that's okay. Stay the course, and focus on immersion rather than curriculum. Find an app or a friend to help you practice. Stick with this philosophy and the skills will follow. Even if you fall short you are likely ahead of the crowd, since most forget all but six words from their high school Spanish class.
7. FOCUS ON BUDGETING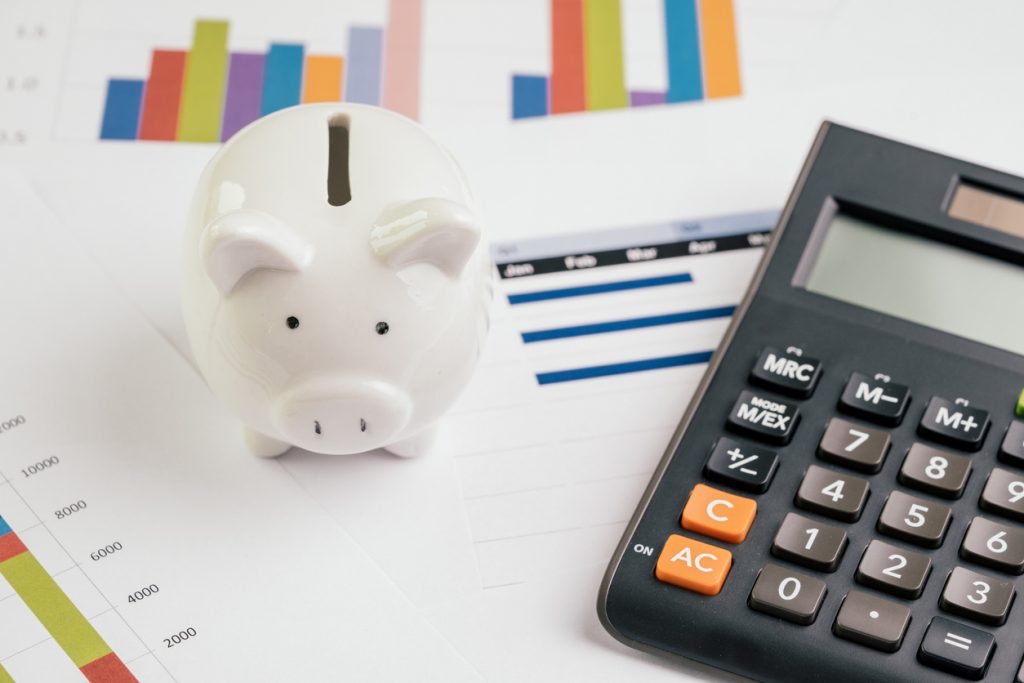 We can all use some help managing our money. Whether you're interested in bringing in a budgeting expert or simply cutting back in a few key areas, there are no shortage of ways to change the way you save this year. A good start is opening a savings account with Renasant Bank.
8. GET A NEW JOB/CAREER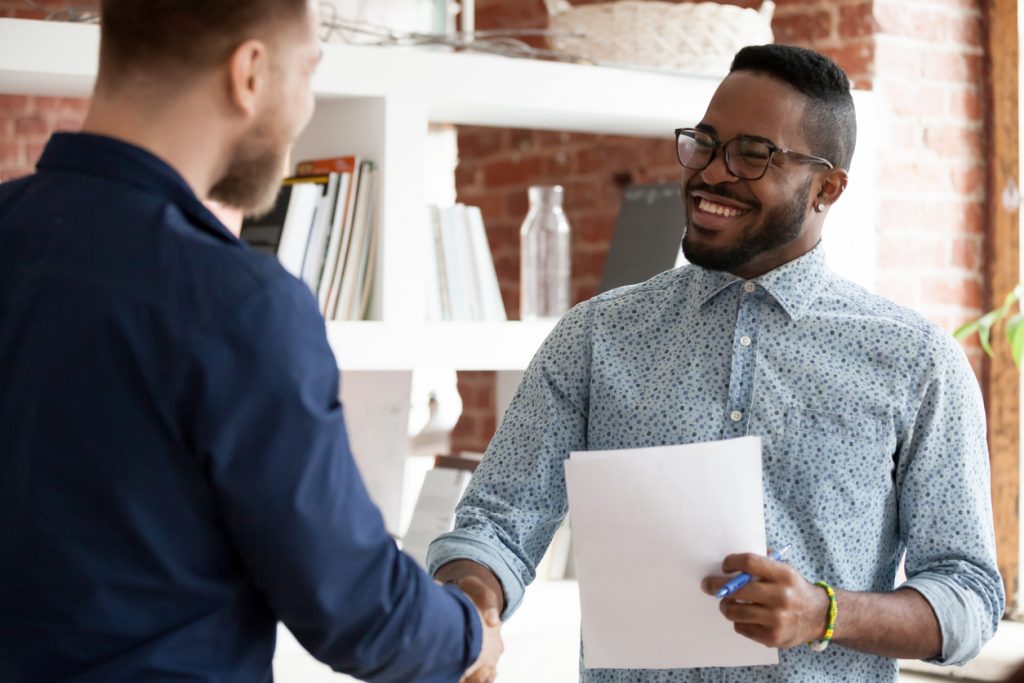 For those who recognized last year as a time to start fresh professionally, interview and application fatigue can become very real. Beef up your LinkedIn, and continue to pursue every opportunity that comes your way. You never know how one small gesture can affect your future forever.
9. EAT HEALTHIER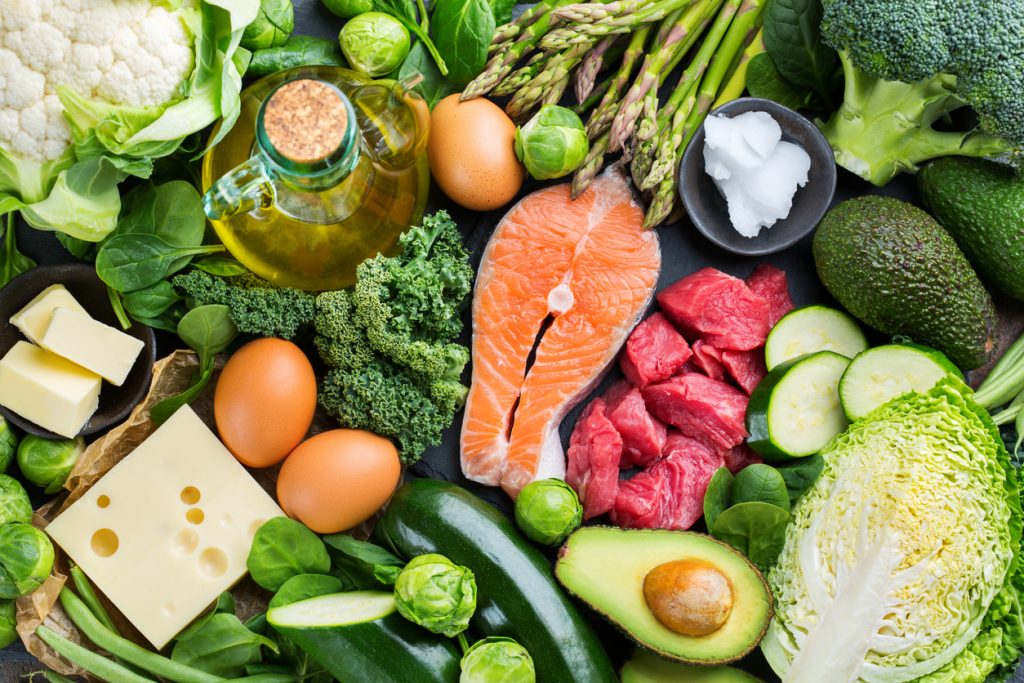 Driving by your favorite donut shop right after setting your New Year's resolution is a battle, but everything is acceptable in moderation. For your resolution to last, make sure to treat yourself occasionally, and set realistic goals for your dietary changes. As a side note, if you live in the South, it may be a good idea to just abandon this idea altogether.
10. SPEND MORE TIME WITH FAMILY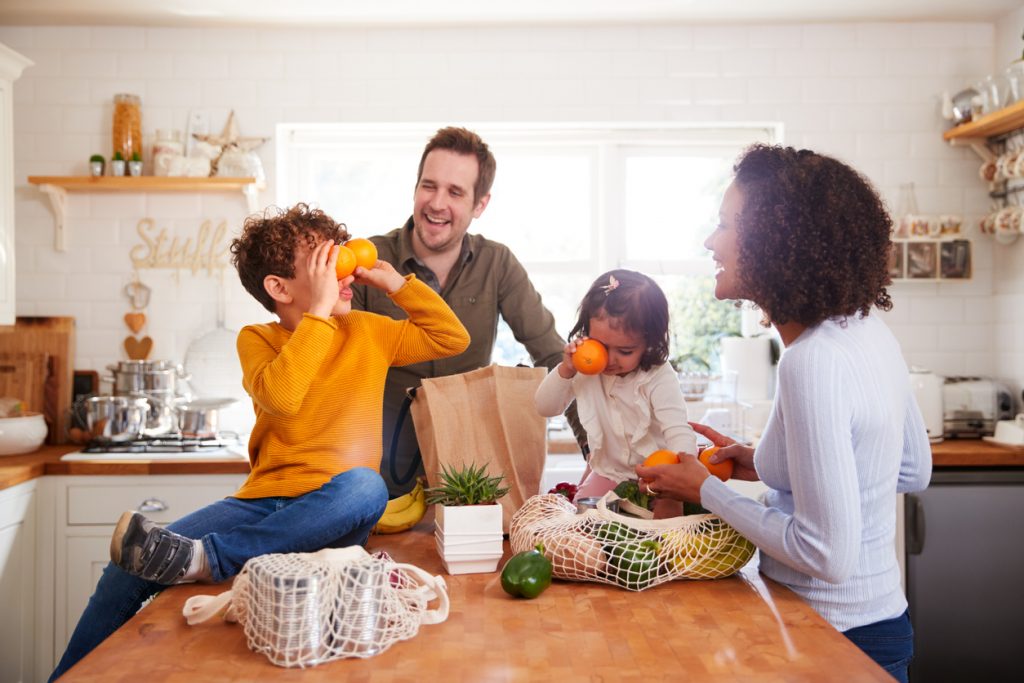 Hopefully this one won't be too difficult. Work will always be there, but there are moments you can never get back outside of the office. Think about what will really matter a decade from now, and try to prioritize your life around that.
GET STARTED WITH RENASANT BANK
When you partner with a bank that is on your side, meeting your New Year's resolutions becomes a little easier. Our specialists are here to help support you to your financial goals, whether they involve saving for a home, retirement account, car, or another big life event. Contact our banking experts to get started today!
You May Also Be Interested In