TOP 10 FOODS TO GRILL FOR INDEPENDENCE DAY
July 03, 2018
Independence Day is around the corner, and we'd like to kick freedom off by turning the sprinkler on for the kids, having friends and family over, and lighting up the grill. This is a day for grillmasters. All over the country, grillmasters will be showing off their skill by feeding the masses pounds of meat and anything else they can throw on the grill. Whether your preference is gas or charcoal, here is our list of top 10 foods to grill for Independence Day.
1. BURGERS AND HOTDOGS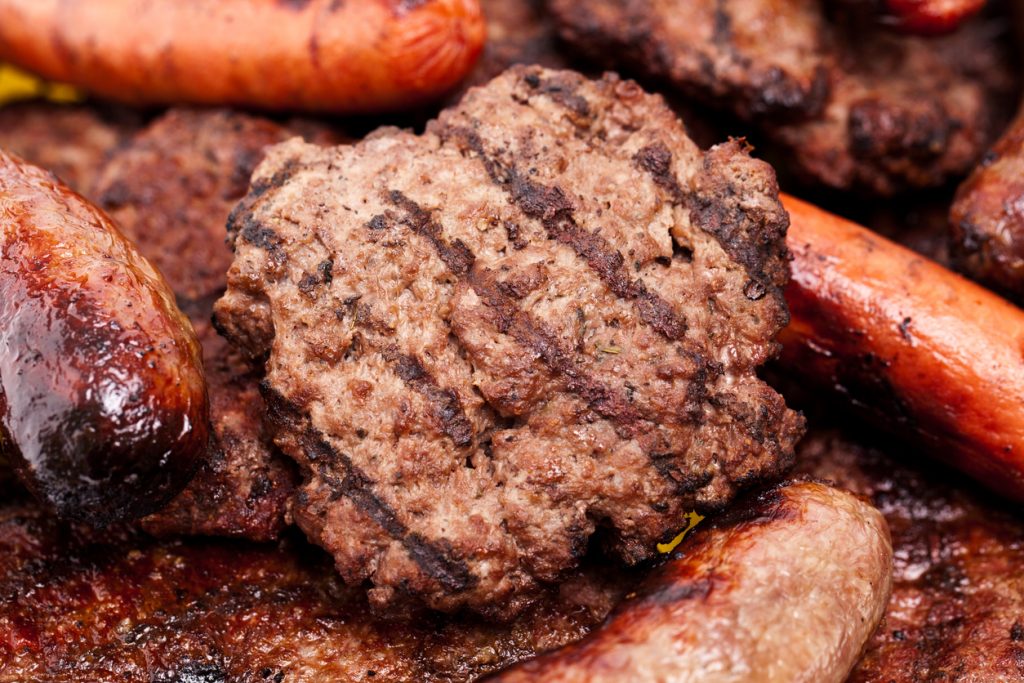 An Independence Day staple for millions, the burger and the hotdog rule the grilling kingdom (and the day). The good thing about burgers & hotdogs – they can feed five, or 500.
2. RIBS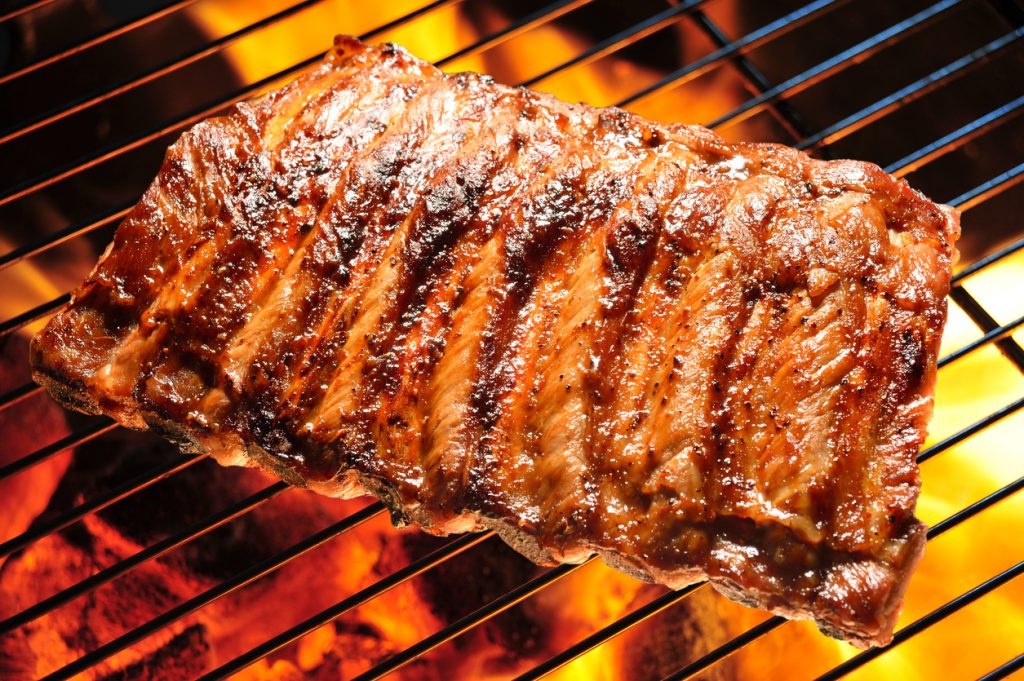 What better way to celebrate freedom than getting your fingers on a rack of ribs. Start early, start slow, and make sure those ribs are falling off the bone tomorrow.
3. PORKCHOPS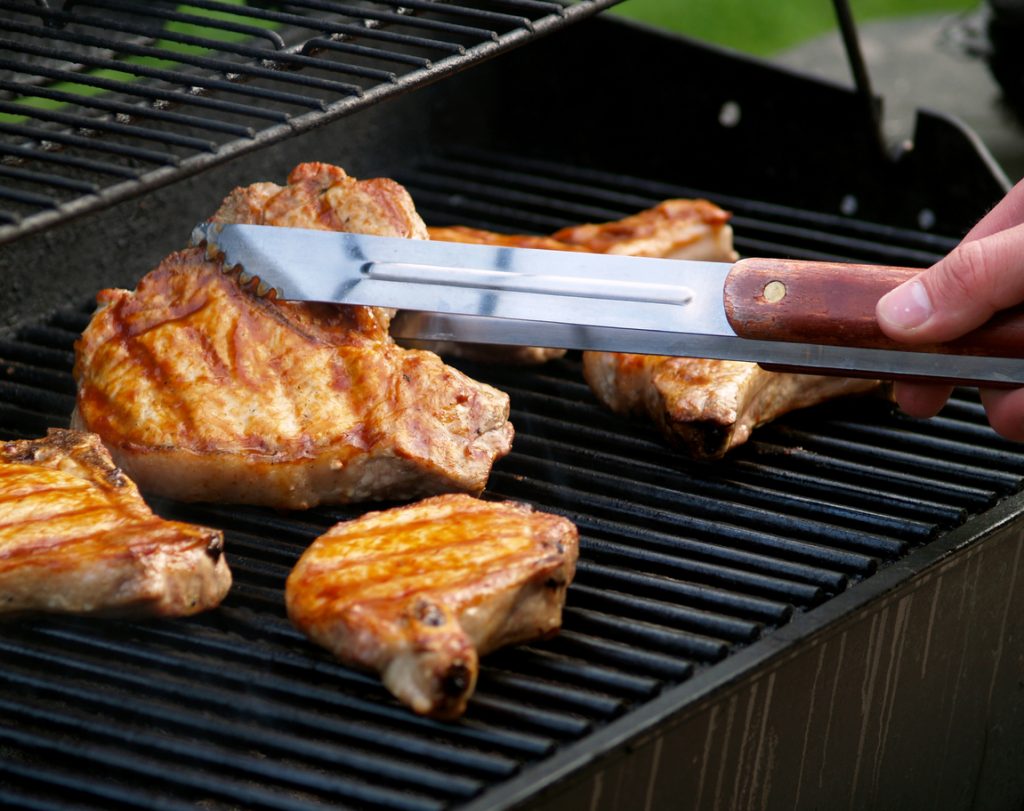 An excellent alternative to the classics of the grill, a grilled porkchop marinated in butter, garlic, lemon, and rosemary over indirect heat for 30 minutes is guaranteed to be a crowd pleaser.
4. CHICKEN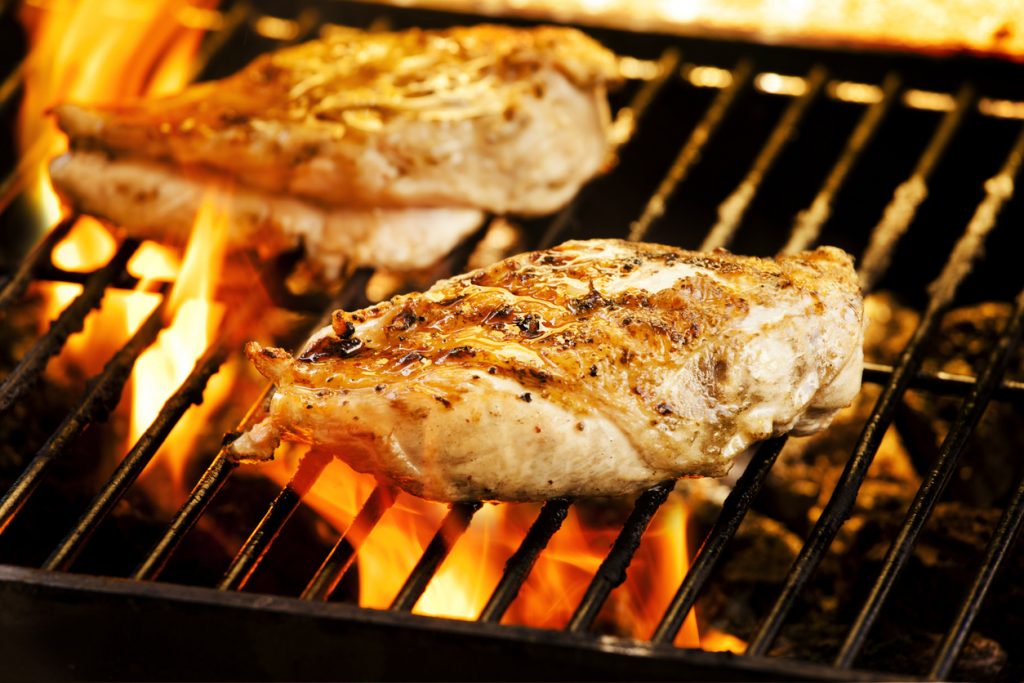 Barbeque. Lemon pepper. Hawaiian. Bacon-wrapped… Do we need to keep going?
5. SMOKED SAUSAGE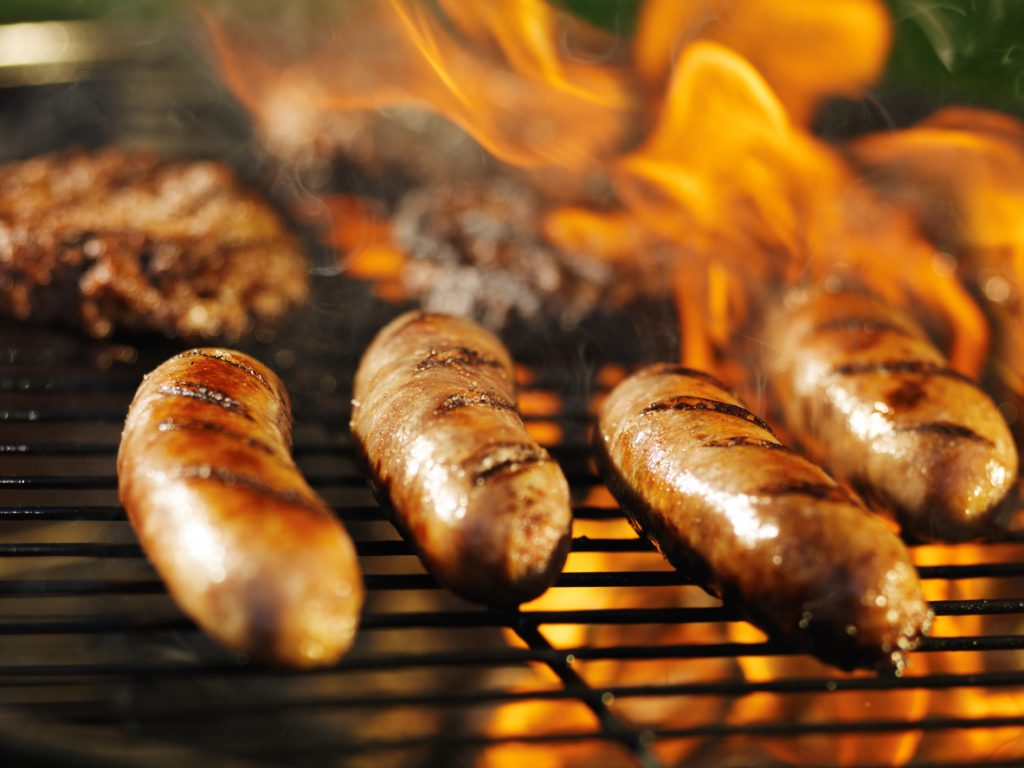 The perfect appetizer. Throw a couple of pounds of smoked sausage of the grill, slice a block of cheese, grab some of grandma's homemade pickles, throw in a couple of crackers, and MAYBE it will hold you over to the freedom-filled main course.
6. SHRIMP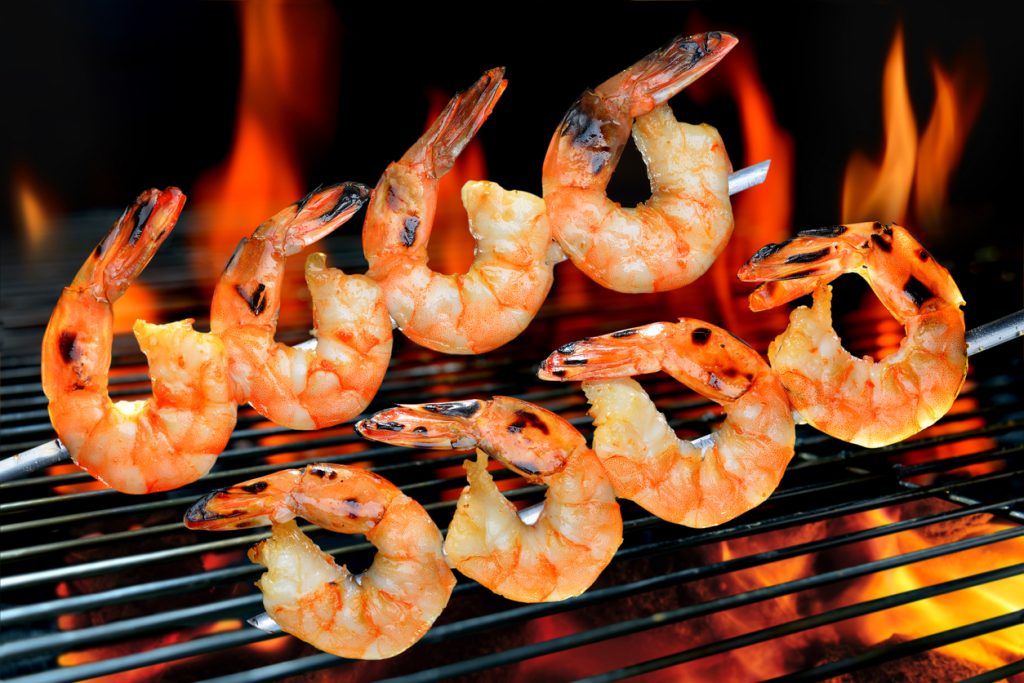 If surf-and-turf is your style, then why not throw some shrimp on the grill? It cooks fast – don't let it burn.
7. STEAK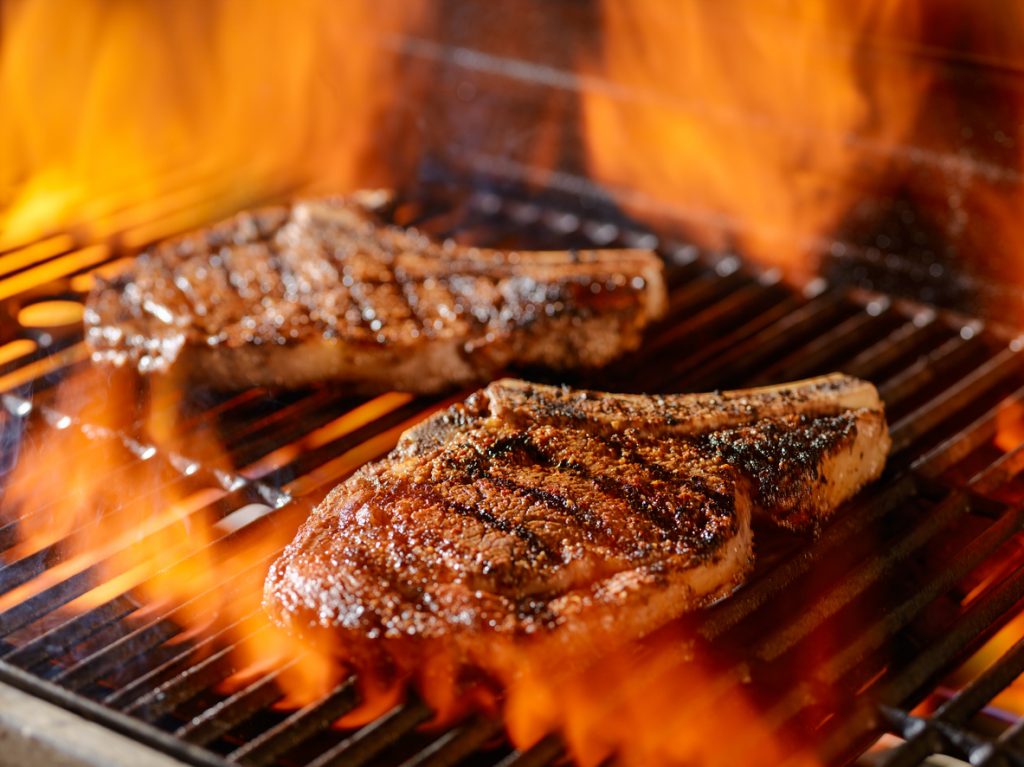 The meat of all meats to go on the grill of all grills. For the outdoor BBQ, steak is synonymous with Independence Day.
8. VEGETABLES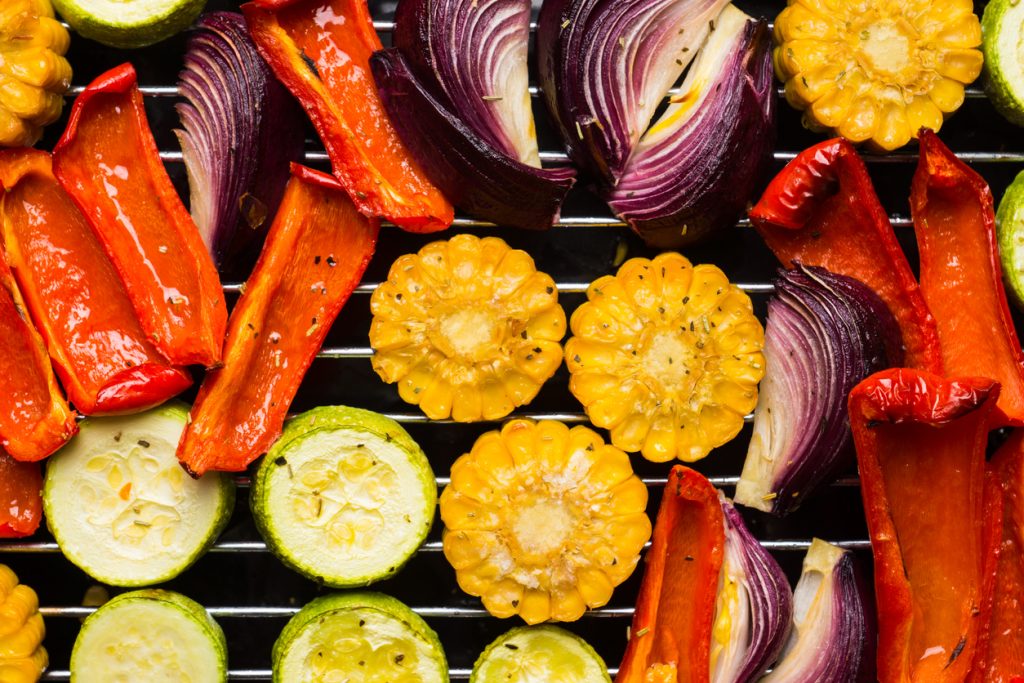 If you've never tried grilling your veggies, then we highly suggest it. Asparagus, fresh green beans, squash, zucchini, you name it. The char on the vegetables will open so many doors.
9. BUILD YOUR OWN KABOB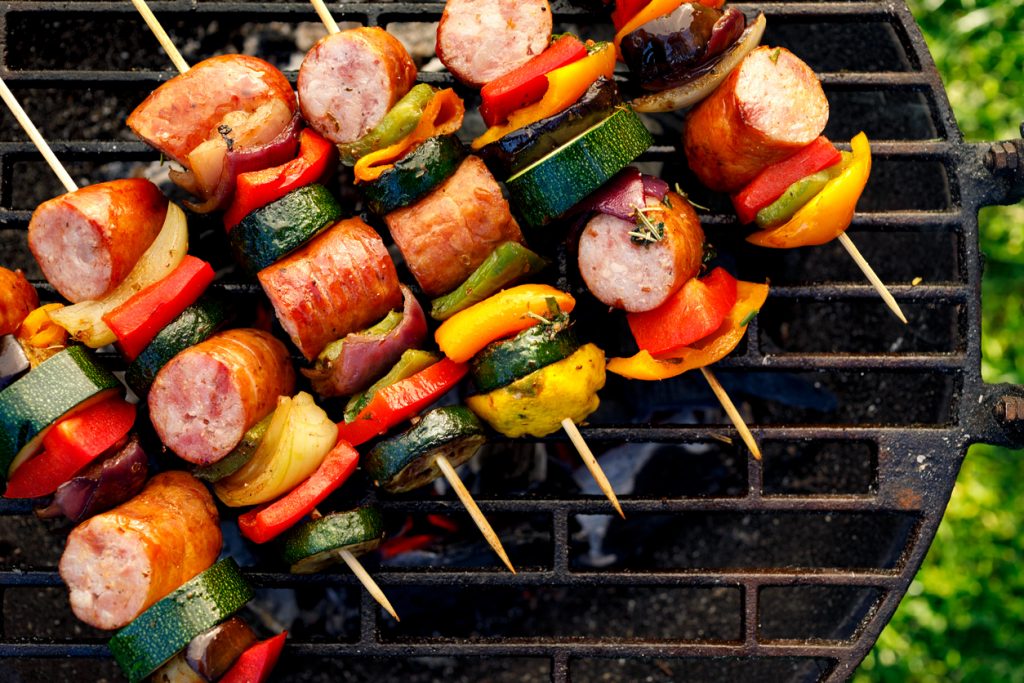 For the creative minds out there – do what you want to do. A chicken kabob with squares of bell pepper and onion? Do it. Lamb with your favorite compliments? We say go for it.
10. FRUIT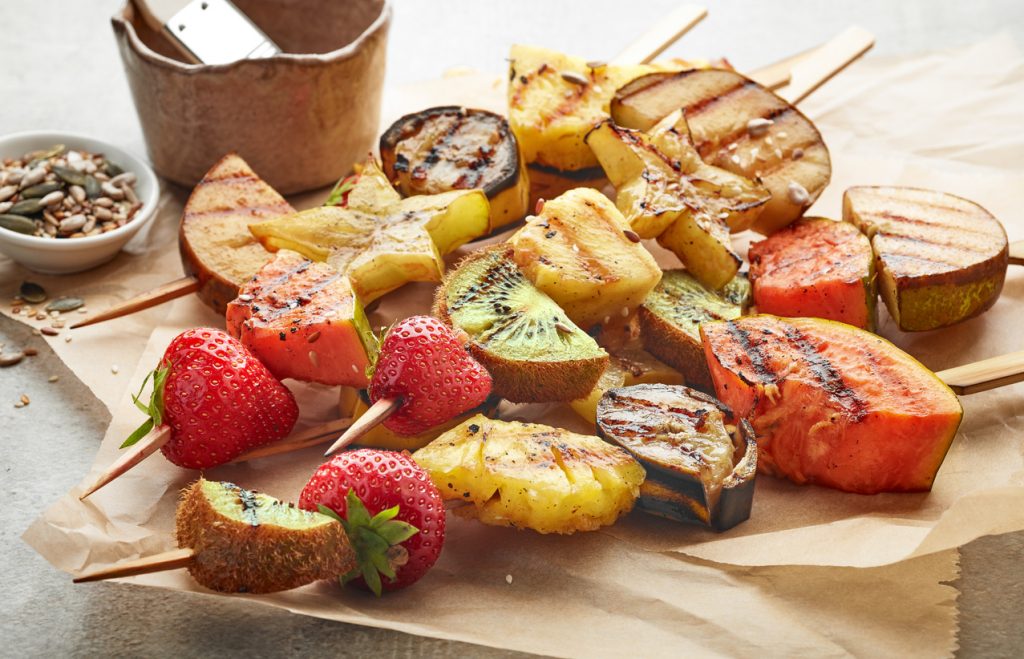 We haven't lost our minds, promise. A grilled avocado half or a grilled peach with a scoop of ice cream will win the day.
You May Also Be Interested In