TOP 10 GIFTS TO GIVE YOUR COLLEGE GRADUATE
May 15, 2018
College graduations are here, and it's a great reason to celebrate. When your student graduates, they will transition to a life full of mature, adult decisions. Why not send them off right? Below, we listed ten ideas for gifts for the college graduate in your life; you can even mix and match if you want.
1. CASH

As a parent, do you still get nickeled and dimed by your children? Go ahead and bite the bullet and give them what they really need. Put some money into a new bank account and let them learn how to NOT overdraft.
2. SENIOR TRIP

Before they have to worry about vacation days at their new job, take the family and friends on a vacation together. It may be the holidays before you see them again, so take your graduate somewhere they have always wanted to go.
3. PIECE OF FURNITURE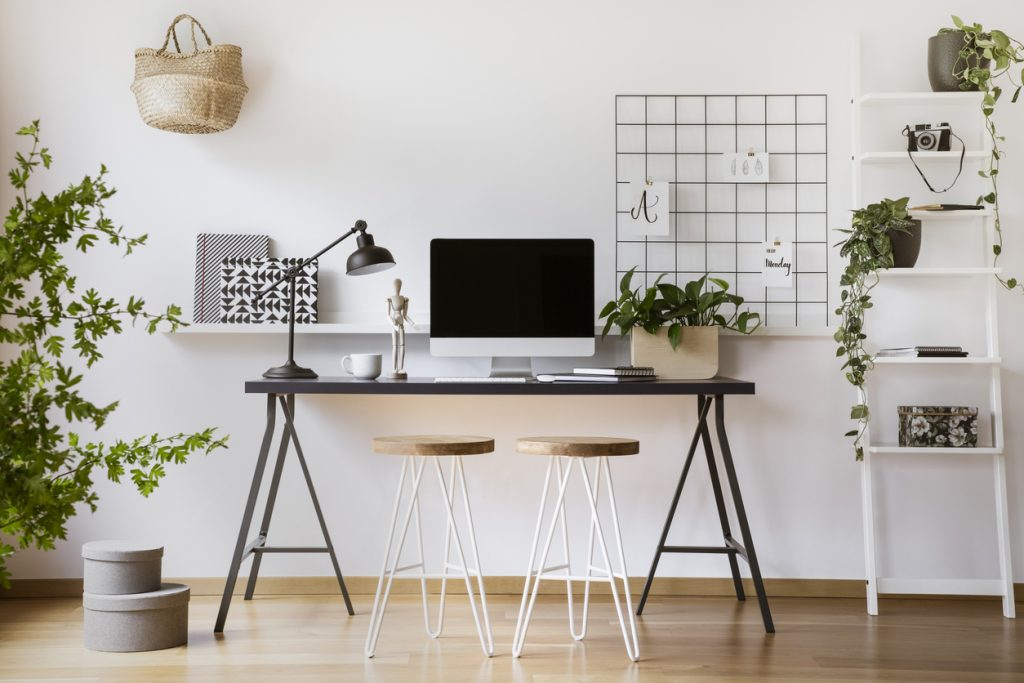 If your graduate isn't moving back home, pay for a new piece of furniture in their new place. Most of their first pieces of furniture will probably be some of their childhood furniture from home or second hand. Trip to Ikea, anyone?
4. GIFT CARDS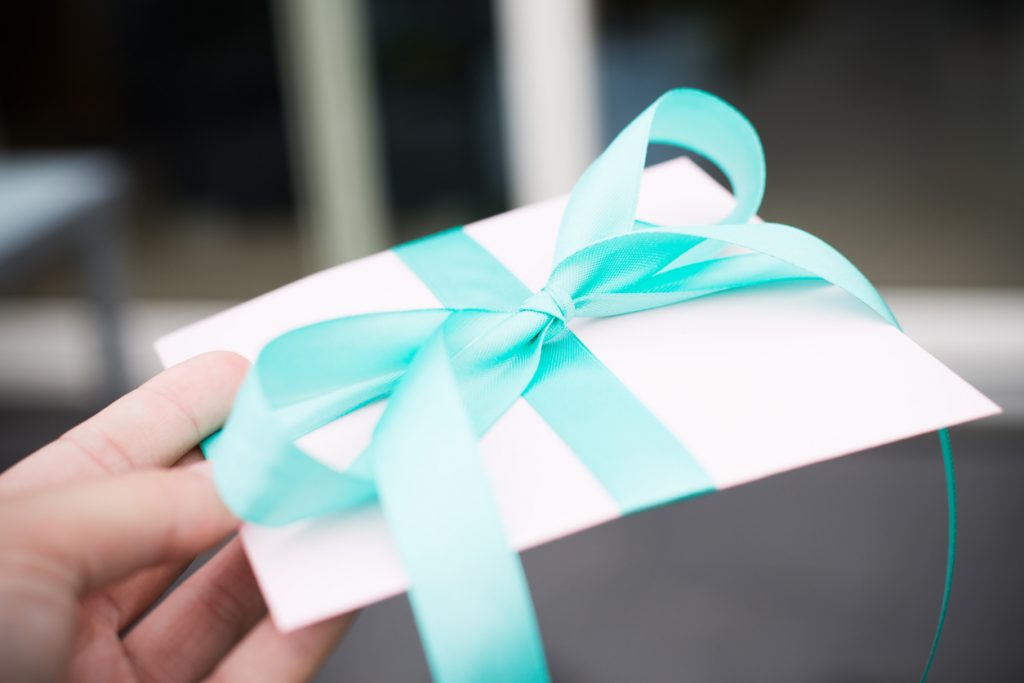 Favorite restaurants, Starbucks, Apple Store, Target, favorite clothing stores, local grocery stores, etc. are all good places to get gift cards for. After graduation while job searching or in between jobs, money will be tight. Give them a set of gift cards that they can use for emergencies when money is running low.
5. GAS CARD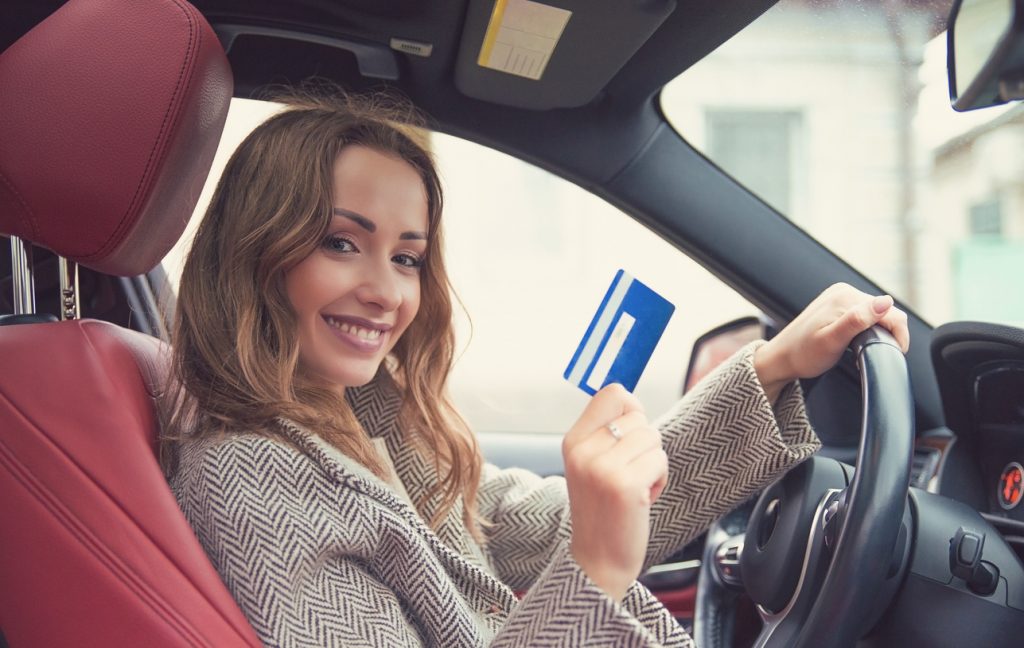 Give them a card specifically for gas for their car. You can't pay for everything, but this is one way to pay for something specific that they will find useful, especially if their future job requires daily driving.
6. COFFEE MAKER
Did your graduate spend way too much money on coffee in college? Give them a coffee maker so they can start brewing their own coffee at home at a fraction of the price. You don't need any fast coffee places when you can be your own barista.
7. PET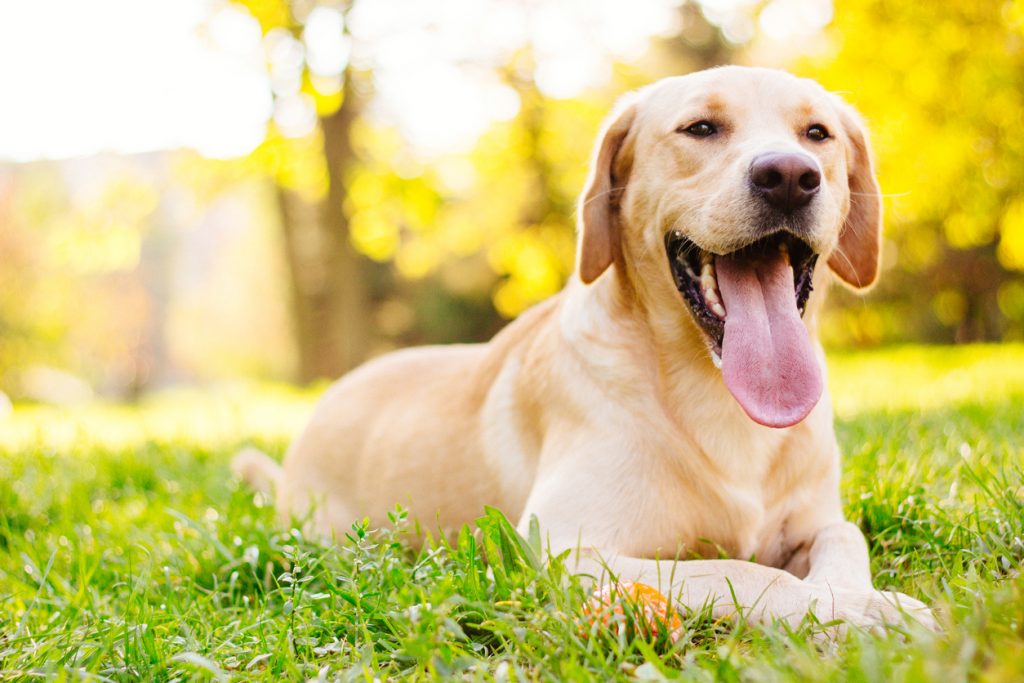 Okay, okay… don't freak out. This is a really good idea. Your graduate is not only learning how to take care of themselves, but they also need to learn how to take care of something other than themselves. Having a pet is a MAJOR responsibility. They will learn so many life lessons and will gain an immediate companion. Take your graduate to the humane society and let them pick out their first pet to adopt.
8. WALLET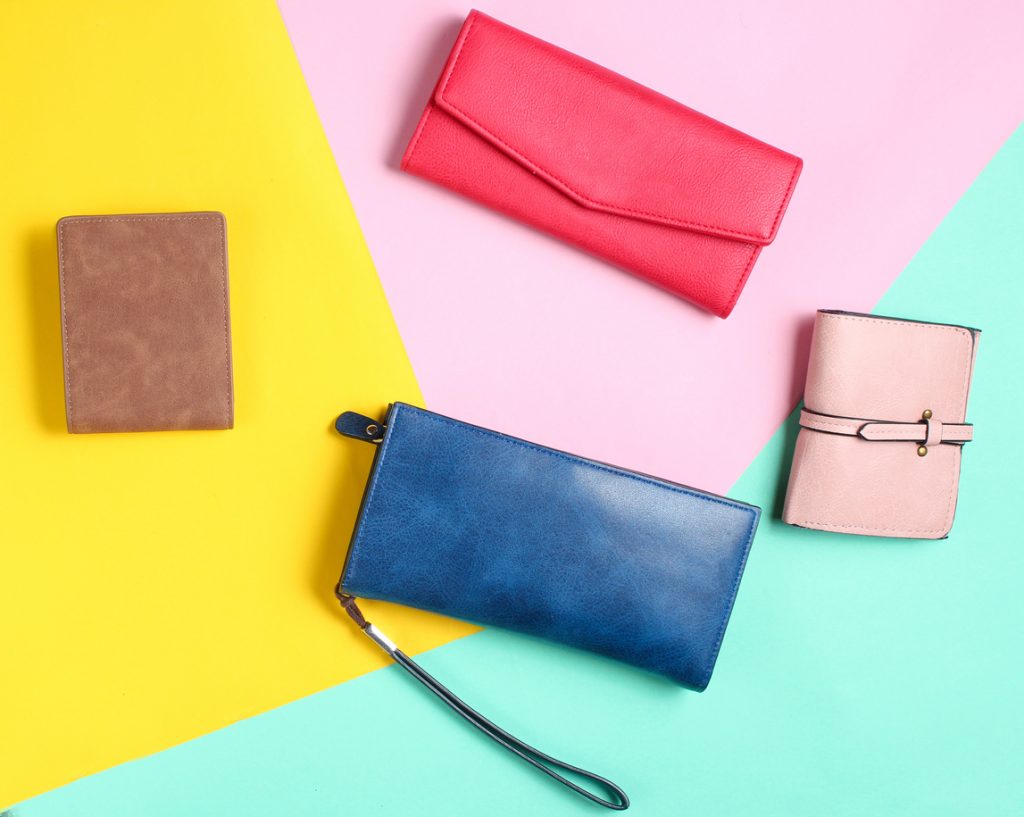 A new wallet is something a college graduate can appreciate entering the professional world. They'll be able to put their cash, credit cards, ID, and Renasant Debit Card in it among whatever else they'll need. Personalization can also be done to make the gift feel even more genuine.
9. COOKBOOK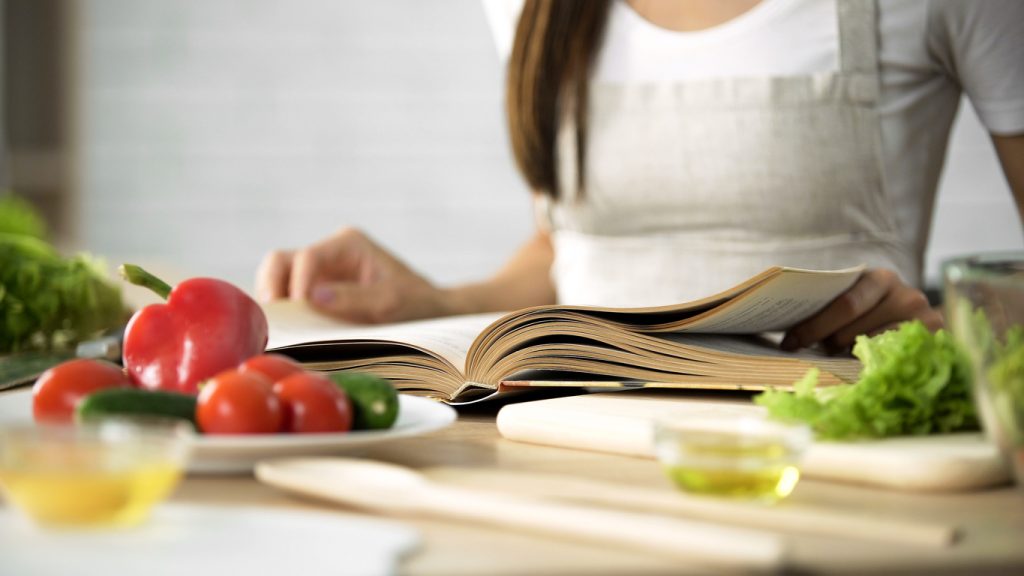 During college, your student most likely ate in the school cafeteria or went out to eat for most of their meals. If they did cook, it was probably chicken breasts and frozen vegetables. They probably had to come home for a real, home cooked meal. A cookbook will get them cooking fun, healthy, and more diverse meals. "Pucker" and "How to Cook Everything" are great cookbooks to buy for your new college graduate that will give them more confidence in the kitchen.
10. A MOTIVATIONAL BOOK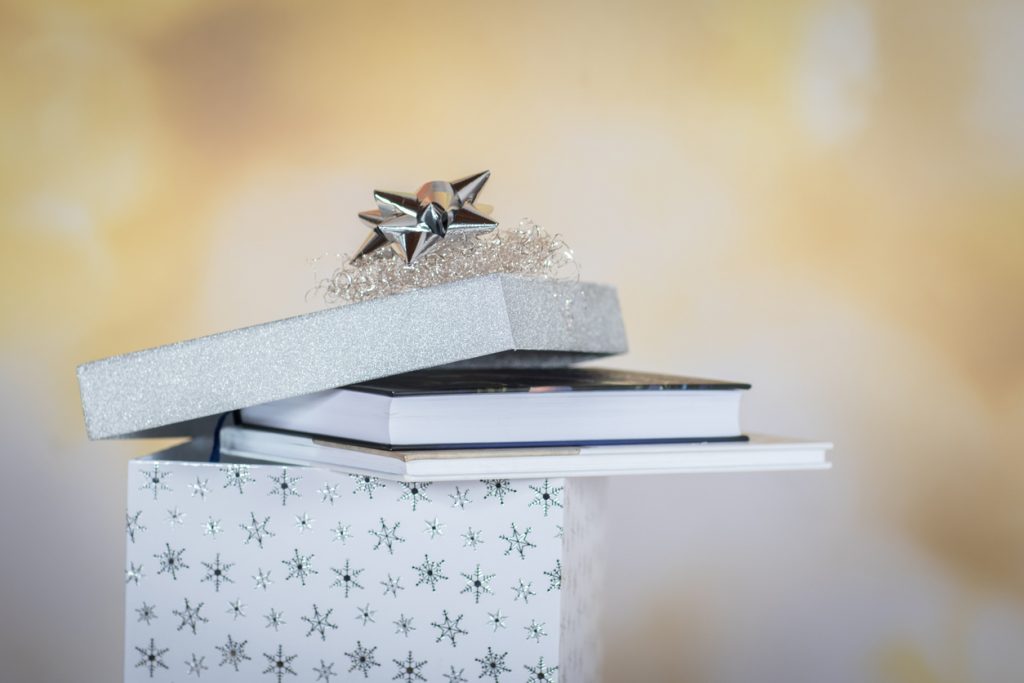 Does your graduate not know quite what to do after college? A motivational, young-adult book can help answer some of those scary life-changing decisions. "I Just Graduated…Now What?" By Katherine Schwarzeneggar is an excellent book to give the college graduate in your life.
You May Also Be Interested In