TOP 10 LAST-MINUTE IDEAS FOR VALENTINE'S DAY
February 11, 2020
Valentine's Day is Friday. Take a moment to let that sink in. Some use this day to go all out for their significant other—spending weeks or months planning the perfect gift or night out. Depending on when you read this, you have less than a week to do the same. Here is our guide to planning the perfect Valentine's Day for the one you love.
1. ORDER FLOWERS TO BE DELIVERED TO YOUR VALENTINE'S WORK.

This is a simple gesture that makes a big difference, and can be easily arranged the night before. It also gives off the air that you have had this planned for weeks. Little do they know…
2. FOCUS ON BREAKFAST.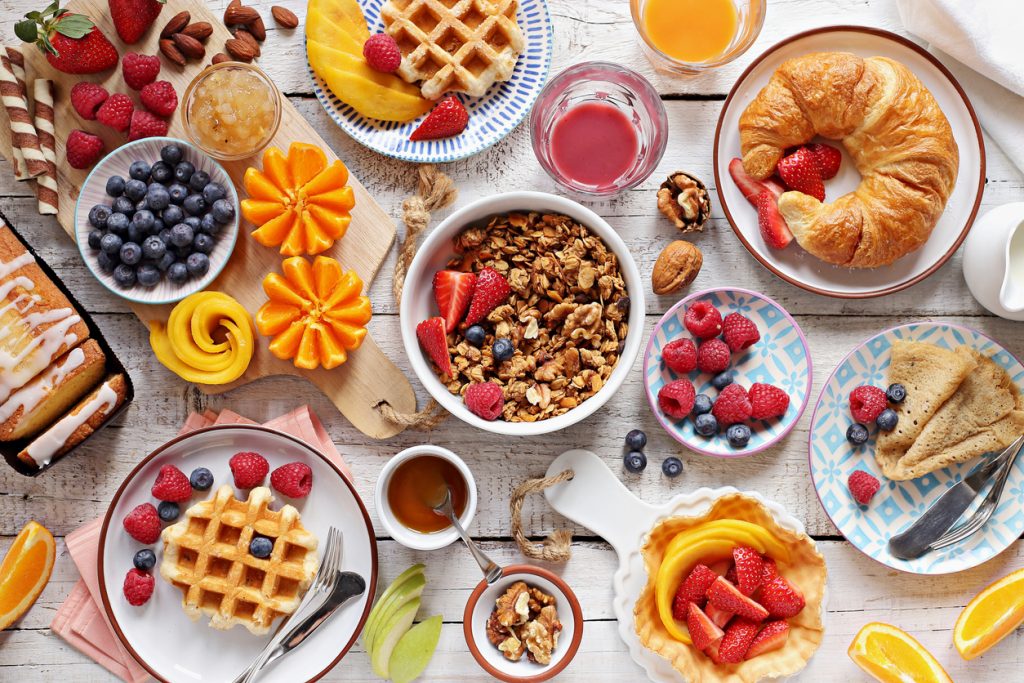 Set your alarm and surprise your Valentine with a breakfast feast. It's the perfect way to start your day of celebration.
3. WRITE A THOUGHTFUL CARD.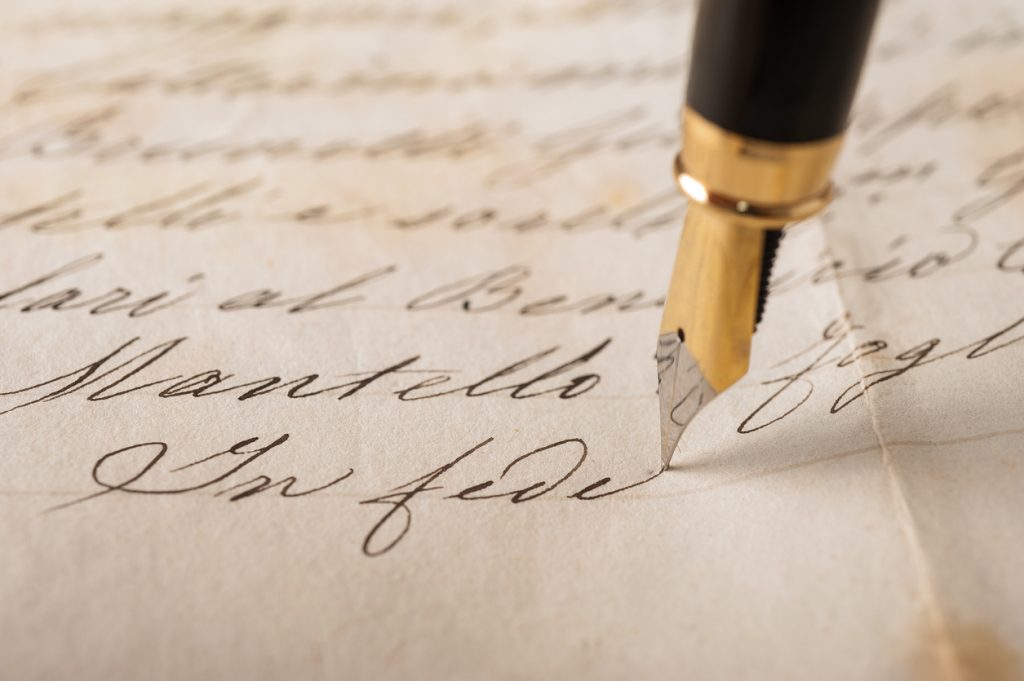 Take your time, and be intentional about what you write. A good, handwritten card is often what is remembered the most.
4. STICKY NOTES. STICKY NOTES EVERYWHERE.

Gather as many sticky notes as you can get your hands on, and write thoughtful or cute messages on each one. Stick these notes in places he or she will see throughout the day, like a bathroom mirror or desk.
5. FILL HIS OR HER CAR WITH CANDY. LOTS OF IT.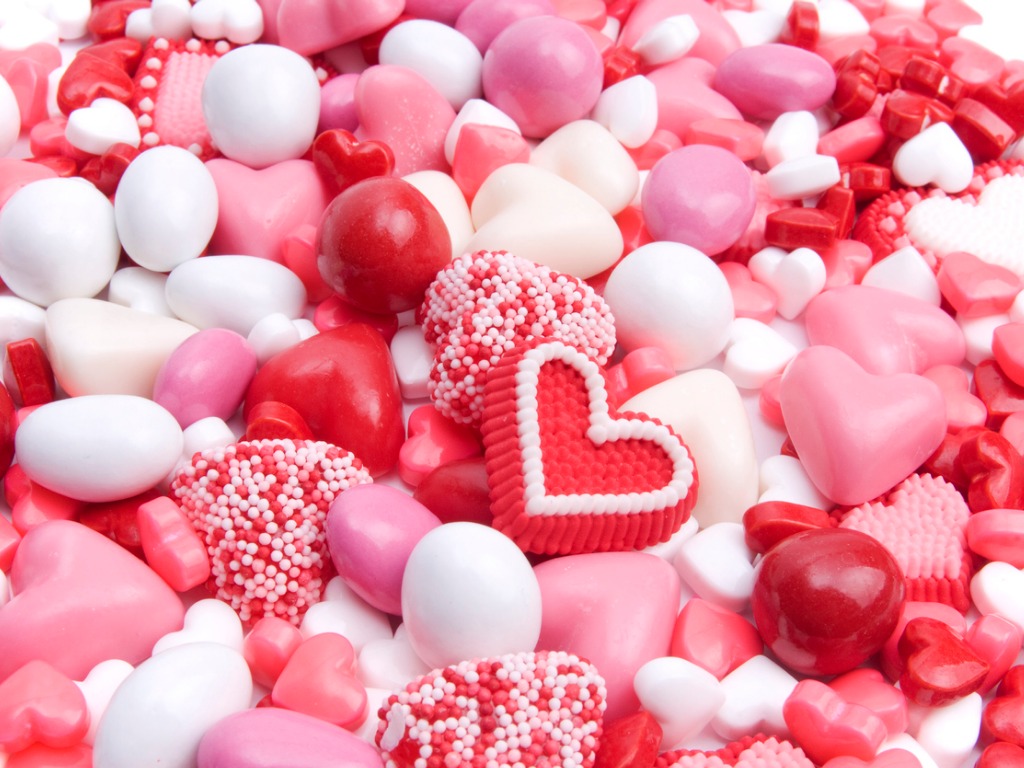 You're never too old for candy. Again, this sounds crazy, but as far as fun surprises go, this one takes the cake.
6. EXPRESS YOUR LOVE ON SOCIAL MEDIA.

Although it may be the cheap way out, a long social media post expressing your love for your Valentine is sure to be a hit. What says "I love you" more than a cheesy Facebook post liked by 300 of his or her closest friends?
7. RENT A MOVIE.

You may be out of luck trying to schedule a Valentine's Day activity on such short notice. Instead, rent some movies for a night in. Besides, it's nice to take a night off every once in a while.
8. CANDLES ARE KEY.

Nothing says "romantic night in" like a candle-lit dinner.
9. USE PINTEREST FOR IDEAS.

If you ever find yourself short on Valentine's ideas, pulling from Pinterest boards is sure to keep you busy.
10. RESTAURANTS ARE BOOKED. START FINDING THE RIGHT RECIPE FOR DINNER NOW.

News flash: You're making dinner Friday. Find a recipe you know you can make, and get any ingredients you will need now.
You May Also Be Interested In