TOP 10 OFFICE GADGETS YOU NEED NOW
February 04, 2020
New office supplies are always exciting. There's no feeling like opening a fresh pack of pens—often providing a lively burst of energy and convincing you there is no task you cannot accomplish. We, too, love the rush of a fun, new office gadget. Here are our top 10 office essentials destined to make your Mondays a little brighter.
1. A GOOD PORTABLE CHARGER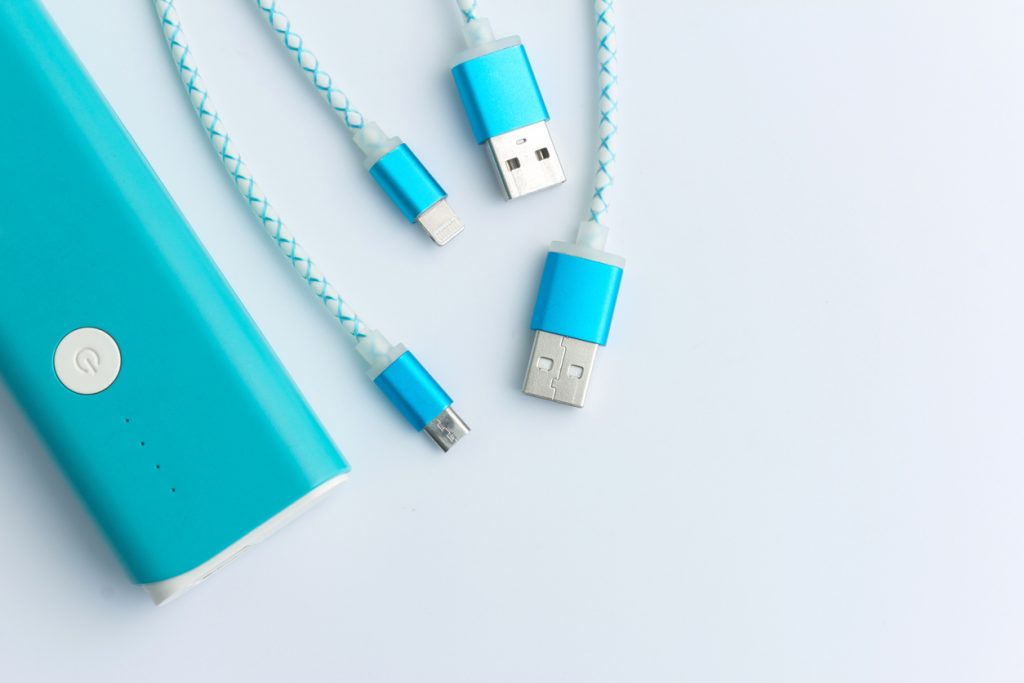 Power outlets can be scarce around the office. Whether you're bouncing between meetings or need a power boost while commuting, a portable power bank keeps your devices fueled no matter where you go.
2. A FUN FLASH DRIVE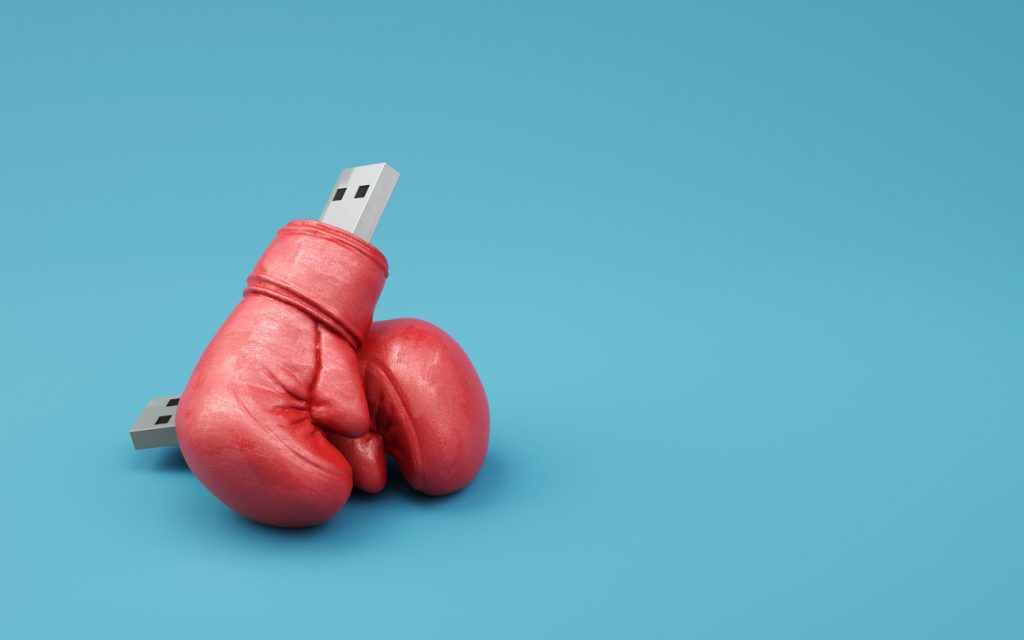 Although not a necessity, an unorthodox thumb drive can show you're not all business as usual. Show some personality with this subtle but amusing office staple.
3. A VISUALLY APPEALING POWER STRIP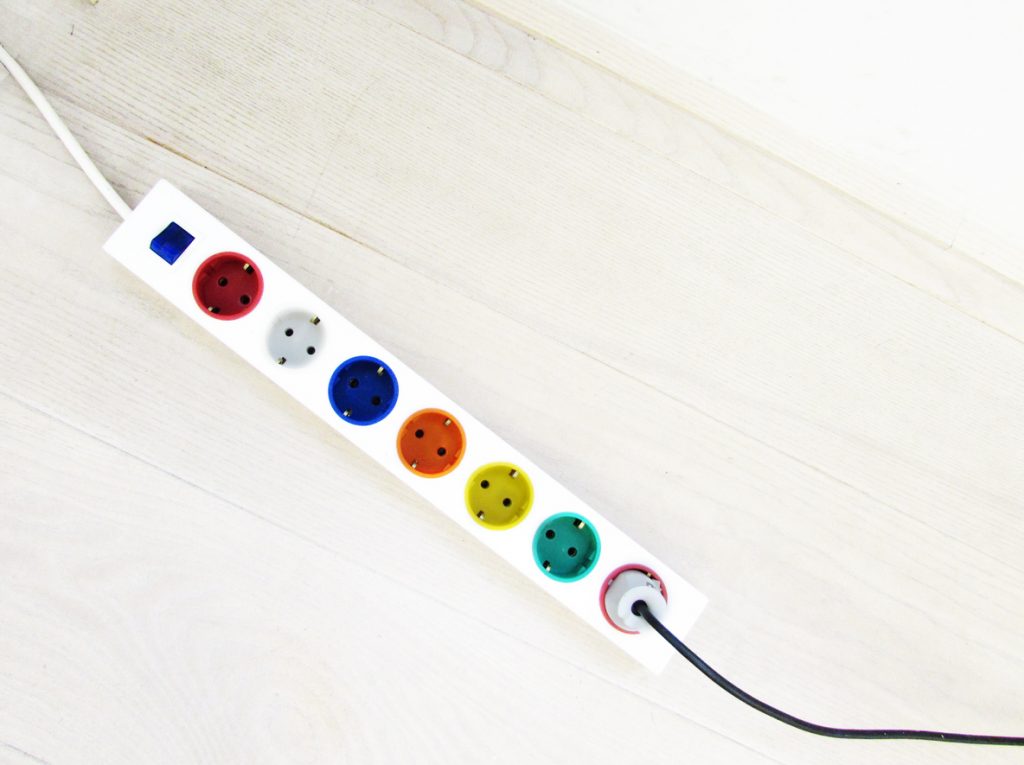 You don't have to settle for a power strip from your local hardware store. Browse the internet for some interesting alternatives to what is often a boring office eyesore, like this unique (and somewhat disturbing) piggy-bank-inspired piece.
4. CORD MANAGEMENT SYSTEM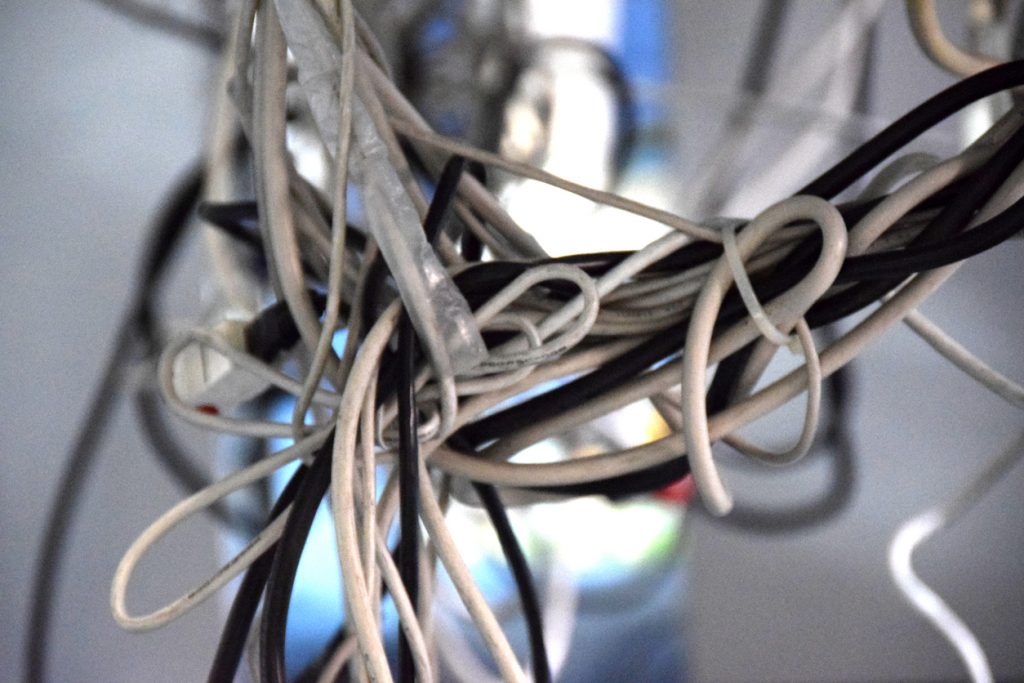 Declutter your space by removing cords from the equation. Most solutions are easy to install, too, like this subtle and stylish box.
5. THIS TINY DESKTOP FRIDGE

Avoid beverage theft by chilling your drink in this personal desktop fridge. Powered by your computer's USB port, this mini-mini fridge ensures you're never more than two seconds away from a refreshing sip. At this rate, you may never get up from your desk again.
6. STICKY NOTES THAT STAND OUT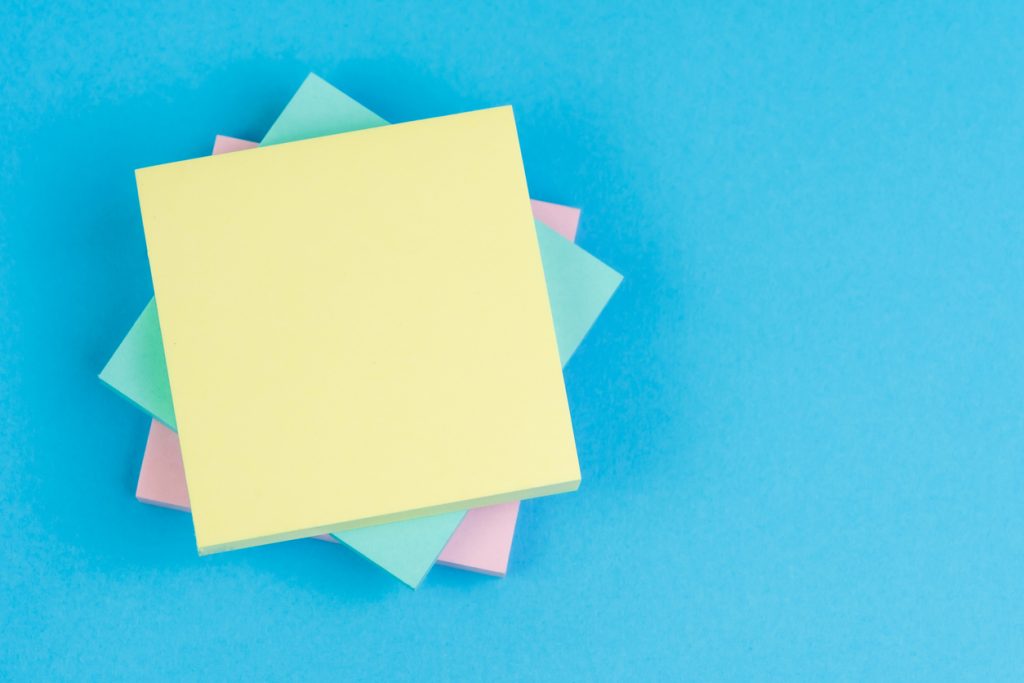 Colorful sticky notes don't cut it any more. Choose a pad that makes a statement. These are a good place to start, especially to express your snarky side.
7. THIS SELF-STIRRING MUG FOR LAZY MORNINGS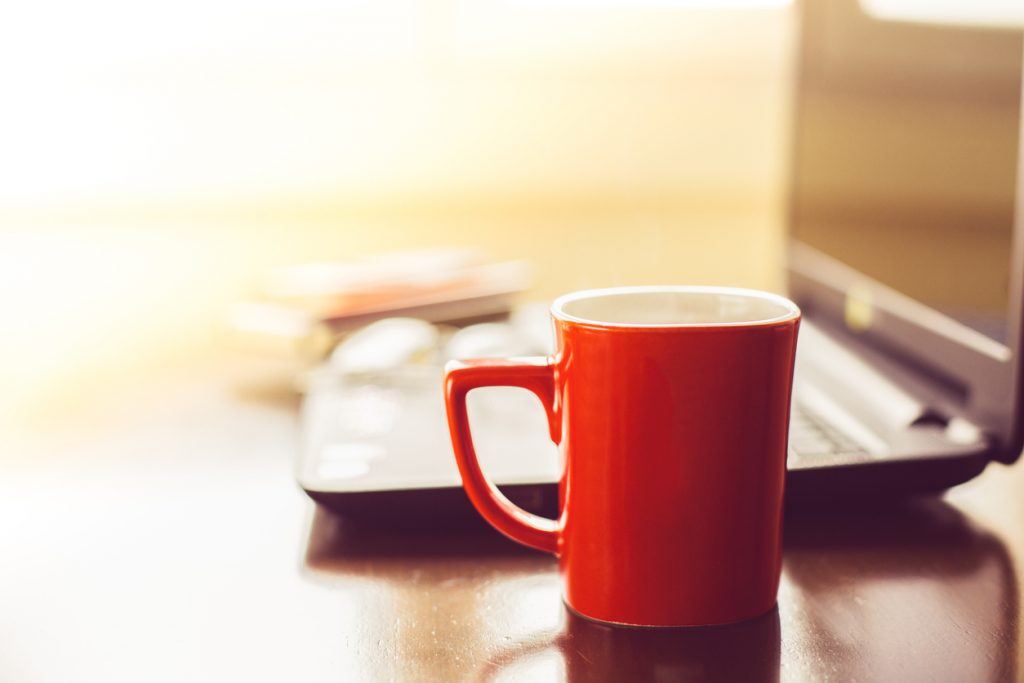 You know when you're so tired you can't muster the energy to stir your own coffee? Yeah, neither do we. Apparently some people do struggle with this dilemma though. If you are one of those people, this is the mug for you.
8. A NOT-SO-TRADITIONAL PENCIL HOLDER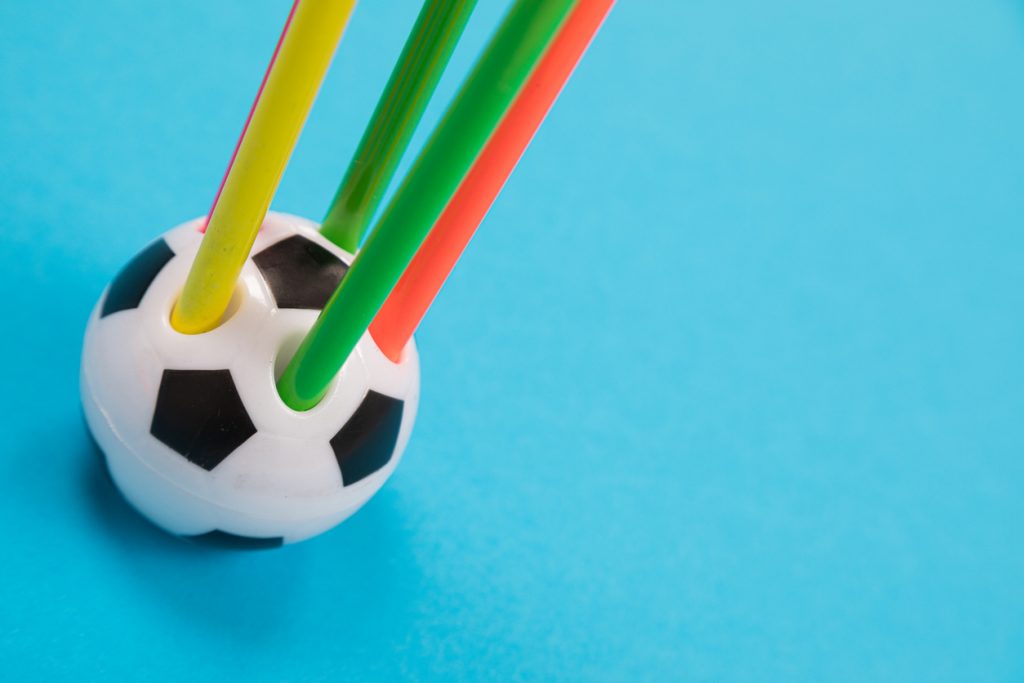 Why use a pencil cup when a dinosaur can hold your pens and memos for you? Because dinosaurs.
9. A DRY-ERASE BOARD TO ORGANIZE THOUGHTS (OR AT LEAST MAKE YOU LOOK PRODUCTIVE)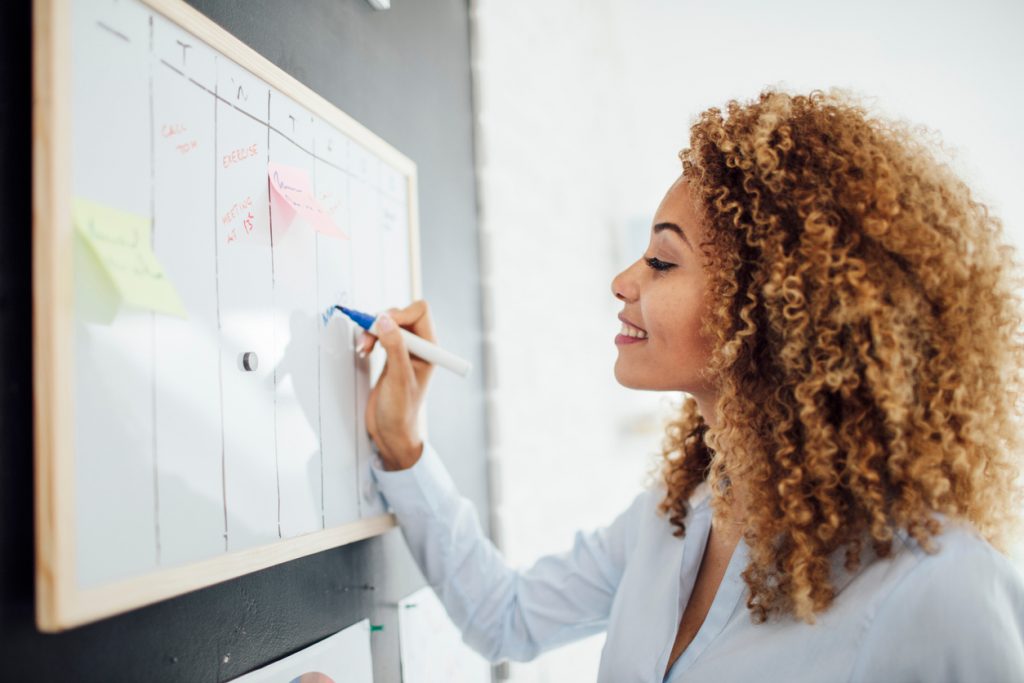 Having a white board to write notes and reminders crosses everybody's mind at some point. Some successfully integrate it in their workflow, while most just end up with a spare white board in their office. If anything, it makes the space look like a well-oiled machine whether it is put to use or not.
10. A STYLISH DESKTOP LAMP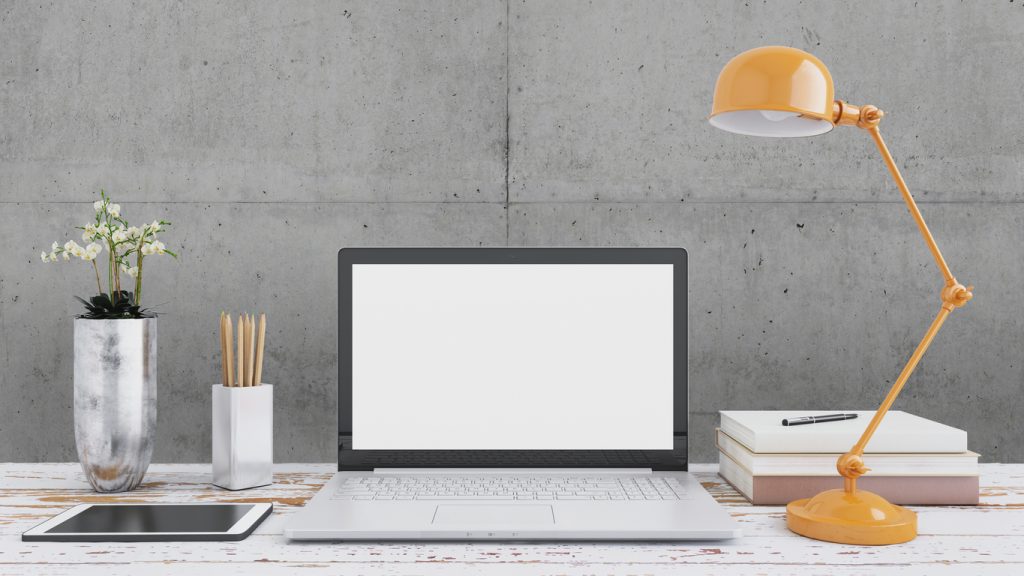 A bright desktop lamp can reduce strain on your eyes and lighten up the mood around the office. Choose a lamp that best fits your personality. For lovers of the sleek, modern style, this LED lamp is equal parts fashionable and functional.
You May Also Be Interested In