Top 10 Things To Do In Augusta Other Than The Masters
April 09, 2019
The Masters Tournament are once again upon us—the one week for which golf enthusiasts stockpile all their vacation days. We know most of you will be enjoying the action from home, but if you were lucky enough to snag some tickets for the tournament, here are a few extra activities to keep you busy between rounds.


1. PETERSBURG BOAT TOURS ON AUGUSTA CANAL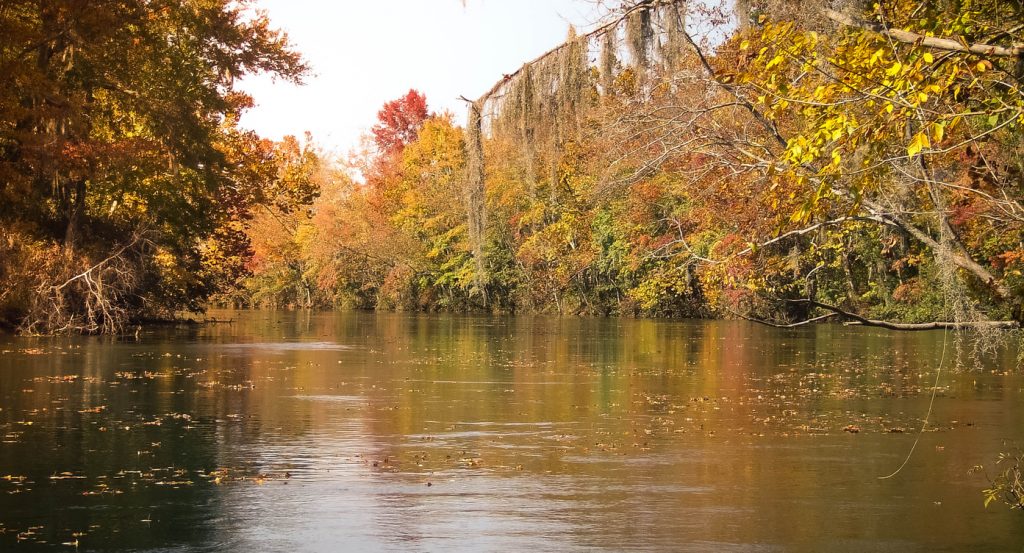 From history and nature tours to music cruises and beautiful sunset rides, Petersburg Boat Tours lets you experience Augusta on the water. Fun facts, flora, and fauna flow down the river with you in this unique Augusta experience.


2. MORRIS MUSEUM OF ART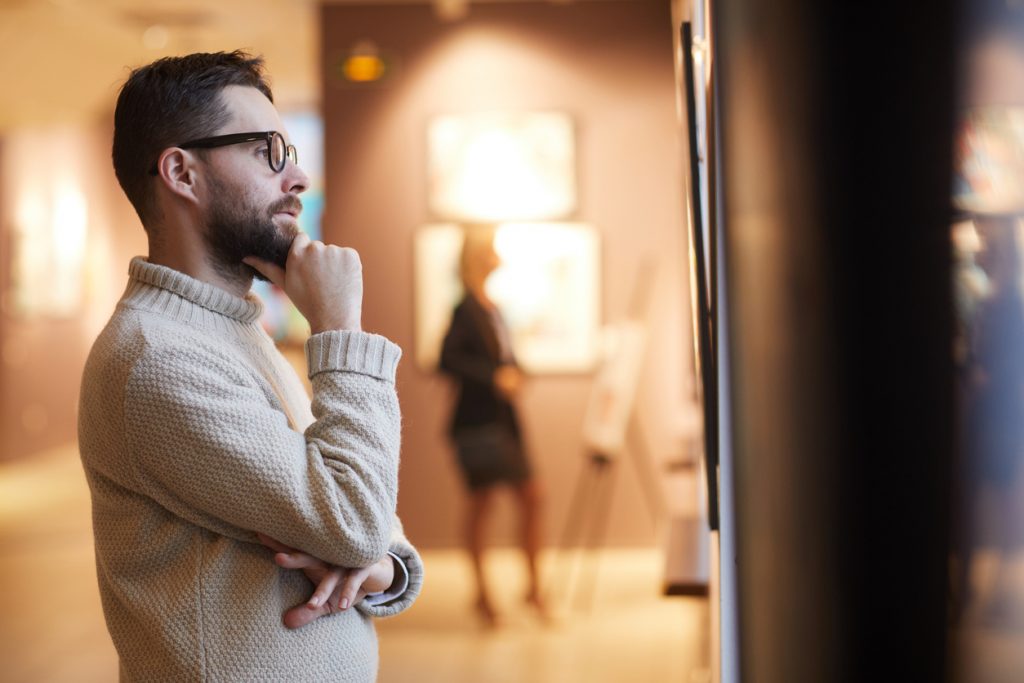 Looking over the Savannah River, the Morris Museum of Art is a place to see—but not touch—over 5,000 pieces of art dedicated to the astounding artists of the American South. The Morris Museum hosts traveling and permanent exhibits dating from the late eighteenth century to the present, making it something anyone visiting Augusta should check out.


3. BRICK POND PARK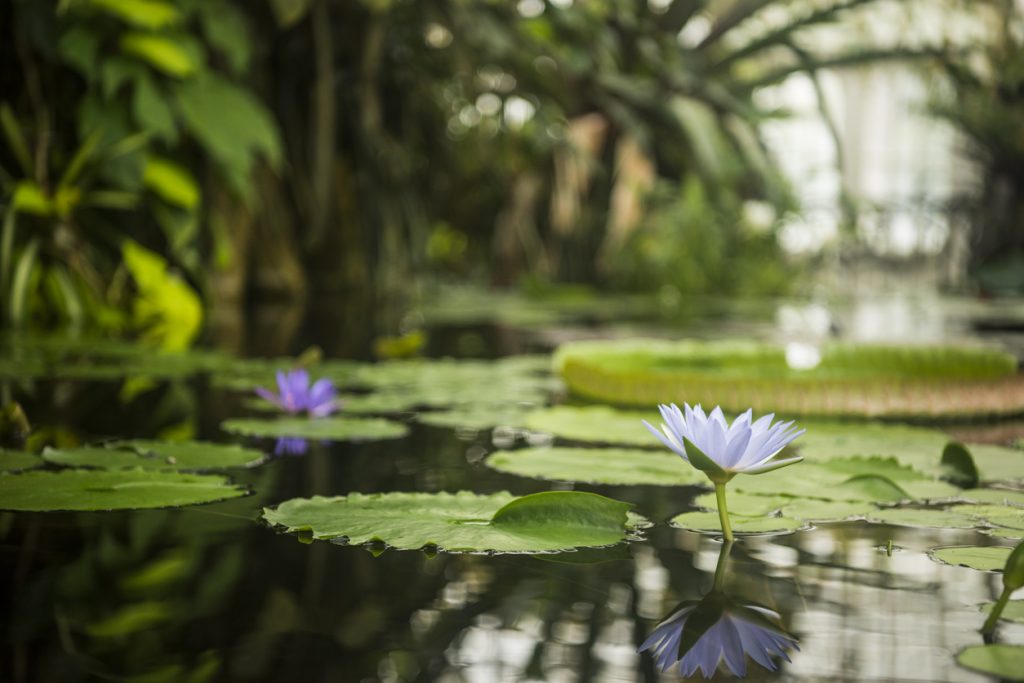 Open from dusk till dawn, Brick Pond Park is a 40-acre park that's been restored for the enjoyment and education of visitors. Enjoy a relaxing and beautiful stroll, but please don't feed the gators—you will be fined.


4. HISTORICAL TROLLEY TOURS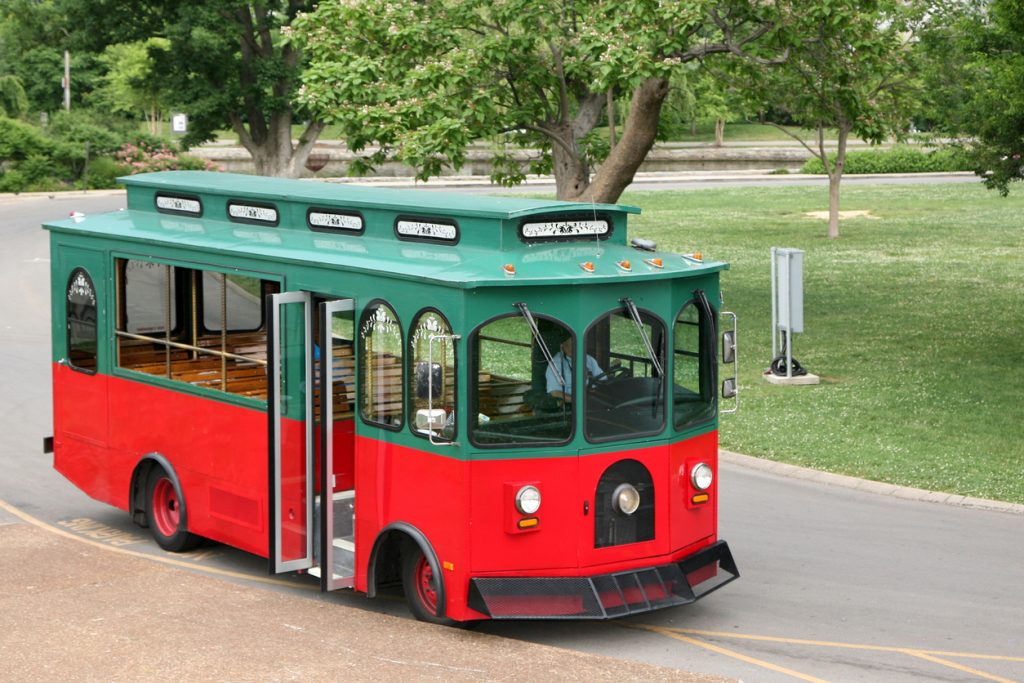 Augusta trolleys are basically time machines. Your ride through historic downtown Augusta will take you by the childhood homes of U.S. presidents, old hospitals, and even a haunted pillar. Trolley fare includes admission to the Augusta Museum of History, where even more adventures await you.


5. FIRST THURSDAY AND FRIDAY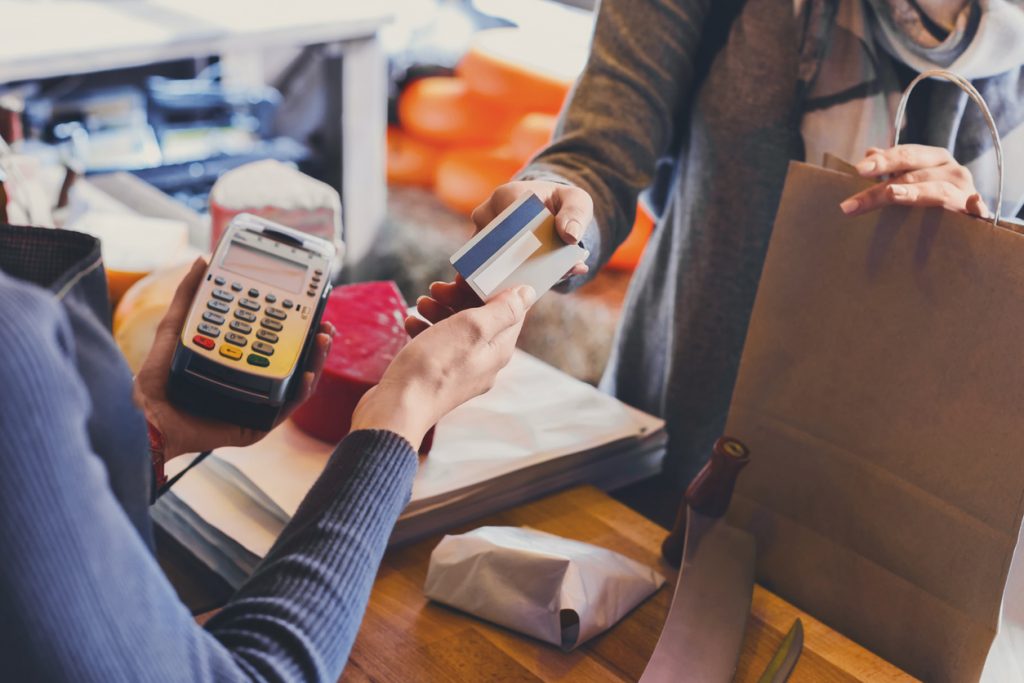 Live music, special sales, great deals, and more pop up from Broad Street to Summerville on the first Thursday and Friday of each month. With The Masters taking place at the same time, this month's events—weather permitting—are sure to be lively.


6. AUGUSTA MARKET AT THE RIVER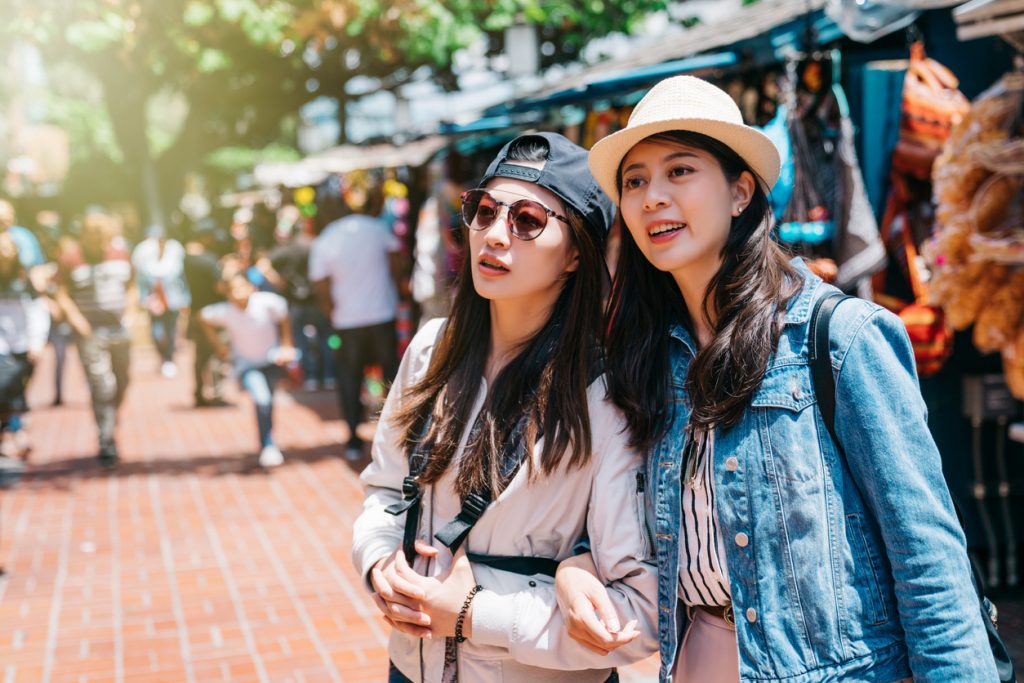 While you're out and about shopping, make sure to visit this riverfront market, located on 8th Street. You can check out merchandise from local vendors including handmade art, jewelry, or anything else that catches your eye. And if you have any four-legged tourists with you, they're welcome at the Augusta Market, too.


7. LOCAL EATERIES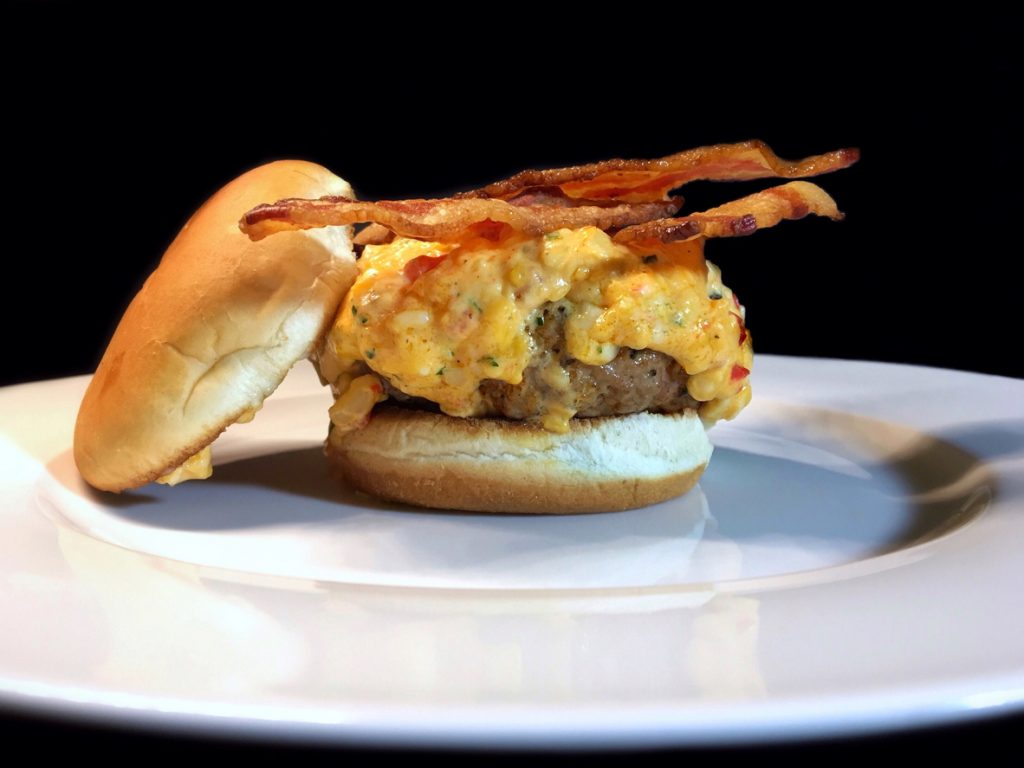 After spending hours on the links, refuel at one of Augusta's amazing eateries. Farmhaus Burger, for example, offers the perfect place to catch up on any golf you might have missed while enjoying their signature pimento cheeseburger, a Masters-season staple.


8. SWAMP SATURDAY HIKE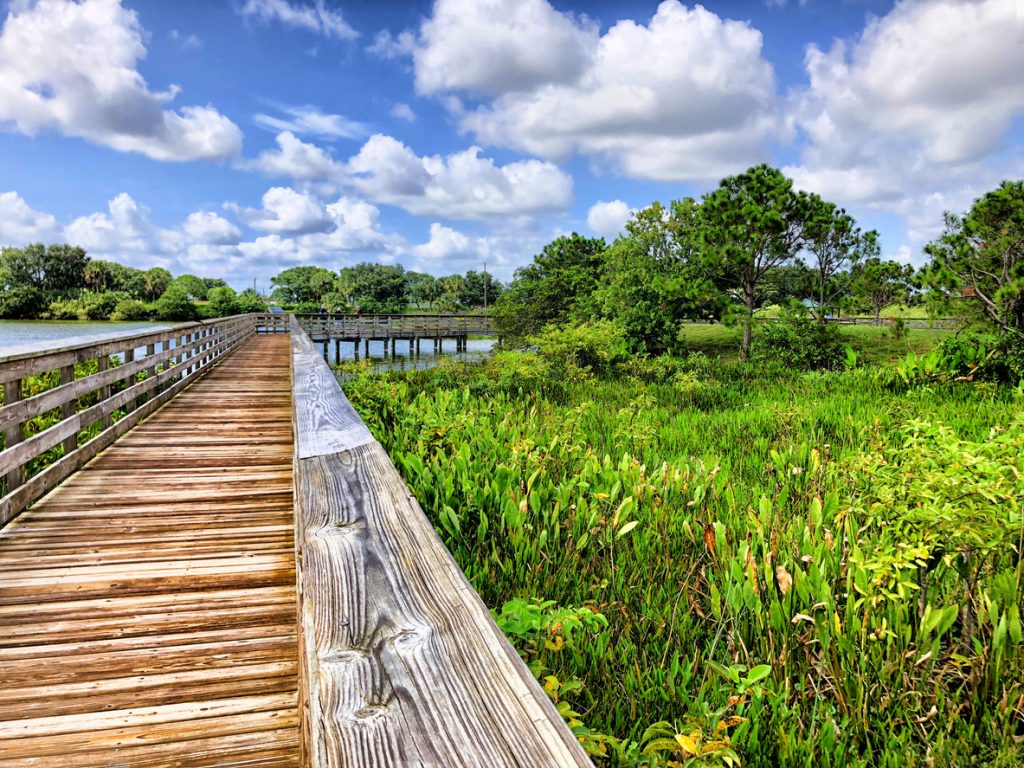 If you can walk around a golf course all day, surely you can enjoy a guided hike through Phinizy Swamp Nature Park. The 2.5 miles of trails offer hikers a good view of the wetlands although you'll have to leave your pets at home for this one.


9. PARTEE ON THE GREEN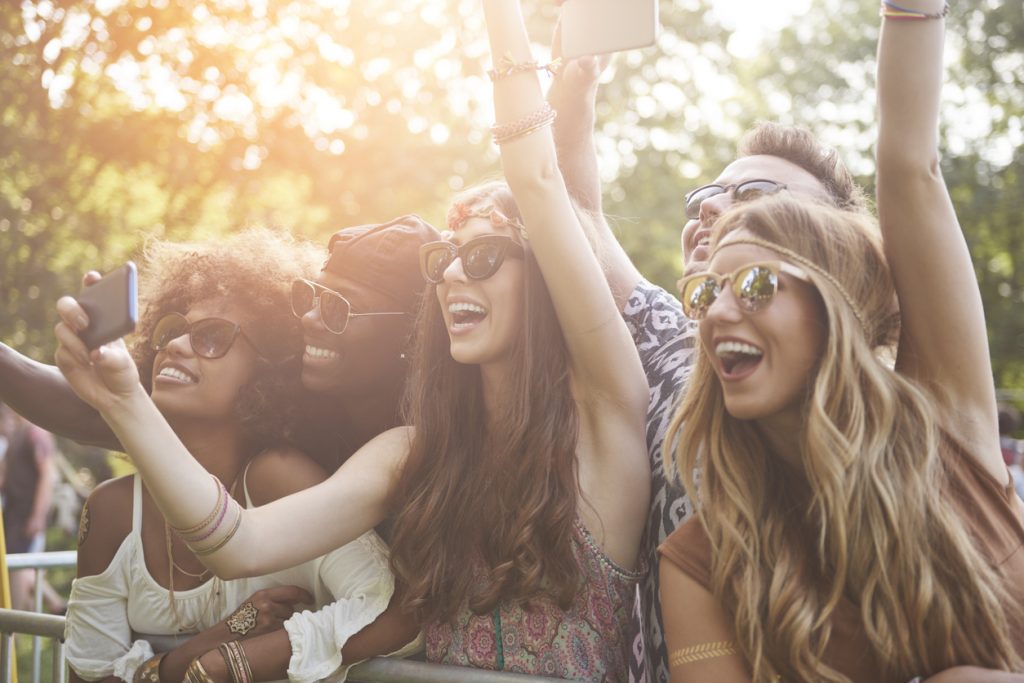 After watching the world's elite golfers compete, you'll want to unwind. Located in downtown Augusta, this annual community dance party features music for all ages—pop, funk, jazz, and many more dance-heavy styles.


10. MASTERS MERCHANDISE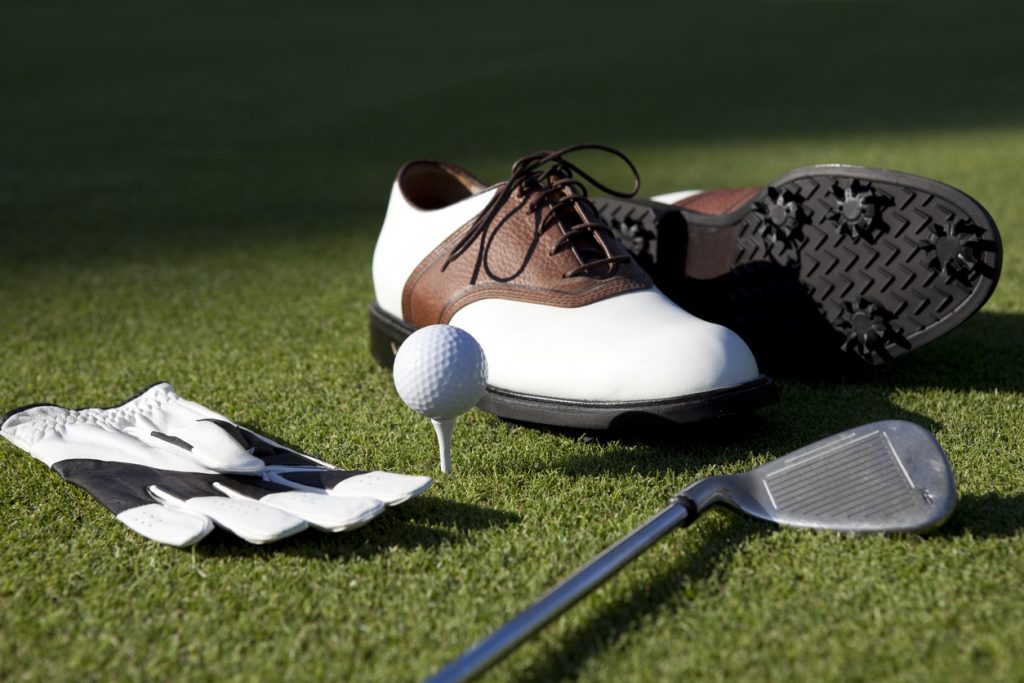 This is the best time to get your hands on legit gear. Since Augusta National only sells Masters merchandise to the public during this seven-day period, it's an opportunity for you to say—and show—you were there, with limited-edition gear bought on site.
You May Also Be Interested In