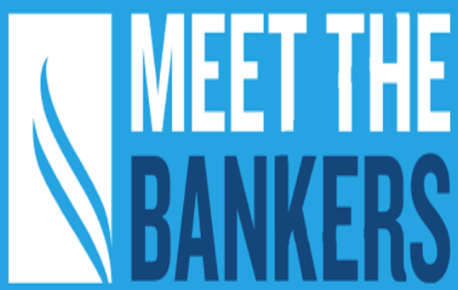 Tracy Ayers
About Tracy
Senior Managing Director in Nashville, Tennessee
How Do You Think Your Expertise Can Help a Customer?
I've seen a lot of different cycles in the industry, and I've seen a lot of different property types and structures, so I think all of that experience together helps to tailor something specifically for each customer. We know some of the pitfalls to avoid and how to maximize their investments for them.
What Makes the Nashville Area So Special?
It really is. It's the energy that you get from being in town. I'm close to a lot of my clients and attorneys and people that we work with, so it's convenient for them to get to me that way. There really is an energy about being closer to the downtown area.
Tell Us a Fun Fact about Yourself!
I never like to sit still. I like to cook. I like to create art, painting and caustics. I like to travel. I like to go to the beach and hike and camp in the mountains.
CONTACT INFORMATION
The content herein is not intended to be the full list of bankers employed by Renasant Bank, and the content presented is specific to the banker, market, region, or location referenced. Renasant Bank is a full service financial services provider offering a wide array of services, including consumer and commercial banking products, in each location and in each market it serves. For more information, contact us at 1-800-680-1601 or visit
locations.renasantbank.com
to see all our locations.