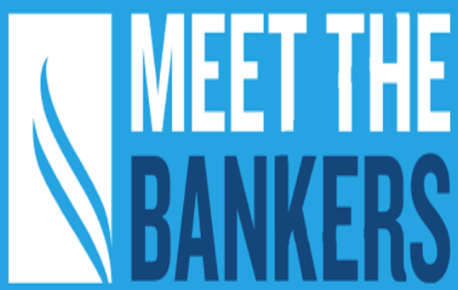 Wade Horn
About Wade
Senior Mortgage Banker in Mount Pleasant, South Carolina
How Does Your expertise help

?

My expertise can help consumers because I have been in this business for almost a decade, and I've seen plenty of different scenarios and know how to navigate problems that come up to ultimately help them achieve their end goals.
What Makes Your Local Community Special?
I've been in Charleston for thirty years now. My parents dragged me here kicking and screaming from Northern Virginia, and I didn't want to come, but it didn't take long at all once I got here to fall in love with it. The history, the culture, the food. You're minutes away from beaches and winding creeks, and it's just a great place to grow up and raise a family.
Tell Us A Fun Fact About Yourself!
Something interesting about me is I'm an avid boater. I was in the boating industry for almost eight years, and it's really sparked a joy to be out on the boat and out on the water in Charleston which I'm lucky to have Charleston as a home. It makes it easy.
CONTACT INFORMATION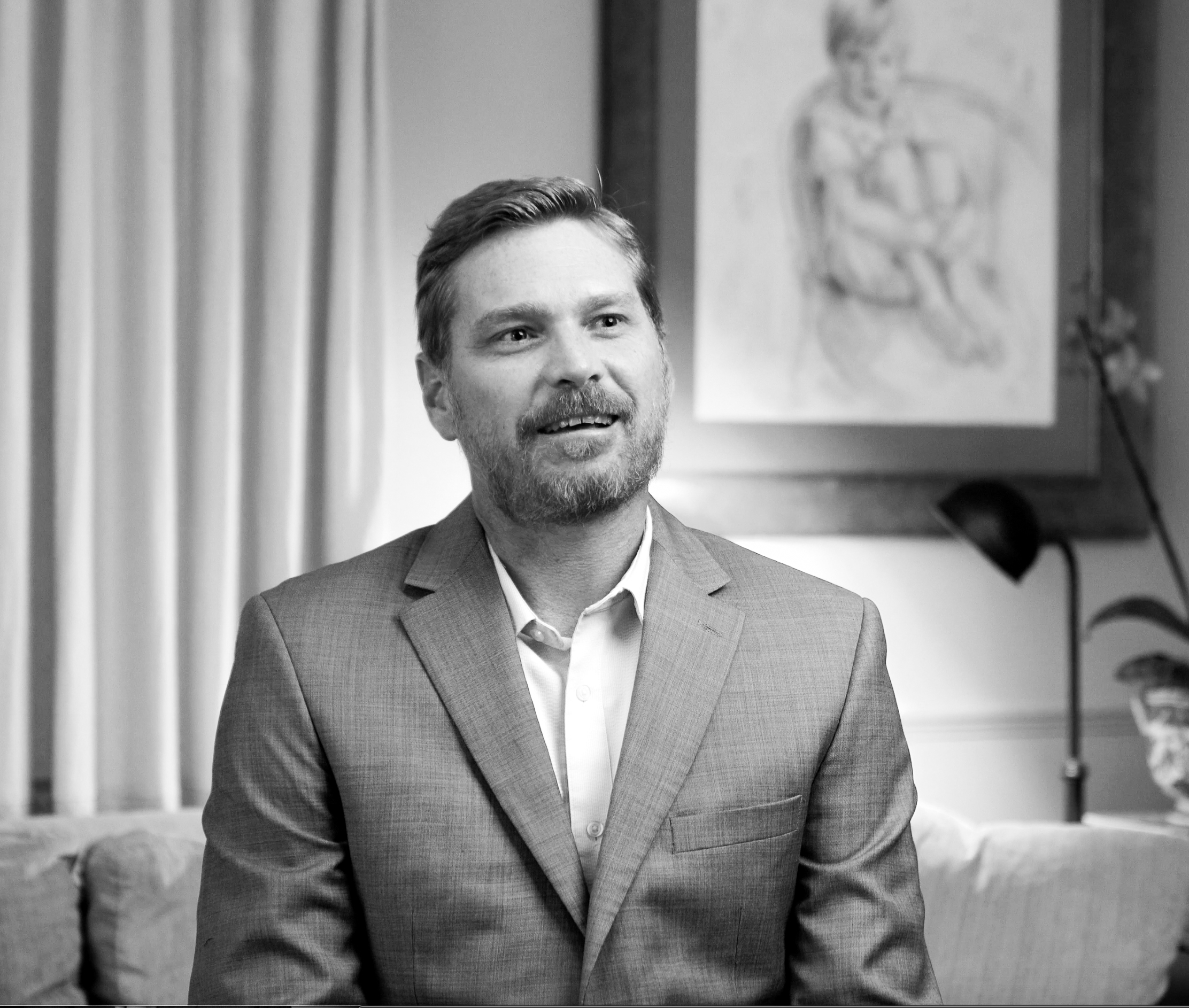 The content herein is not intended to be the full list of bankers employed by Renasant Bank, and the content presented is specific to the banker, market, region, or location referenced. Renasant Bank is a full service financial services provider offering a wide array of services, including consumer and commercial banking products, in each location and in each market it serves. For more information, contact us at 1-800-680-1601 or visit
locations.renasantbank.com
to see all our locations.