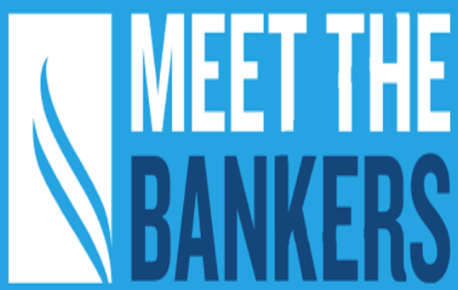 Wes Sellew
About Wes
Mortgage Production Manager in Mount Pleasant, South Carolina
How Does Your expertise help

?

My expertise can help consumers take what is viewed as a very complicated and frustrating process and make it easy and smooth. Once I get everybody on the same page with the game plan, closing takes off and goes without a hitch.
What Makes Your Local Community Special?
Living in Charleston, South Carolina is very special for a lot of reasons. For me, the number one reason is food, but there are so many others such as the beaches, the architecture, the history, the culture. Have I mentioned Charleston has been ranked number one seven years in a row as the "Best City In America" by Conde Nast Magazine?
Tell Us A Fun Fact About Yourself!
Something interesting about me is I have a new found love for golf. I played a lot of golf as a kid and even some in college, but I didn't touch my clubs for four or five years. I have the bug again, and I absolutely love it. I get to play with my oldest son who has recently picked up the golf bug.
CONTACT INFORMATION
The content herein is not intended to be the full list of bankers employed by Renasant Bank, and the content presented is specific to the banker, market, region, or location referenced. Renasant Bank is a full service financial services provider offering a wide array of services, including consumer and commercial banking products, in each location and in each market it serves. For more information, contact us at 1-800-680-1601 or visit
locations.renasantbank.com
to see all our locations.