What You Should Know about Phishing
March 29, 2021
With an increase in working remotely, streaming music, and watching videos, there's a good chance you are often on a phone, tablet or computer. There's also a good chance you've been the victim of a phishing attempt whether you know it or not.

Phishing is an attempt by scammers to get your personal information, such as usernames, passwords, and credit card details via fraudulent emails, text messages or phone calls. It can present itself in multiple ways, so we're providing you with a couple of things you should know and look out for about phishing.
MISSPELLED URLS AND STRANGE WEB ADDRESSES

Always carefully check URLs for misspellings or strange website addresses. Extra or missing letters in a URL is a good indicator of phishy behavior. For example: https://www.renasantbank.com/ is the official URL for Renasant Bank.
PHISHING ISN'T LIMITED TO EMAIL

That text message you received claiming you won a $1,000 gift card, and all you have to do is click the link to claim it – is most likely phishing. If the URL looks weird, or something looks off, more than likely, it is. Check those addresses and URLs carefully.
PRACTICE SAFE BROWSING AND DOWNLOADING

We often assume our phones are safe, but some apps have vulnerabilities. Practice safe browsing by refraining from impulse app downloads to keep your data secure, and be aware of an app you put on your phone.
THE "S" MATTERS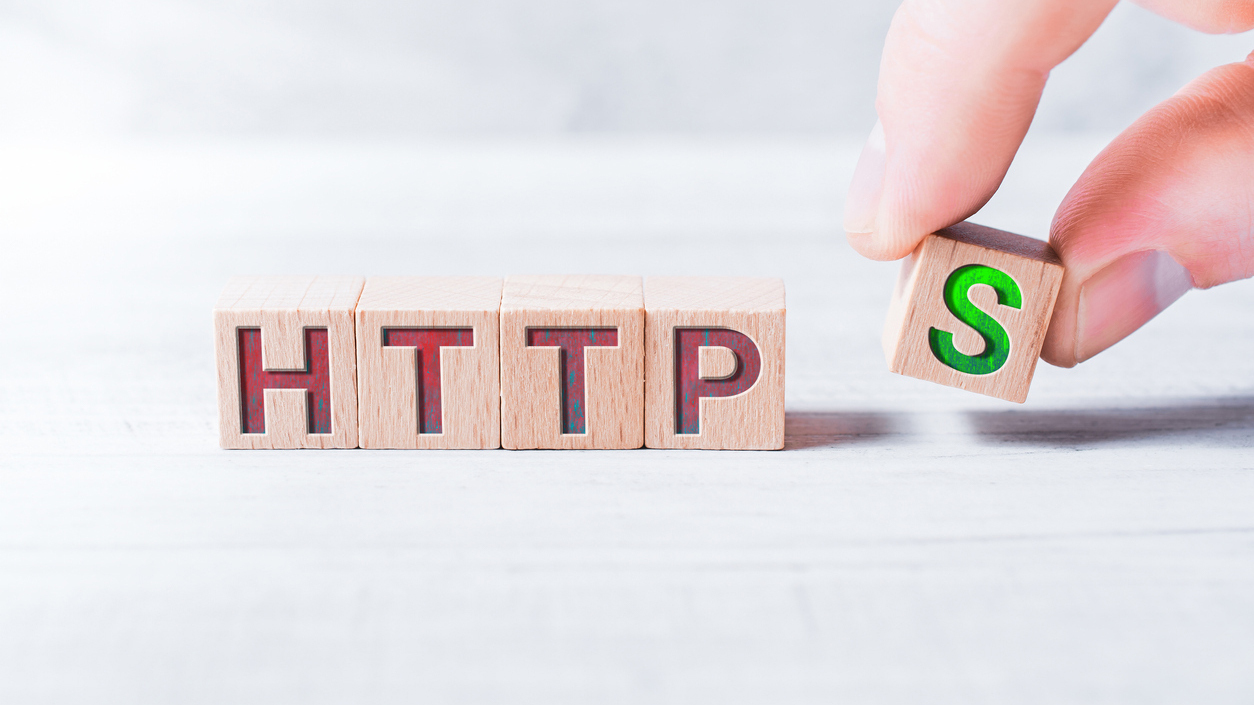 Be careful on websites, even if they are secured by "https:". The lock symbol next to a website's URL and "https", also known as the Secure Sockets Layer (SSL), does create a secure path for data, but if the hacker or phisher owns the website, the hacker has your data.
BE CAREFUL ON SEARCH ENGINES

When searching, phishing websites can appear in search engines. If the deal is too good to be true or appears weird, more than likely, it probably is a phishing attempt.
LINKS IN EMAILS

Renasant will never send you a link via email to update your account or personal information. If you get an email with such links asking to update your account, delete the email.
CHARITABLE GIVING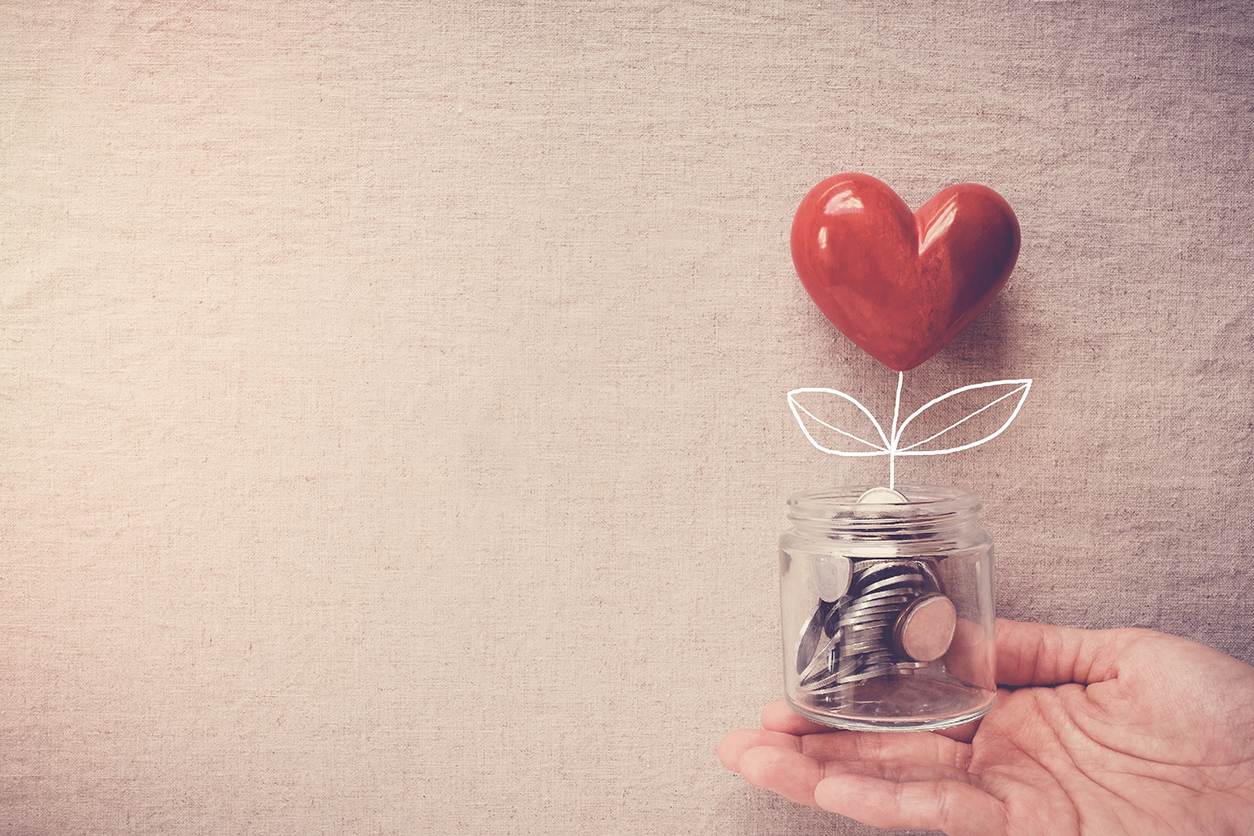 Before you donate to organizations you don't recognize or to which you've never donated, spend time researching the organization. Phishers prey on people wanting to do good things, so be careful of charitable requests before you enter any personal information.
DON'T FORGET ABOUT PHONE CALLS

Just like emails and text messages, phishing attempts can happen over the phone. Be cautious giving out your information over the phone, and know that if you call Renasant, you may be asked to verify your information, but we will never call and ask for your account number or PIN.
THE IRS OR LOCAL GOVERNMENT

Typically, the IRS contacts people via mail. They do not call and ask for your personal information and demand you pay a fine over the phone. Also, do not fall for a call that says you've missed jury duty and are going to be placed under arrest. Local government employees do not ask for your social security number or make threats over the phone.
OVER THE AGE OF 60?

Unfortunately, those over 60 years of age are most vulnerable to phishing attempts via email, web, or phone. Do your research before you click a link, download an app, give personal information over the phone, or donate online to a new nonprofit.
At Renasant, we understand phishing attempts occur every day, but becoming more aware of the ways phishers often commit frauds and scams could help you avoid an attempt at stealing your personal information.
You May Also Be Interested In