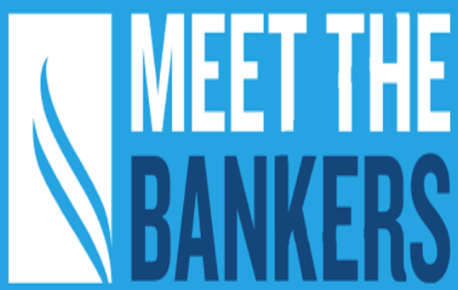 Will Smithhart
About Will
Senior Vice President and Corporate Banker in Flowood, Mississippi.
How Can Your Expertise Help a Business?
Well, it's six years at Renasant, but it's also 30 something years in the business, so it's a lot of experience in a lot of different situations. Sooner or later that comes into play, and I think it's a benefit.
What Makes Your Local Community Special?
Well, it's not only Flowood, it's Rankin County. I live in Brandon, so it's that whole area, and it's good people. The economy is really good. You're seeing a lot of investments in large projects around the area, which I think is just a reflection of people are confident, want to invest here. So, it's just a great place to live and do business.
Tell Us a Fun Fact about Yourself!
I was page one of the USA Today business section one time.
Podcast
CONTACT INFORMATION
The content herein is not intended to be the full list of bankers employed by Renasant Bank, and the content presented is specific to the banker, market, region, or location referenced. Renasant Bank is a full service financial services provider offering a wide array of services, including consumer and commercial banking products, in each location and in each market it serves. For more information, contact us at 1-800-680-1601 or visit
locations.renasantbank.com
to see all our locations.