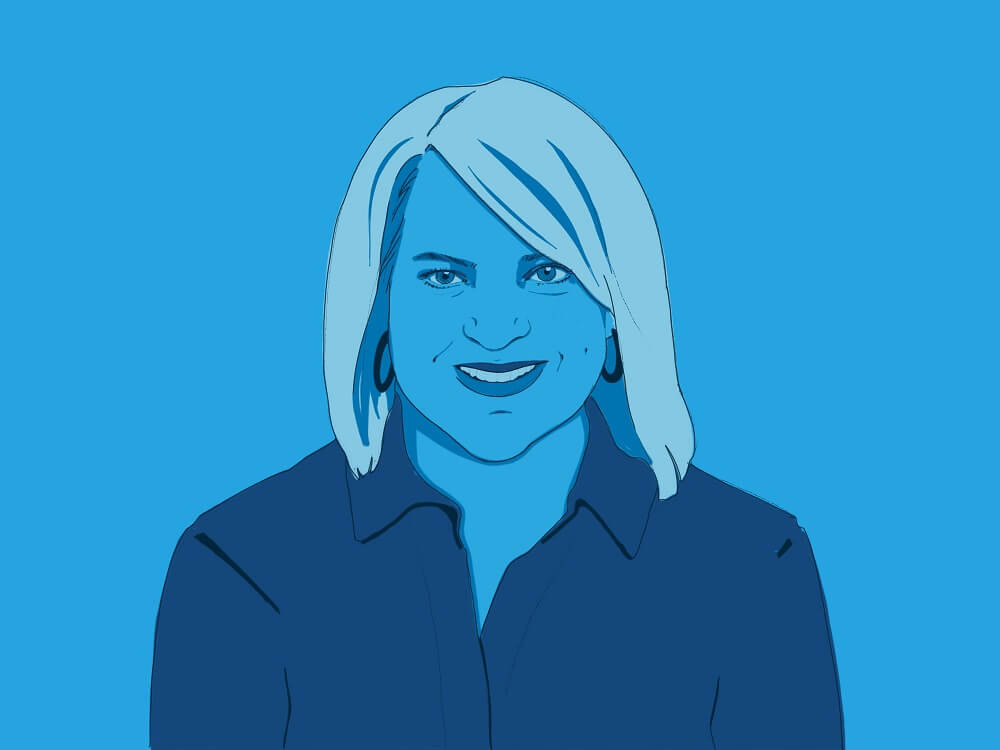 Meet Amy Tate
GOVERNMENT RELATIONS MANAGER, TENNESSEE VALLEY AUTHORITY
Although Amy Tate travels a great deal in her role with the Tennesee Valley Authority, she is equally devoted to impacting the lives of sixth-grade girls in her hometown of Tupelo, Mississippi.
For five years, Tate has led the Milam Girls Leadership Academy. The organization helps support parts of development for these young women as members of their community and leaders—today and in the future.
"If your professional self is more aspirational than authentic, you're likely to find yourself dissatisfied with your career," Tate said. "Whatever choices you make—job, relationships, skill-building—should be choices that fit with who you are, not necessarily whom you think you should be."
Tate is also involved in the Tupelo Redevelopment Agency, Association for Excellence in Education, CREATE Foundation's Commission on the Future of Northeast Mississippi and the Mississippi Skills Foundation.
FAVORITE INFLUENTIAL WOMAN
Former Texas governor Ann Richards, who served from 1991-1995.
"While our politics don't necessarily align, she was the first woman I ever met who exuded absolute mastery of her environment and who demonstrated the sort of self-confidence that left no doubt about whether she belonged in the room, at the table or in the conversation."
FAVORITE BOOK
"The Magic of Thinking Big" - David Schwartz
"After reading lots of books written by leadership and self-help gurus, I always go back to this one. IT was given to me by my very first boss(who has been my life-long mentor), and I re-read it every year."
FAVORITE PODCASTS
The Other Side: Mississippi Today's Political Podcast
Wall Street Journal's Secrets of Wealthy Women
Five Thirty Eight Politics
Crime Junkie
FAVORITE INSPIRATIONAL QUOTE
"You will never reach your destination if you stop and throw stones at every dog that barks." — Winston Churchhill