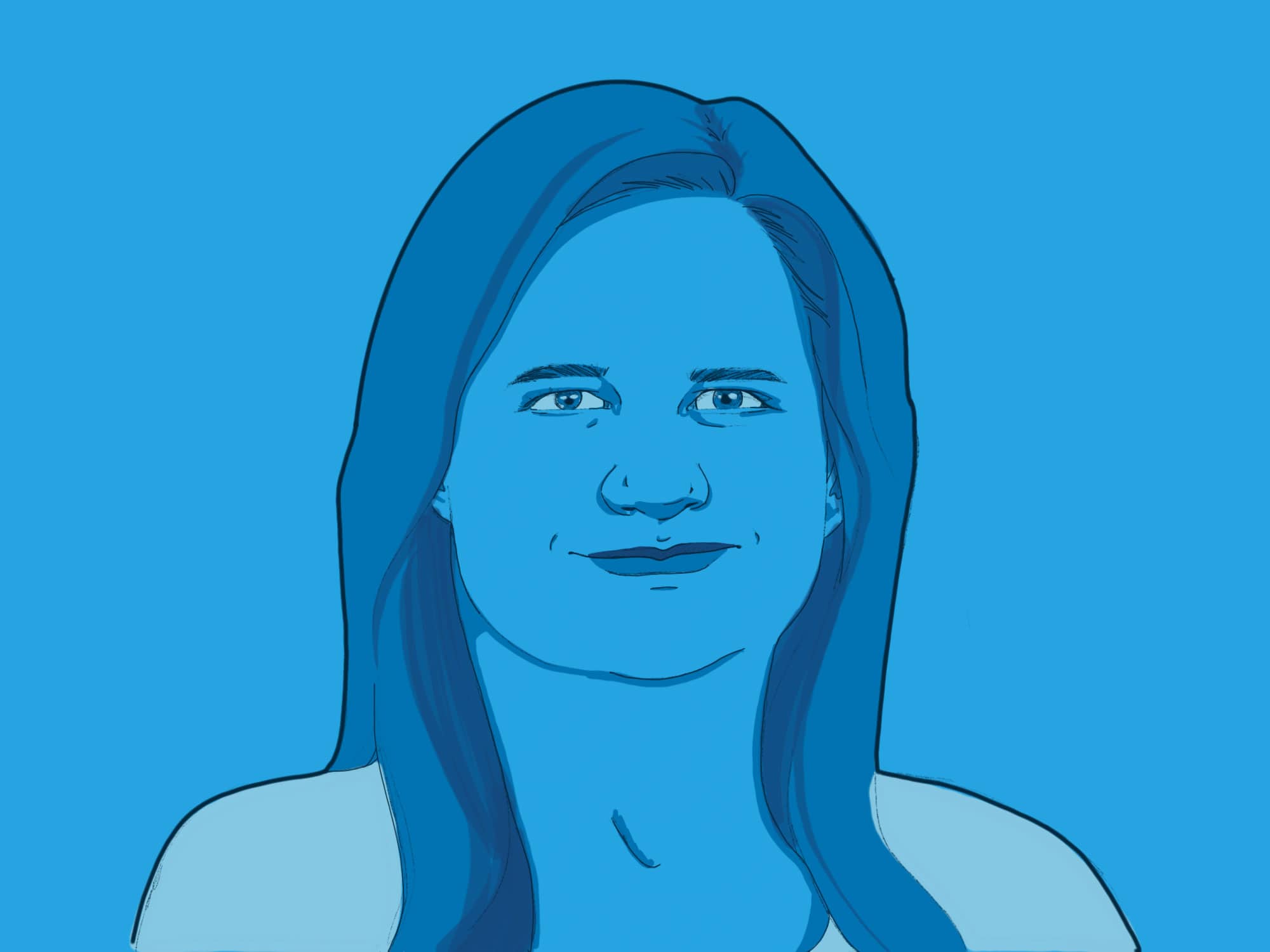 Meet Nancy New
UNDERWRITER, RENASANT BANK
Nancy New serves as an underwriter for Renasant Bank in Birmingham, Alabama. She has a passion for serving others and makes a significant impact on her community by doing just that.
While walking from the parking deck to work, New passes Linn Park, where many of Birmingham's homeless residents gather. One morning, she noticed someone digging through the garbage looking for food. After that day, she began bringing a rolling cart filled with food-care packages to distribute on her commute to and from her office.
New solicited help from her fellow employees, and together, they began making 80 lunches each Friday in hopes of providing between 40 and 60 people with two meals each. Four years later, New and her coworkers have missed just two Fridays of serving—both due to inclement weather.
FAVORITE INFLUENTIAL WOMAN
Barbara Bush, First Lady of the United States from 1989-1993 and founder of the Barbara Bush Foundation for Family Literacy.
FAVORITE BOOK
"The Insanity of God" - Nik Ripken
FAVORITE INSPIRATIONAL QUOTE
"Sometimes God doesn't change your situation because He is trying to change your heart." - Unknown
"Expectancy is the atmosphere for miracles." - Edwin Louis Cole