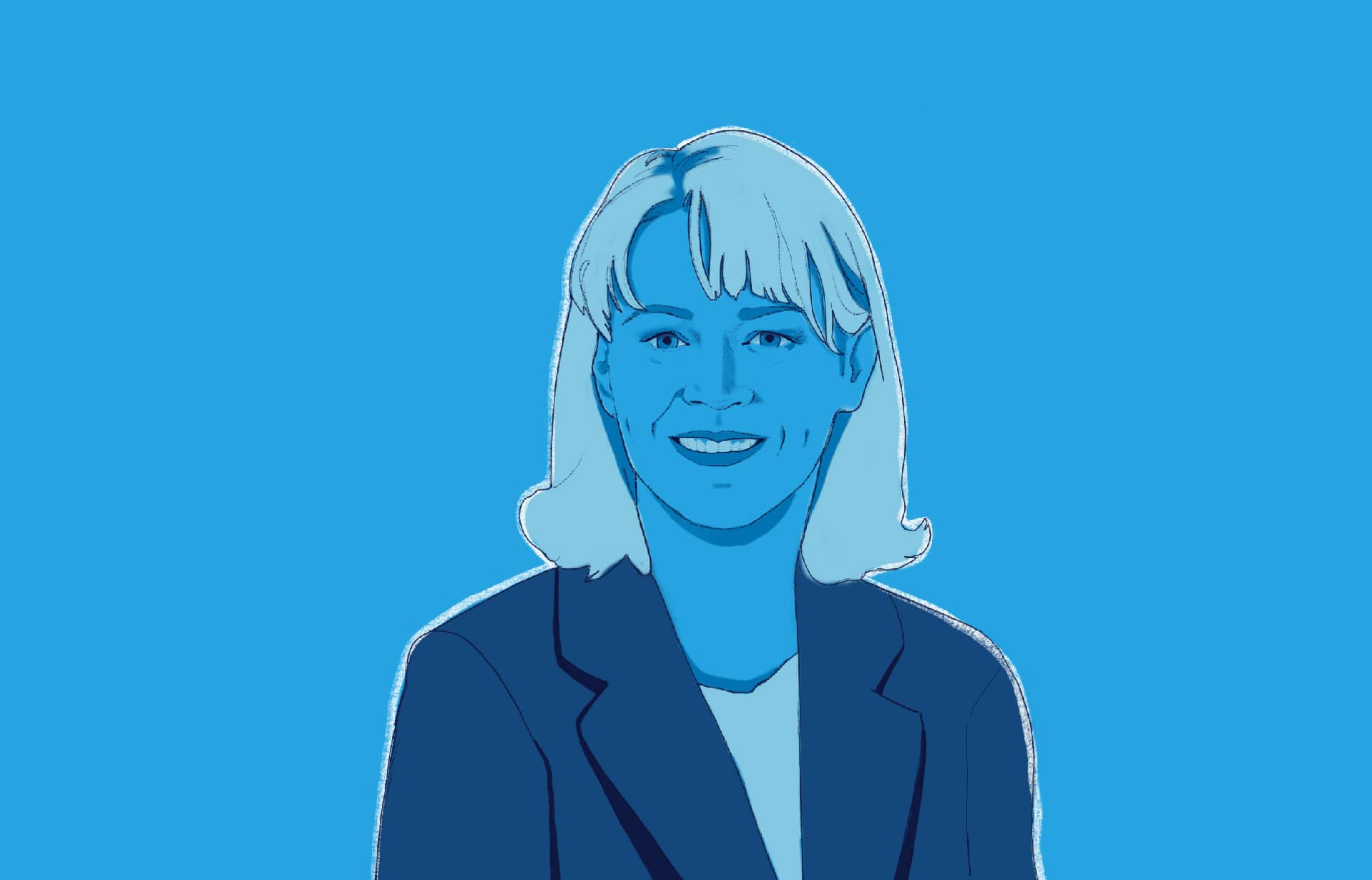 Meet Jill Deer
RENASANT BOARD OF DIRECTORS
CHIEF ADMINISTRATIVE OFFICER FOR BRASFIELD & GORRIE
Jill Deer was the first woman to join Renasant's corporate and bank boards in 2010. Deer is Chief Administrative Officer for Brasfield & Gorrie, one of the nation's largest privately held construction firms, out of Birmingham, Alabama, and a member of the company's executive team. In her role as Chief Administrative Officer, Deer is responsible for strategic planning and leads, among other areas, Brasfield & Gorrie's human resources, legal, insurance and risk, and corporate responsibility groups. Prior to joining Brasfield & Gorrie in 2014, Deer served as a principal of Bayer Properties, L.L.C., a full service real estate company based in Birmingham, Alabama, that owns, develops and manages commercial real estate. Deer joined Bayer Properties in 1999 to serve as an executive officer and general counsel of the company. Prior to that time, she was a partner in a large regional law firm in Birmingham practicing in the area of commercial real estate finance. Deer received both her Juris Doctorate and Bachelor of Accounting from the University of Alabama.
Deer has served her community as a board member of the McWane Science Center, the Independent Presbyterian Church Foundation, Bell Center for Early Intervention and Girls, Inc. of Central Alabama. Deer has also acted as an Adjunct Professor at the University of Alabama School of Law. Deer looks forward to continuing to promote women in business by helping break through the glass ceiling.
If she had any advice to women in the business world, it would be "Work hard, build your network, be courageous and live by the Golden Rule. If you do, you won't have any regrets."
FAVORITE INFLUENTIAL WOMAN
Danielle Weisberg and Carly Zakin, co-founders of The Skimm. These two ladies saw a need and capitalized on it. They took a risk to leave good jobs to start something about which they were both passionate. In the process, they are now keeping millions of women informed on world news in a fun and informative way - not to mention how they acknowledge and celebrate the achievements of their readers.
FAVORITE BOOK
This one is so hard! I love to read all genres. The Book of the Month Club is one of my favorite finds. As far as favorite book, I would say The Nightingale by Kristin Hannah. I'm a sucker for historical fiction.
FAVORITE PODCAST
The Skimm, of course.