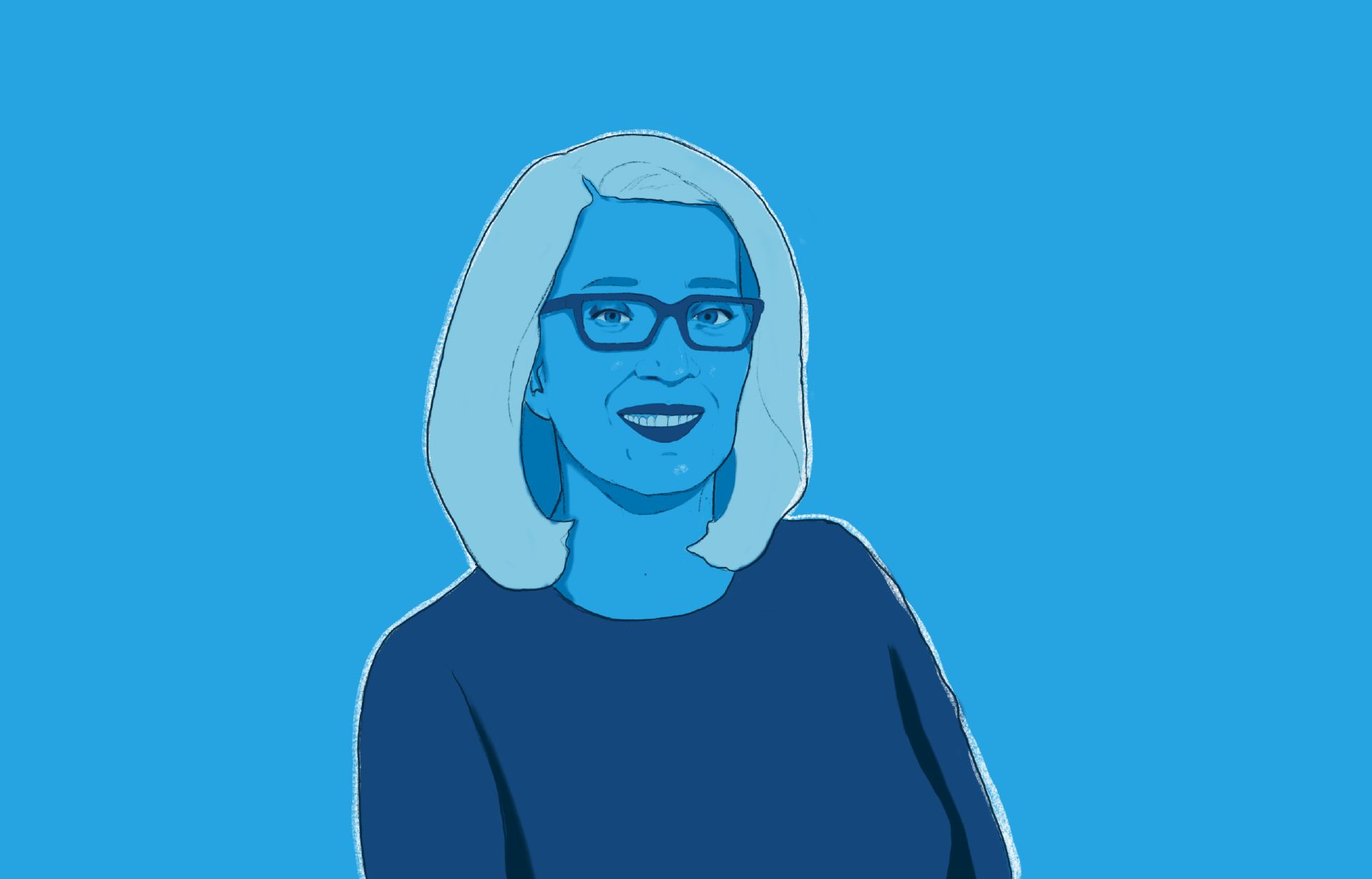 Meet Connie Engel
RENASANT BOARD OF DIRECTORS
PARTNER AT CHILDRESS KLEIN
Here at Renasant Nation, we work to give you the resources, support, and guidance you need to succeed in the world of business and finance management. This is why we have gathered valuable insight from professionals around the nation. Read here to learn what Connie Engel had to say to women in business.
Connie Engel is a partner in the Atlanta Office Division of Childress Klein Properties, Inc., a commercial real estate firm engaged in the development, management, and leasing of commercial real estate throughout the Southeastern United States. Engel has been responsible for the development and leasing of the Atlanta Galleria Office Park (Atlanta, Ga.) for more than 20 years. She has served on the Board of Trustees of Kennesaw State University Foundation, Kennesaw, Georgia, as Chairwoman and trustee. Engel is the Vice Chair of the Cumberland Community Improvement District and currently serves on the Board of Directors of the Atlanta chapter of National Association of Corporate Directors. Her impressive experience has made her well-versed in the ins and outs of the business.
Engel is proud to not only be a member of the Board of Directors for Renasant but also to be a part of the Rise with Renasant initiative—to support women to achieve their dreams. If she has any advice to women in the business world, it would be "Give a job two years minimum and if you aren't having any fun, look for a new job! Take risks as early as you can in your life." Engel is working to empower women to advance within their professional careers. We value her input here at Renasant Nation, and we want to continue to support you through your personal and professional growth! Are you in need of savings, business, or wealth management guidance? Renasant is here to help; contact our experts today to get started!
FAVORITE INFLUENTIAL WOMAN
Condoleezza Rice, she's brilliant AND a great golfer.
FAVORITE BOOK
The Bible, I am always learning something new.
FAVORITE PODCAST
Ben Shapiro, Planet Money
FAVORITE INSPIRATIONAL QUOTE
"Too soon old, too late smart." — My mother