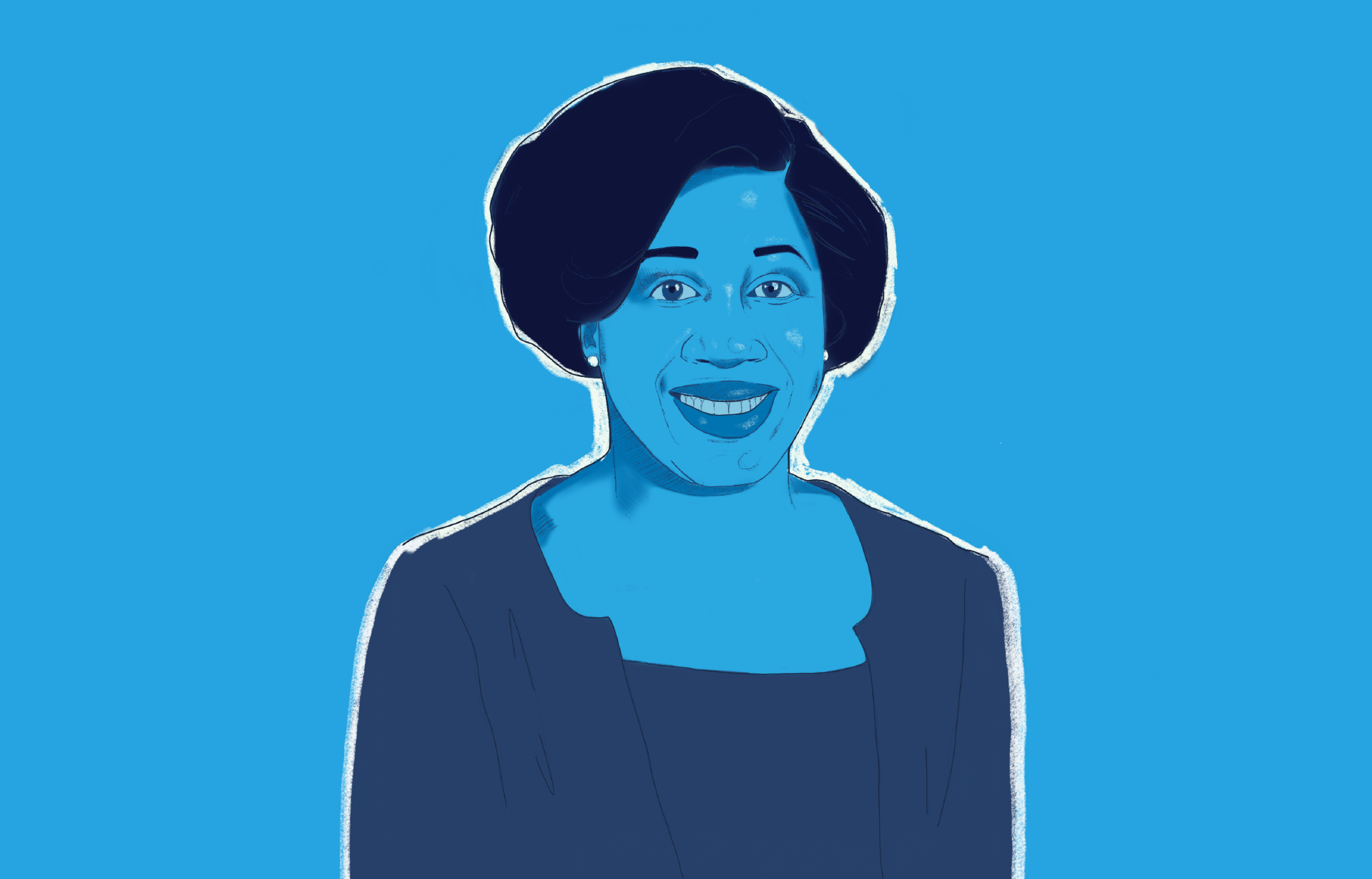 Meet Tracey Morant Adams
SENIOR EXECUTIVE VICE PRESIDENT, RENASANT BANK
CHIEF COMMUNITY DEVELOPMENT & CORPORATE SOCIAL RESPONSIBILITY OFFICER
Tracey Morant Adams is a Senior Executive Vice President and the Chief Community Development & Corporate Social Responsibility Officer for Renasant Bank. Morant Adams has served in this capacity for the Bank since the fall of 2013. She is responsible for leading and directing the development of community programs and initiatives throughout Renasant's corporate footprint which support economic and community development. She believes in giving back through many civic and service engagements.
Morant Adams is a graduate of the University of Montevallo, received her MBA from Samford University and is currently a Doctoral student pursuing her Ph.D. in Education, Policy, Law and Research from Alabama State University.
Morant Adams will be premiering 'The Nest,' a Renasant Roots platform geared towards effective business development and financially focused technical assistance for women-owned business leaders. It is designed to educate and encourage women to intentionally plan and prepare for their financial well being.
FAVORITE INFLUENTIAL WOMAN
Mrs. Michelle Obama, Former First Lady, Philanthropist and friend to women and girls.
FAVORITE BOOK
"Good to Great" - James Collins
FAVORITE INSPIRATIONAL QUOTE
"Fight for the things that you care about, but do it in a way that will lead others to join you." — Ruth Bader Ginsburg