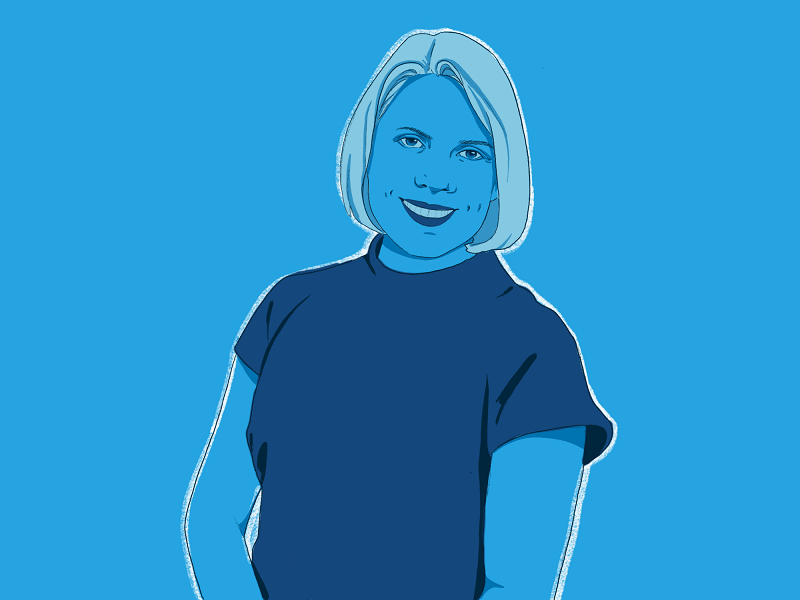 Meet Dr. Suzanne Lacey
SUPERINTENDENT, TALLADEGA COUNTY SCHOOLS
Renasant Nation is proud to tell you more about a successful and admired figure within the Renasant family: Dr. Suzanne Lacey. Dr. Lacey is the superintendent for Talladega County (Alabama) Schools. Before being appointed superintendent in 2008, she worked as a teacher, assistant principal, principal, elementary/federal programs coordinator, Director of Personnel and deputy superintendent within Talladega County Schools system.
Dr. Lacey serves on the board of directors for several organizations in her local community, including Ritz Theatre and SAFE Family Services. On a national level, she is a member of the Future Ready Advisory Board with the Alliance for Excellent Education and serves on the advisory committee for the League of Innovative Schools, a Digital Promise initiative.
Under Dr. Lacey's leadership, Talladega County schools focus on science, technology, engineering, the arts, and mathematics (STEM) to ensure students are prepared for college and various careers. The STEM movement aligns perfectly with project-based learning, a teaching method the district follows to ensure students gain knowledge and skills by investigating, researching, and responding to a "driving question."
Dr. Lacey is a graduate of Auburn University with a Bachelor of Science degree in elementary education. She received her Master of Science and Education Specialist degree in education and school administration from the University of Montevallo and a Doctorate in educational leadership from Samford University.
Her advice to women is to always be persistent in pursuing your goals. Dr. Lacey recognized the value of hard work and the importance of building relationships early on. As superintendent, she has the pleasure of hiring former students and reconnecting with others whose children are now in her school district.
Rise with Renasant Bank is here to encourage and inspire women to pursue greatness. You can prepare for a financially and professionally successful future with the help of Renasant Bank! Contact our financial experts to get started today!
FAVORITE INFLUENTIAL WOMAN
Ms. Angeline Fancher, my high school business education teacher. I admire her dedication, compassion, and interest in her students even after graduation. Ms. Fancher went the extra mile to provide a well-rounded education for her students. Interestingly, we reconnected after twenty-plus years when she was hired to work as a counselor in Talladega County Schools. It was a joy to work alongside her until her retirement a few years ago.
FAVORITE BOOK
"Leaders of Their Own Learning" -Ron Berger
FAVORITE INSPIRATIONAL QUOTE
"You don't have to hold a position in order to be a leader." - Henry Ford