Diane LeBlanc
About Diane
Senior Vice President and Senior Managing Director in Franklin, Tennessee
How Can Your Expertise Help a Business?
So being a banker for over 20 years, I think it has given me that experience and seen a few unusual things but being able to experience different things with different clients. So, having that history and ability to know who to go to if they have a problem if I don't know the answer, I think, is so helpful to clients. They don't have to spend 10 calls calling 10 different people, and they can just call me and let me handle it. And then I get back with them with their answer.
What Makes the Nashville Area So Special?
Living in Franklin and working in Franklin is so special to me, to be able to be in the community and being there and involved is very special to us.
Tell Us a Fun Fact about Yourself!
So, a fun fact about me is I'm half Filipino. My father was Filipino, and we try to keep those same traditions that he grew up with. We all, as a big family, come together and have those for holidays and different events.
CONTACT INFORMATION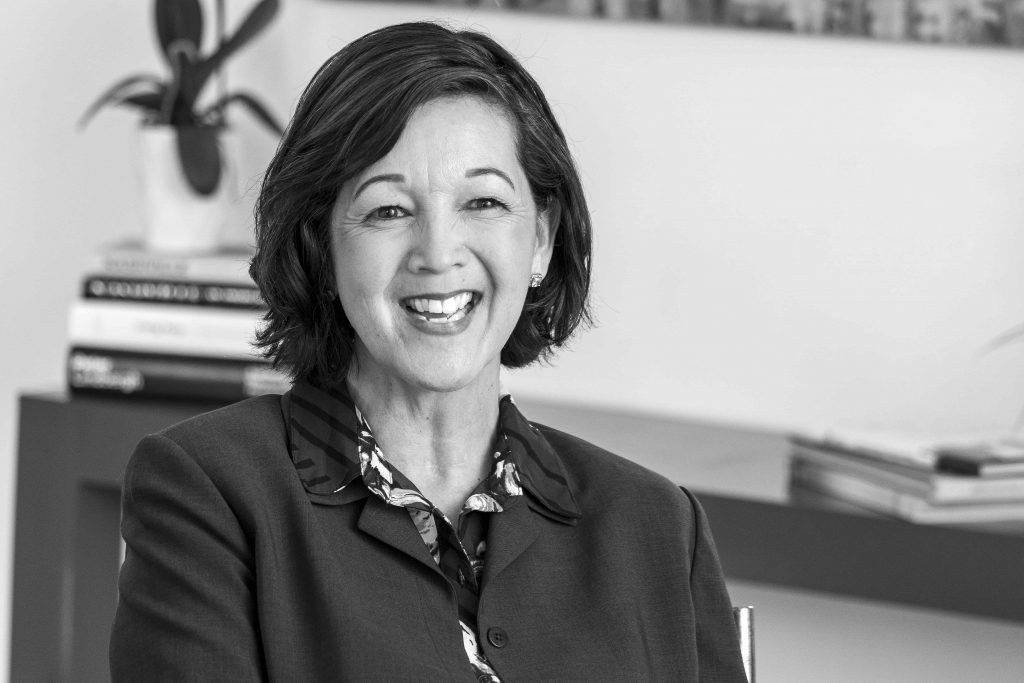 The content herein is not intended to be the full list of bankers employed by Renasant Bank, and the content presented is specific to the banker, market, region, or location referenced. Renasant Bank is a full service financial services provider offering a wide array of services, including consumer and commercial banking products, in each location and in each market it serves. For more information, contact us at 1-800-680-1601 or visit
locations.renasantbank.com
to see all our locations.