Rob Milam
About Rob
Senior Vice President and Commercial Lending Officer in Nashville, Tennessee
How Do You Think Your Expertise Can Help a Customer?
I think being in banking for 21 years, I've been able to see a lot of different industries, seen a lot of different situations where I can help clients when there is that bump in the road where I can help them with an introduction for their business. I think 21 years in Nashville too is big. I've seen it grow and know what the growth looks like and know what the individuals are going through.
What Makes the Nashville Area So Special?
I think Nashville's just been a great place to work. I live outside of the city, which is nice to have that drive home to kind of decompress for the day. But seeing the growth of Nashville has been fun. It's still a great community, still with a lot of growth ahead of it.
Tell Us a Fun Fact about Yourself!
I think the most interesting fact that I have about myself is I used to be an avid golfer, had about a two handicap with 66 was my lowest ground.
CONTACT INFORMATION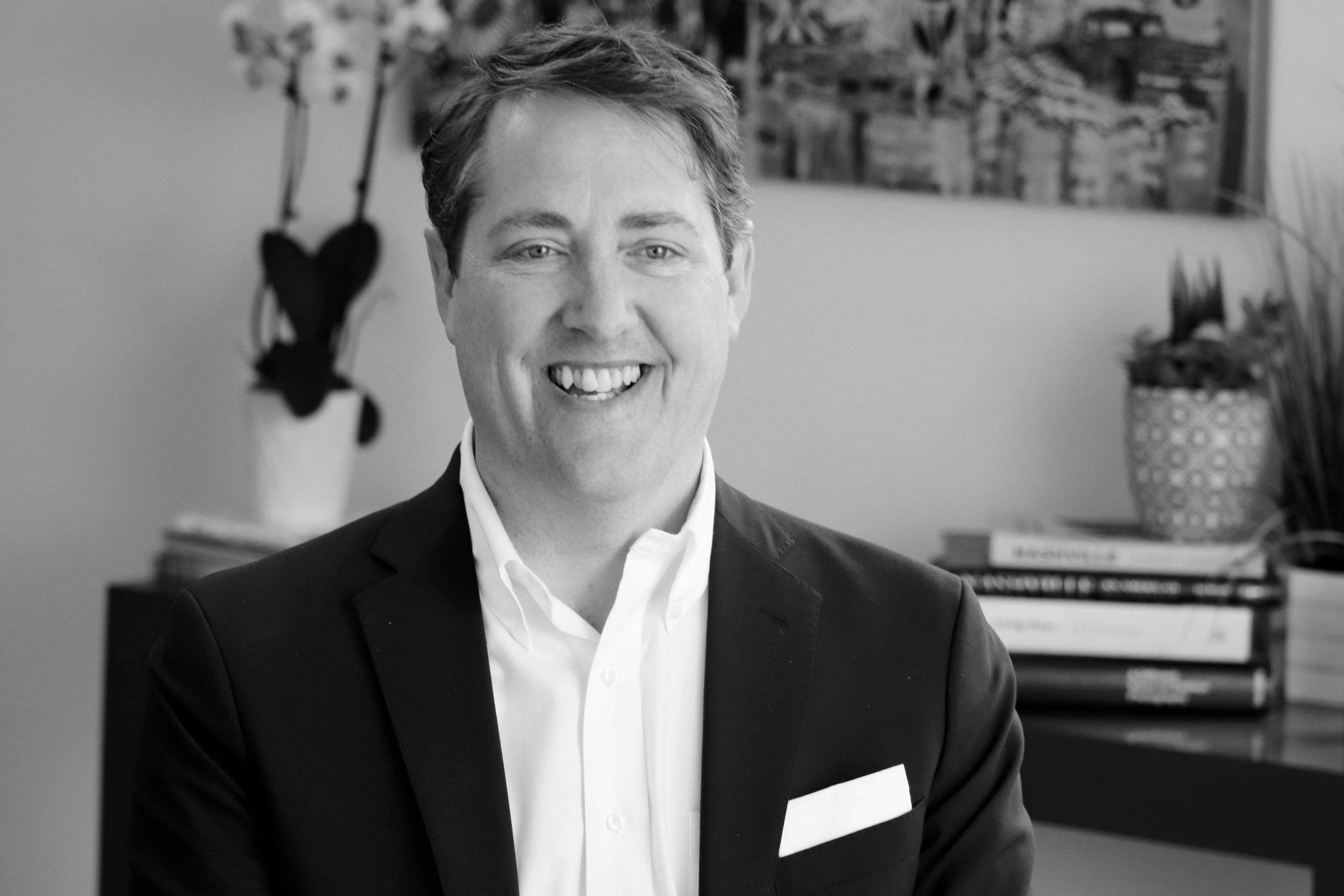 The content herein is not intended to be the full list of bankers employed by Renasant Bank, and the content presented is specific to the banker, market, region, or location referenced. Renasant Bank is a full service financial services provider offering a wide array of services, including consumer and commercial banking products, in each location and in each market it serves. For more information, contact us at 1-800-680-1601 or visit
locations.renasantbank.com
to see all our locations.