Tony Sharpe
About Tony
Branch Manager (Lending) and Banking Officer in Franklin, Tennessee
How Do You Think Your Expertise Can Help a Customer?
I think for me, the most important thing to help a business customer is how involved I am with our community. I'm an advocate for our business clients. I'm able to connect them with other people that maybe they just didn't know or maybe have helped them with an idea that they may have. I think it's important to know, we deal with a lot of clients that are similar to them and have been in situations that they're in, whether it's a new business or existing. And I think some of the expertise that I can bring is to help them, guide them along the right track.
What Makes the Nashville Area So Special?
One of the things that's important about this community that is just the different diversity we have in this community and how it's such a growing and fast paced area. Now, I love being part of the community. I love being involved with not just our clients but also within our nonprofits. Helping show the importance of what they bring to the community as well.
Tell Us a Fun Fact about Yourself!
I'm a huge music fan. I love to go to concerts. I think going to concerts keeps you young, and I'm a big fan of Mumford & Sons and Avett Brothers, and I will try to travel to see them any time I can.
CONTACT INFORMATION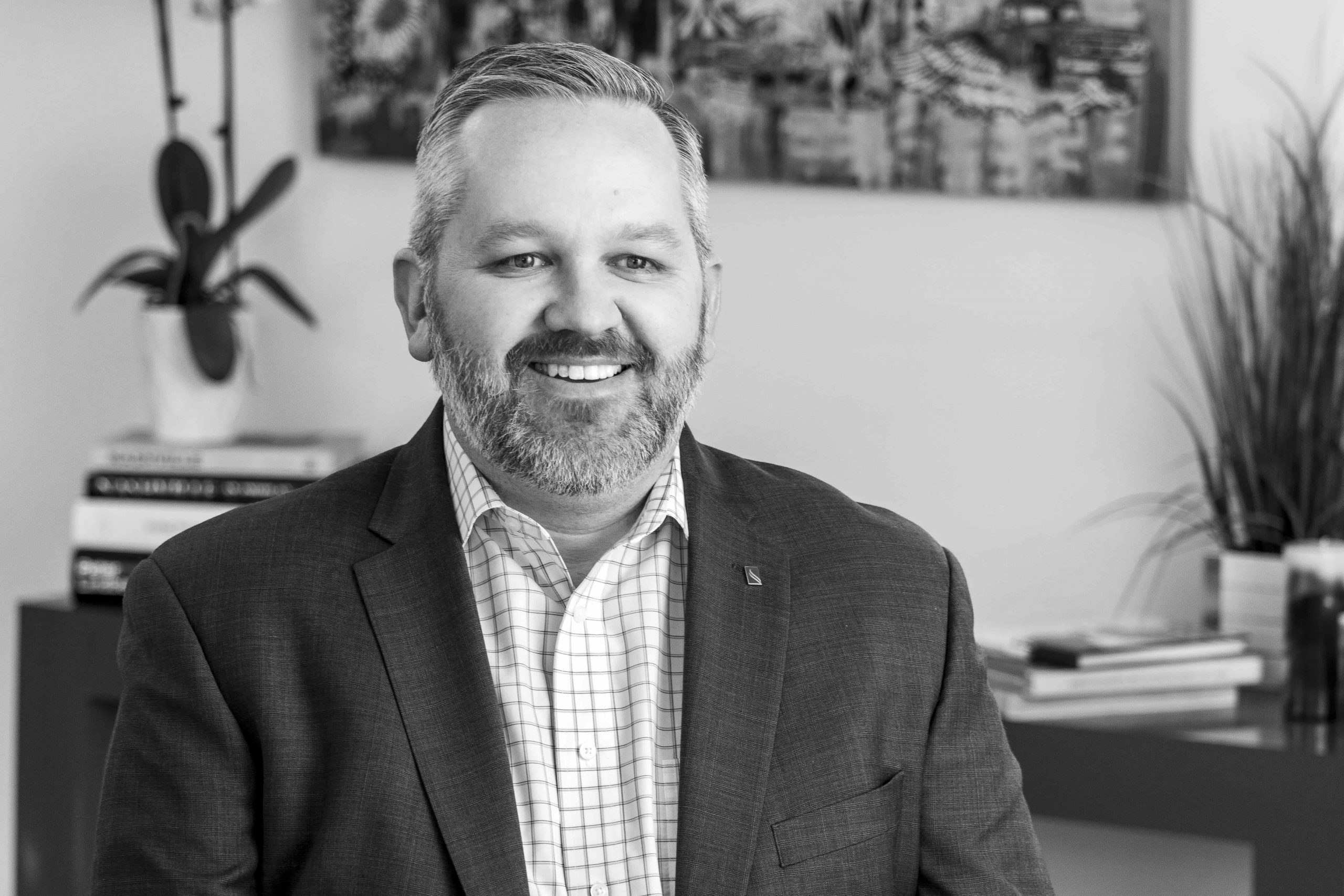 The content herein is not intended to be the full list of bankers employed by Renasant Bank, and the content presented is specific to the banker, market, region, or location referenced. Renasant Bank is a full service financial services provider offering a wide array of services, including consumer and commercial banking products, in each location and in each market it serves. For more information, contact us at 1-800-680-1601 or visit
locations.renasantbank.com
to see all our locations.