Gabe Godbold
About Gabe
Vice President and Private Banker in Ridgeland, Mississippi
How Can Your Expertise Help a Business?
Well, having 16 years in the business, it really helps to see in different parts of the business life cycle that that client is in. How we can really help their cashflow situations by inserting products and services that we may have at Renasant that brings down their expenses and helps them day to day run their business?
What Makes Your Local Community Special?
I can walk my child to school, we can… Everything's right here. I can zip across the spillway to another branch or get to my work three miles down the road, so it's a safe, wonderful city. We love it.
Tell Us a Fun Fact about Yourself!
I play guitar, I play drums, bass, mandolin. I love music.
Podcast
CONTACT INFORMATION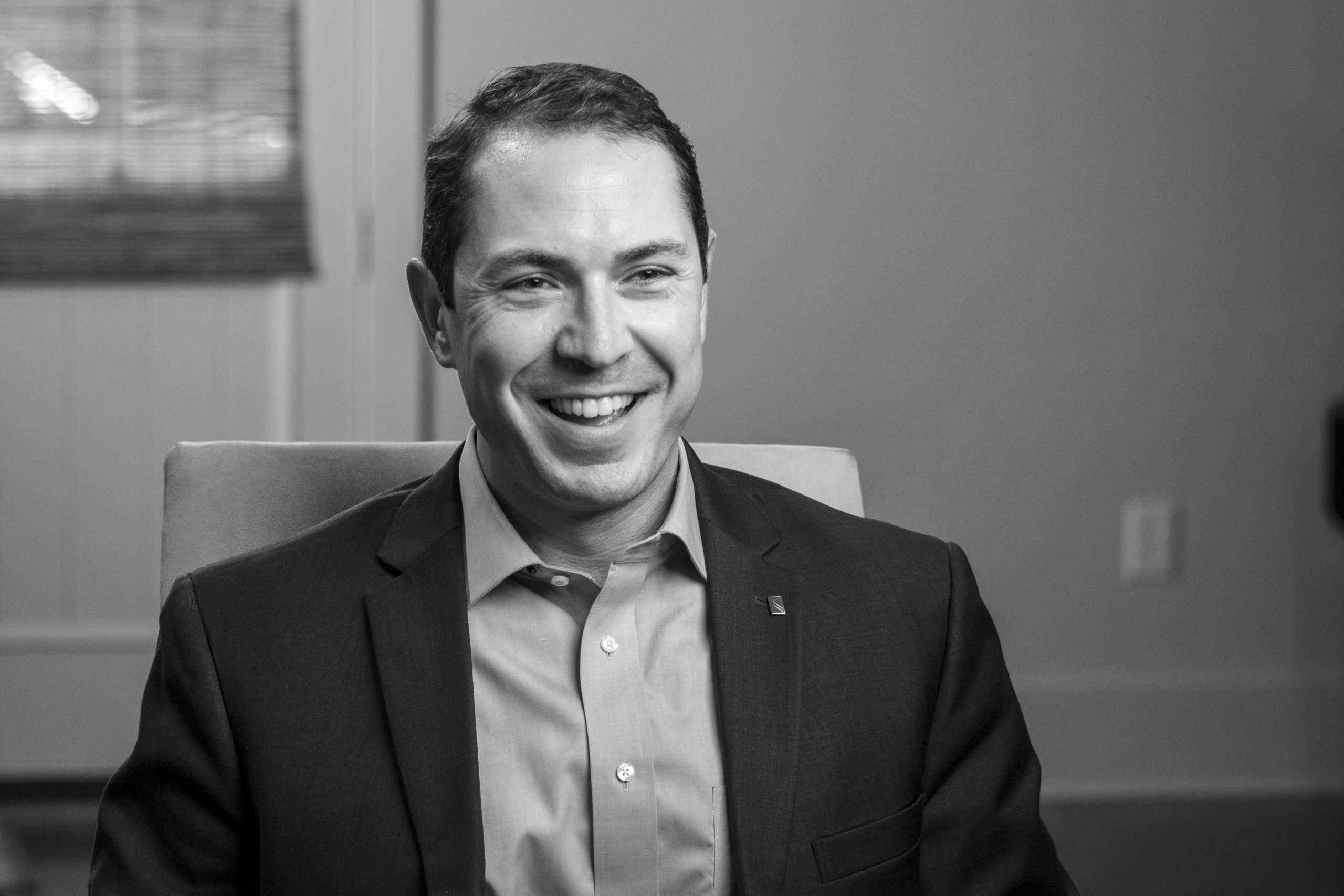 The content herein is not intended to be the full list of bankers employed by Renasant Bank, and the content presented is specific to the banker, market, region, or location referenced. Renasant Bank is a full service financial services provider offering a wide array of services, including consumer and commercial banking products, in each location and in each market it serves. For more information, contact us at 1-800-680-1601 or visit
locations.renasantbank.com
to see all our locations.