Mark McDowell
About Mark
Senior Vice President and Senior Managing Director in Ridgeland, Mississippi
How Can Your Expertise Help a Business?
I would say that I've seen a lot, but you learn to adapt to different businesses. I mean, you've got businesses that do all different types of things, whether it's real estate, whether it's business C and I. They're all serving a client in one way or the other. Our job is to help them and to be a financial partner to help them grow their business.
What Makes Your Local Community Special?
Well, it's a city, but it's a small enough community that you seem to know everybody in that community or know somebody who knows somebody else. It's easy to meet and greet people on the street or in our business community, but it's just a good southern town.
Tell Us a Fun Fact about Yourself!
Well, in my spare time when I'm not raising kids, I'm usually either participating in sports or watching sports, but that's probably what I do most of the time.
Podcast
CONTACT INFORMATION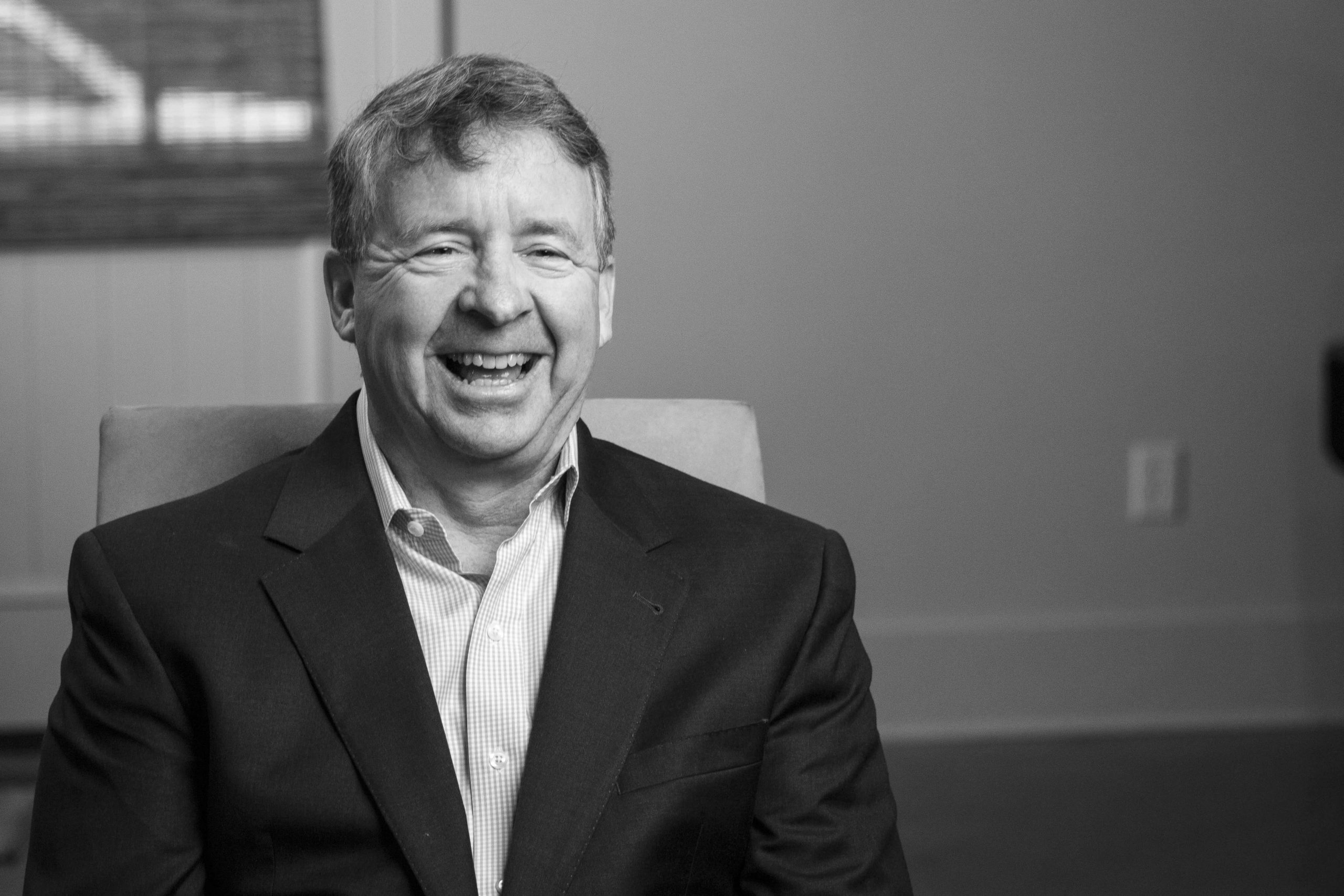 Address
1069 Highland Colony Parkway Ridgeland, Mississippi 39157
The content herein is not intended to be the full list of bankers employed by Renasant Bank, and the content presented is specific to the banker, market, region, or location referenced. Renasant Bank is a full service financial services provider offering a wide array of services, including consumer and commercial banking products, in each location and in each market it serves. For more information, contact us at 1-800-680-1601 or visit
locations.renasantbank.com
to see all our locations.