Kacie Sanford
About Kacie
First Vice President and Corporate Relationship Officer in Madison, Mississippi
How Can Your Expertise Help a Business?
Well, I think the business owner is the expert in their business, obviously. I mean, they know where they're going, what they want to do, and it's our job to help assist them to get there.
What Makes Your Local Community Special?
I think it's the sense of community that Madison has. It's a small town, but we have everything to offer that you would in the big city. At the same time, it's a community where everybody knows everybody, and if they don't know everybody, there's only one degree of separation. So, it helps that you're able to work together, play together, I guess essentially your friends become your customers, your customers become your friends. You're seeing each other in different lights. Also, the fact that everybody understands what a great place Madison is to live and work and play.
Tell Us a Fun Fact about Yourself!
I guess, when I took that first job… Well, took the job as a teller in high school, never would I have thought 20 years later I would still be working for the same institution, but I've been able to grow in my careers, gone to different positions. Have never felt like I've been in the same position for 20 years because the bank has done a great job of investing in me and helping me grow as a banker. So, 20 years ago when I started, even though I knew I wanted to be in lending, I didn't know I wanted to be in commercial lending. I didn't know exactly where I was going to fall, but in working in the bank and learning as much as I could, I kind of was able to get a better insider look of the different roles that the bank had to offer and find one that worked best for me.
Podcast
CONTACT INFORMATION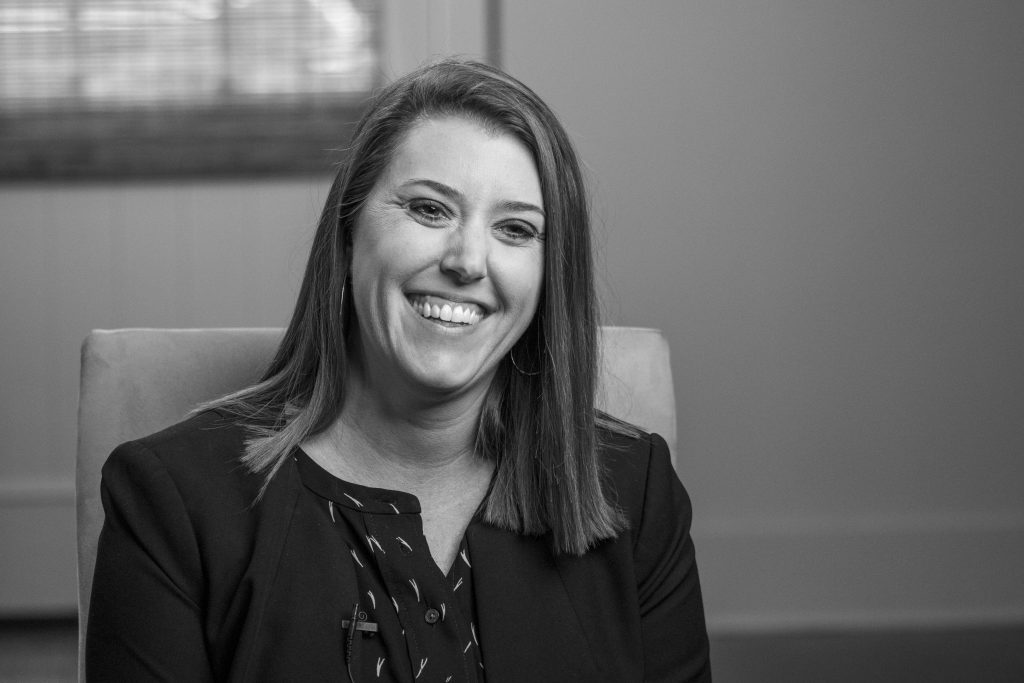 The content herein is not intended to be the full list of bankers employed by Renasant Bank, and the content presented is specific to the banker, market, region, or location referenced. Renasant Bank is a full service financial services provider offering a wide array of services, including consumer and commercial banking products, in each location and in each market it serves. For more information, contact us at 1-800-680-1601 or visit
locations.renasantbank.com
to see all our locations.