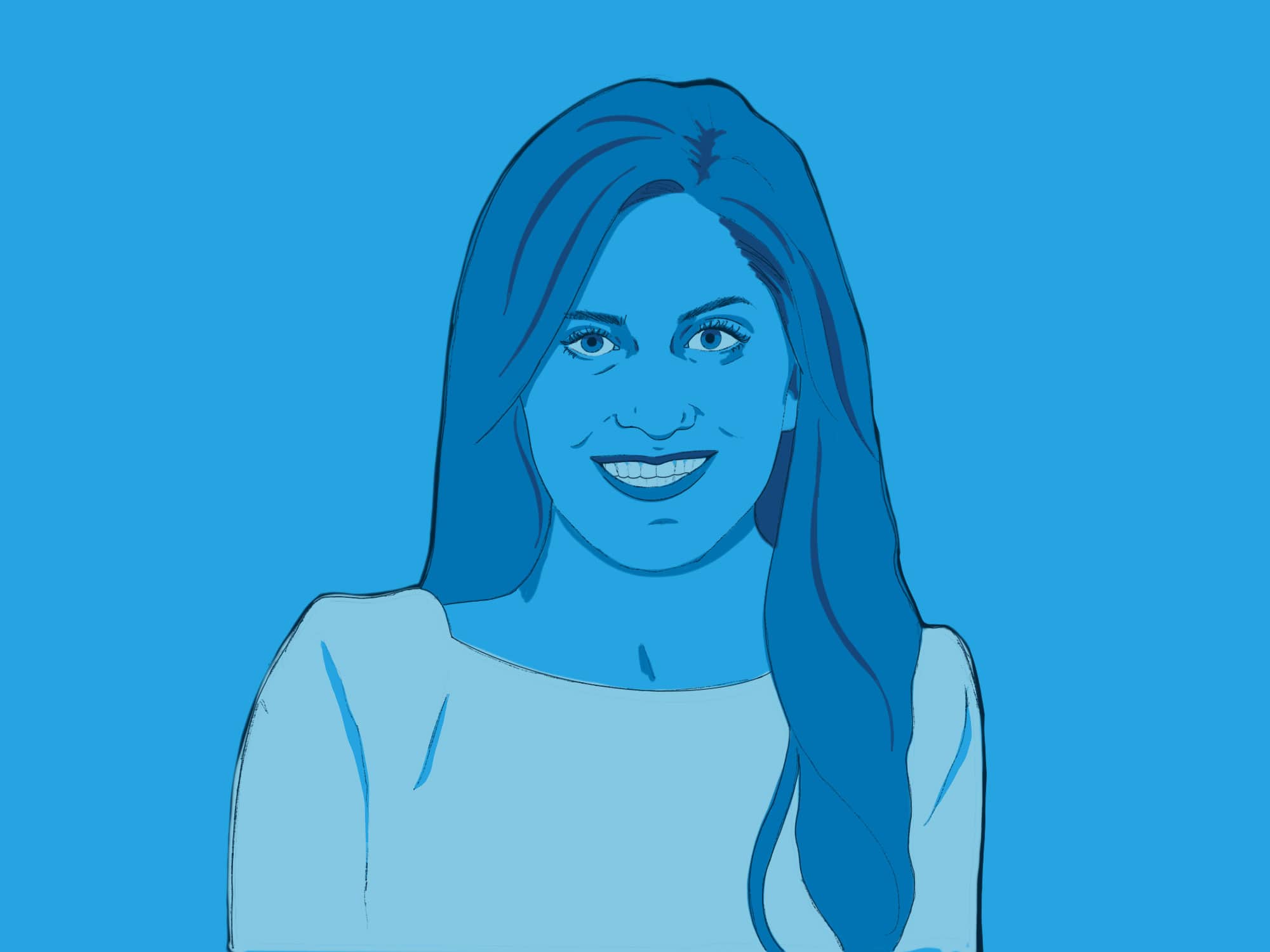 Meet Brittany Wagner
FOUNDER, 10 THOUSAND PENCILS, LLC
"DO YOU HAVE A PENCIL?"

That simple question helped Brittany Wagner rise to fame as the star of the Netflix documentary series "Last Chance U," as well as interviews with ABC's "Nightline," "The Dan Patrick Show," "Kidd Kraddick in the Morning," GQ, The New York Times and New York Daily News.
On the show, Wagner used this simple question to motivate and encourage the student-athletes she counseled, helping make sure they always had the resources necessary to be successful in their classes. The reality, unfortunately, was that many did not.
So, Wagner decided that she could either chastise her students or simply hand them a pencil. Today, as the founder of 10 Thousand Pencils, LLC, she meets with local school district and organizational leaders about the importance of giving back and becoming part of the solution to any problems they face in their communities.
"Be a woman," Wagner offers as advice to other women. "Sometimes, women are taught that we have to be like men in order to be successful or advance in our careers. The qualities that women possess make us great leaders. We need to be who we are and stop apologizing for it. We can have it all. We are capable of being mothers and CEOs. We don't have to choose one or the other!"
FAVORITE INFLUENTIAL WOMAN
Oprah Winfrey
FAVORITE BOOK
"Darong Greatly" - Brene Brown
FAVORITE TV SHOW
Oprah's SuperSoul Conversations
FAVORITE INSPIRATIONAL QUOTE
"It is not the critic who counts; not the man who points out how the strong man stumbles, or where the doer of deeds could have done them better. The credit belongs to the man who is actually in the arena, whose face is marred by dust and sweat and blood; who strives valiantly; who errs, who comes short again and again; who spends himself in a worthy cause; who at the best knows in the end the triumph of high achievement, and who at the worst, if he fails, at least fails while daring greatly, so that his place shall never be with those cold and timid souls who neither know victory nor defeat." — Theodore Roosevelt