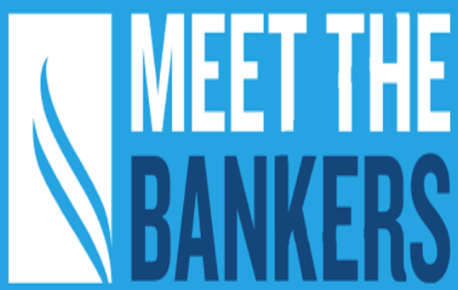 Brad Jones
About Brad
Vice President and Commercial Relationship Officer in Starkville, Mississippi
How Can Your Expertise Help a Business?
In my case, I want to be considered a trusted advisor. I want to add value to my customers.
What Makes Your Local Community Special?
There's something pretty unique about living five minutes from an SEC campus. There's tons of people out there that would love to live in their college town and may not get the chance to just because of jobs or families or whatever the situation is. It's an amazing place with great people. Like you mentioned, had a little bit of a baseball career there. People know me, and I've gotten to know them through that. It's always good just to rehash and talk about the old glory day sometimes, but we've developed some great relationships in Starkville, and it's just a unique, fun place to live.
Tell Us a Fun Fact about Yourself!
I put on something called the Frostbite Race, which is a half marathon, 10K, 5K, in Starkville. Been putting that on for about five years now. It's just something I really enjoy doing. I love entertaining. I love hosting, and this is just one avenue that I get to entertain and host a whole lot of people all at once. So, I'll keep doing that until they tell me to stop.
Podcast
CONTACT INFORMATION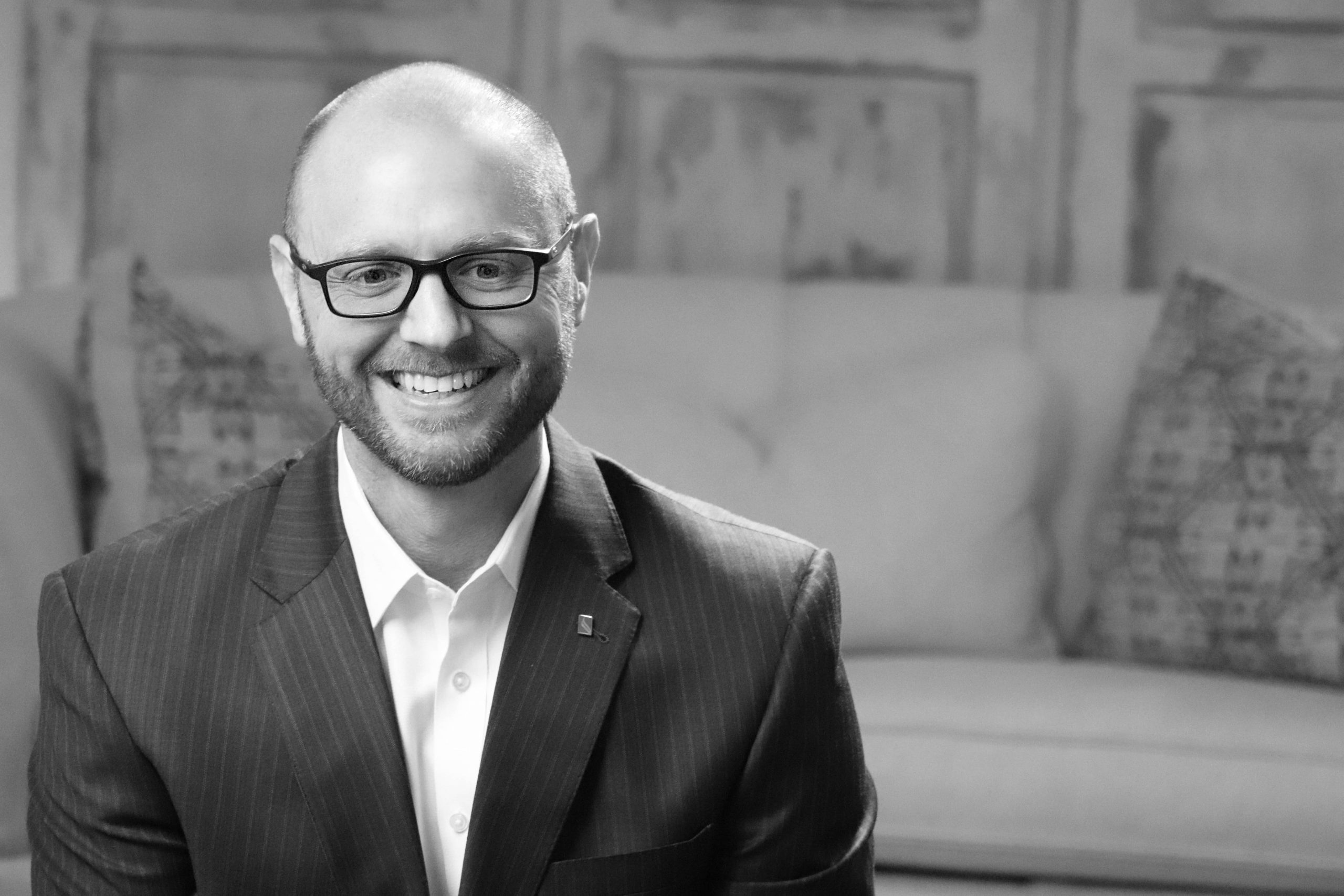 The content herein is not intended to be the full list of bankers employed by Renasant Bank, and the content presented is specific to the banker, market, region, or location referenced. Renasant Bank is a full service financial services provider offering a wide array of services, including consumer and commercial banking products, in each location and in each market it serves. For more information, contact us at 1-800-680-1601 or visit 
locations.renasantbank.com
 to see all our locations.