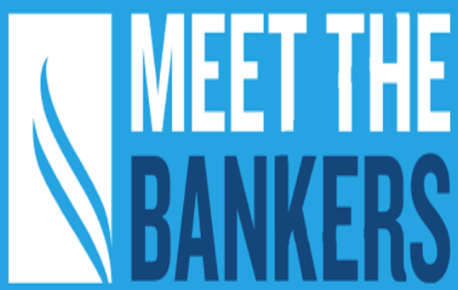 Hozay Hausley
About Hozay
Market President of Aberdeen, Mississippi
How Can Your Expertise Help a Business?
My expertise could help a business by, first of all telling them, if it's something they want to start a startup business, first you have to be patient and with Renasant Bank, hey, it's been 20 years, but I've had to be patient and wait my time. And so when you're going into that business, make sure this is what you want, but at the end of the day, make sure you're patient and willing to give it at least three years before you see this business take off how you would like to take off. So, the most important thing is if you can understand the patience of going into a business, hey, you can be a successful businessman or businesswoman.
What Makes Your Local Community Special?
Man, what makes living in Aberdeen so special is every morning when I drive in the parking lot, I see that big blue lit sign Renasant Bank, and it puts the biggest smile on my face because when I turn into that parking lot, it makes me happy. Because I'm going to work for a company that loves their employees, treats their employees like a great family. And when I leave at nighttime, that sign is lit it up, and it's Renasant blue, and the whole community in Aberdeen can see this sign. So, we are light in a dark place, and that's what I love about Renasant Bank. And every community we serve in, we are that light where they have been darkness. We're that bank that's going to give you an opportunity and cause you to have light within yourself as well.
Tell Us a Fun Fact about Yourself!
I have several of those, but the one that stands out the most is when I got to Aberdeen, I was in the management trainee program, and I never will forget this. I had trained in Tupelo, and they told me I was going to Aberdeen and do my branch training. And I went through that couple of months ,and Mitch Waycaster called me and said, "Hey, we're going to promote you to a loan officer." At that time, I didn't have an office, but at that time, it was an old rusty looking flower pot with a withered up plant in it. So I was so excited about this new office I was getting. I went and asked the question, "Who does this withered up dead flower belong to?" And the young lady said, "It's mine, but I'm throwing it away because it's dead." And I asked a question, "Can I have it?" And she looked at me as if I was crazy. She said, "Why do you want a dead plant?" I said these words right here. I said, "I believe I can make it live again." She looked at me, and she laughed. She said, "If you think you can make it live again, you can have it." I hurriedly went to Mattox Feed Mill and bought me a new flower pot with new pot and soil, and I replanted my ficus plant. At the time, I didn't know the name of it, but I started watering it every day. And I started talking to it and I said, "You are going to grow for me. You're going to grow for me, and the more you grow for me, the more I'm going to reward you." Little that I knew that, that plant represented and was a symbol of Aberdeen. I was put into a market people said, "Hey, that's a dead market. That's a desolate market. It's nothing growing in that market." But what I understand because everything else around you is not growing, don't you let it stop you from growing. So long story short, I kept feeding that plant the nutrients that it needed, and now that plant has outgrown our branch really. But what that tells you is when I got to Aberdeen, we started at the bottom, and now I can happily say we're at the top. Our clientele has grown, so it's just unbelievable. And people want to know how do you do it in a market such as Aberdeen that's not popping. That's small. How do I do it? These words, Renasant Bank. They train us how to give excellent customer service. They train us how to work together as a team, and they train us to be this outstanding bank in each community we serve in. There are a lot of branches in the state of Mississippi and the other four states we serve in, but it's only one Renasant Bank. That's what I love about it. That's a story I never will forget about how can you take a dead plant and cause it to live again. It doesn't matter what community you serve in. It might seem dead, but with a little work and perseverance and a good attitude, you can cause it to grow, and you can cause it to live again.
Podcast
CONTACT INFORMATION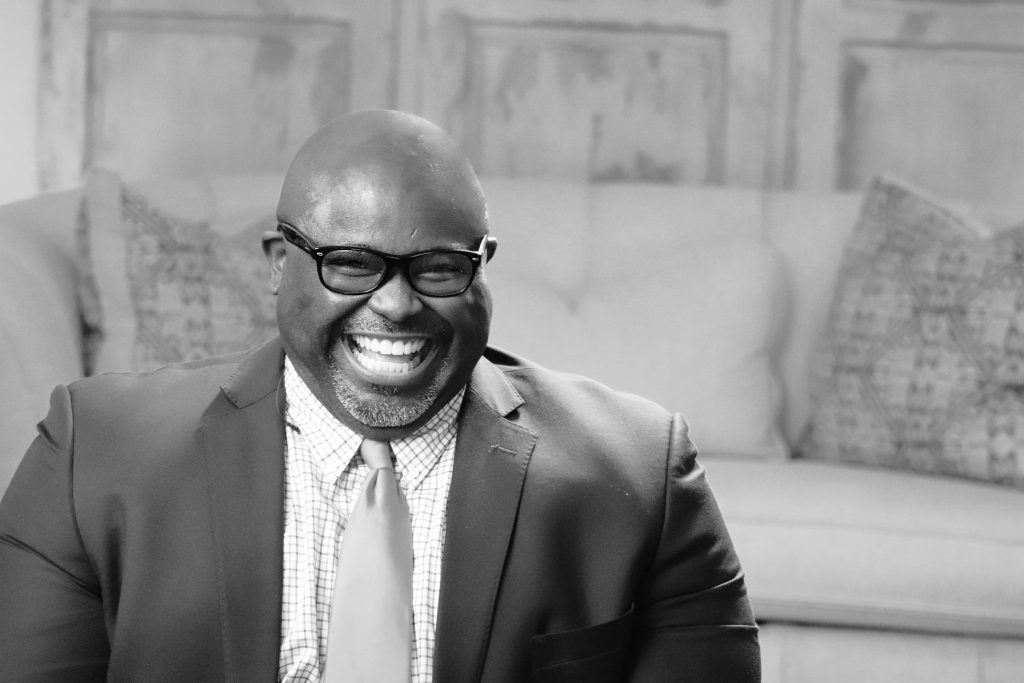 The content herein is not intended to be the full list of bankers employed by Renasant Bank, and the content presented is specific to the banker, market, region, or location referenced. Renasant Bank is a full service financial services provider offering a wide array of services, including consumer and commercial banking products, in each location and in each market it serves. For more information, contact us at 1-800-680-1601 or visit 
locations.renasantbank.com
 to see all our locations.