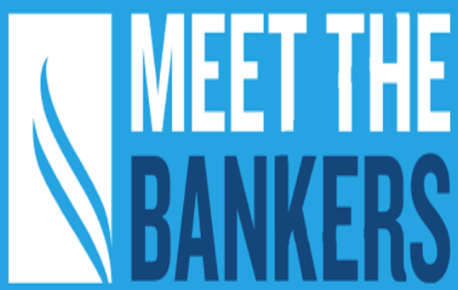 Kristi Peeples
About Kristi
Vice President and Commercial Relationship Officer in Oxford, Mississippi
How Can Your Expertise Help a Business?
So, I've been doing this for 15 years. I started out in Memphis before the stock market crash, so I got to see the difference in how we lend money prior to that, during and of course after. So making sure that we don't get somebody in the wrong product, have somebody overextended with debt, we always want to be a good advocate for them to say this is the direction that you should really be going. Because at the end of the day, that's somebody's personal business, and they have a family, and we want to make sure that we're doing what is best for them.
What Makes Your Local Community Special?
I love Oxford. I went to school at Ole Miss, so I love Ole Miss, but Oxford has such a wonderful sense of community. We all really care about our community. A lot of us are very fortunate that we do have the means to support others but so many are so giving of their resources to help those that are in need. So that, sports, the wonderful school, our public school system is really wonderful and our churches, we just have really great support, great network of people there that helps us.
Tell Us a Fun Fact about Yourself!
I'm from South Dakota, which is really not anything like the South, but a lot of people when I first came to Ole Miss didn't know anybody from South Dakota. So I get the comment, "You're the very first person that I've ever met from South Dakota." But also really love to travel. My husband and I try to go on a trip at least once a year. This year we're going to go to Africa and we are going to go and watch the migration for the safari.
Podcast
CONTACT INFORMATION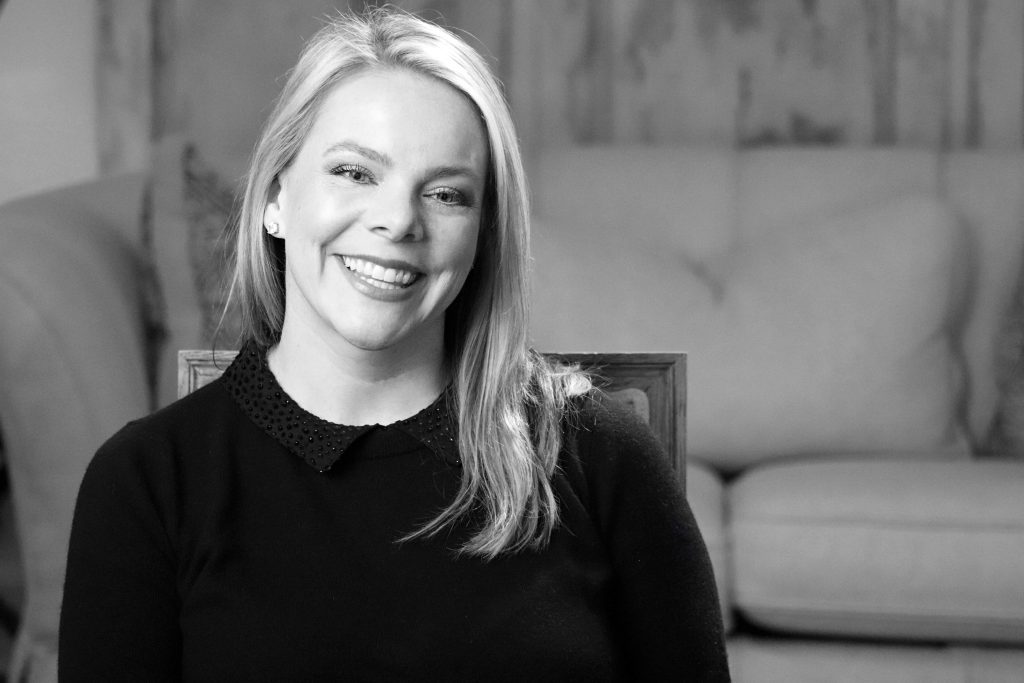 The content herein is not intended to be the full list of bankers employed by Renasant Bank, and the content presented is specific to the banker, market, region, or location referenced. Renasant Bank is a full service financial services provider offering a wide array of services, including consumer and commercial banking products, in each location and in each market it serves. For more information, contact us at 1-800-680-1601 or visit 
locations.renasantbank.com
 to see all our locations.